2022/09/02 - 2022/09/11
From USD $12 850.00 price per sharing person
Ultimate Masai Mara is ALL of what the mara has to offer. It is a combination of our many years experience in this most wonderful piece of Africa to give you the ultimate safari.
The Mara has so much to offer, it is a very diverse landscape with great specials on offer in each area. C4 has been visiting many of these areas on our many years' of visits to this great reserve and so we decided to combine the best aspects of the Mara into one ultimate safari experience. These three locations in the Mara offer you the ultimate way of seeing and photographing ALL of what the mara has to offer. It is a combination of our many years experience in this most wonderful piece of Africa to give you the ultimate safari.
This webpage offers you a glimpse of the safari. For the full details of the entire safari indicating what is included and excluded, number of guests and the logistics, please download the full brochure below.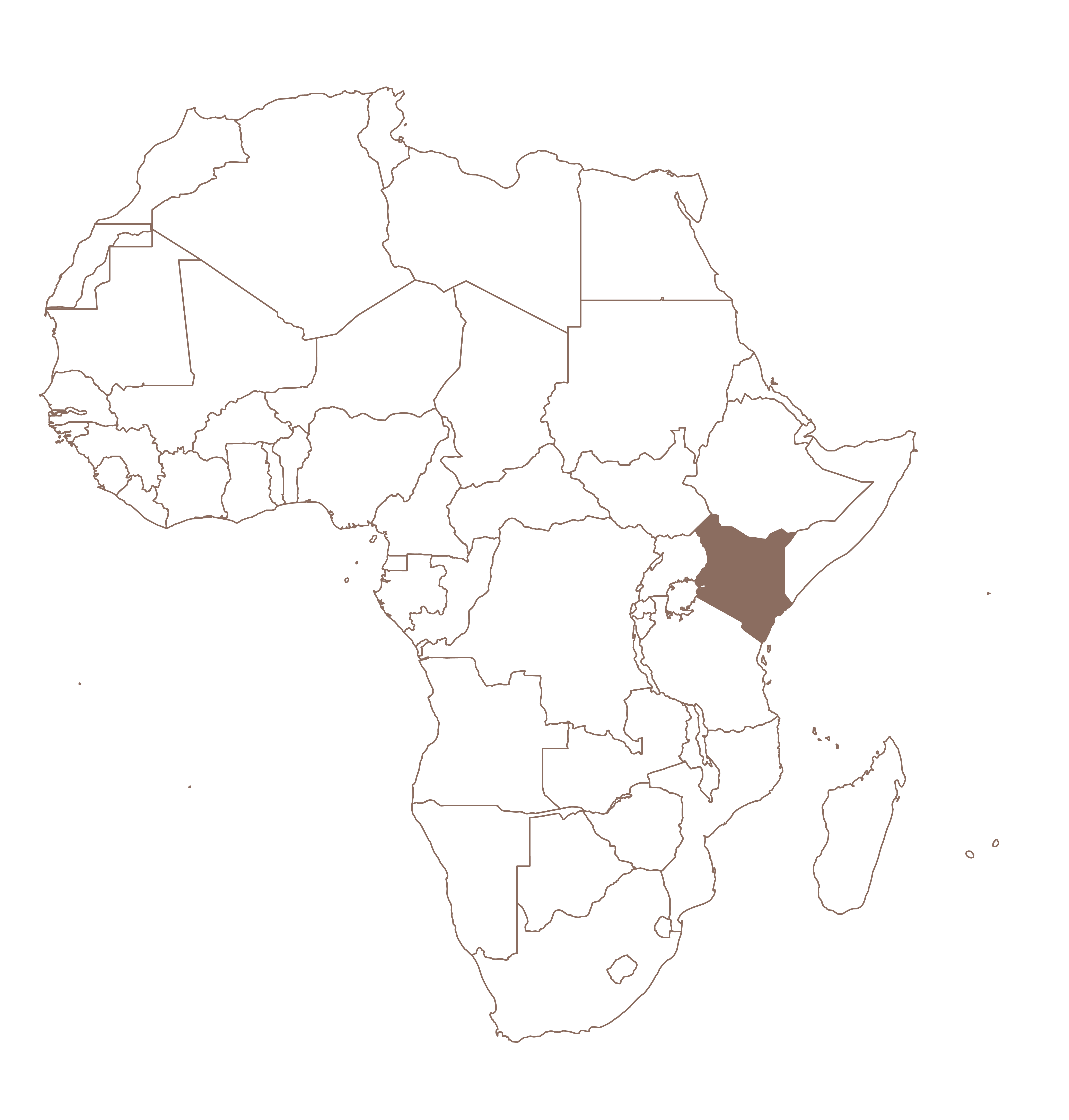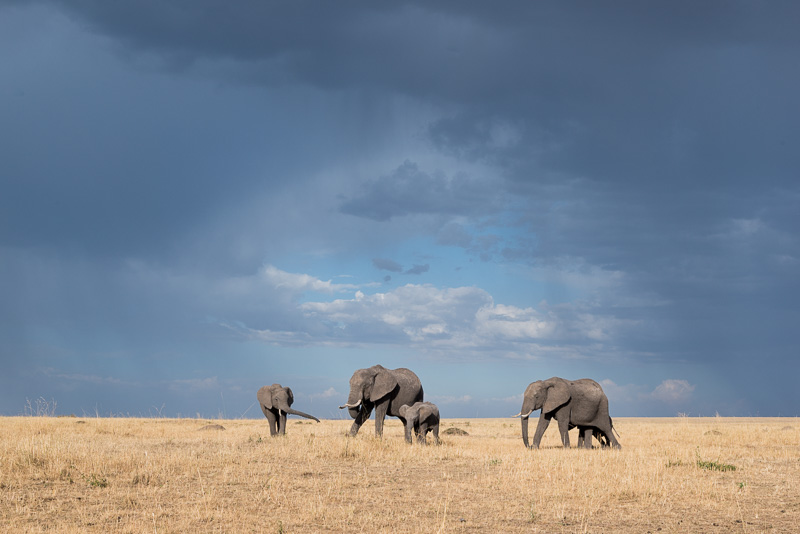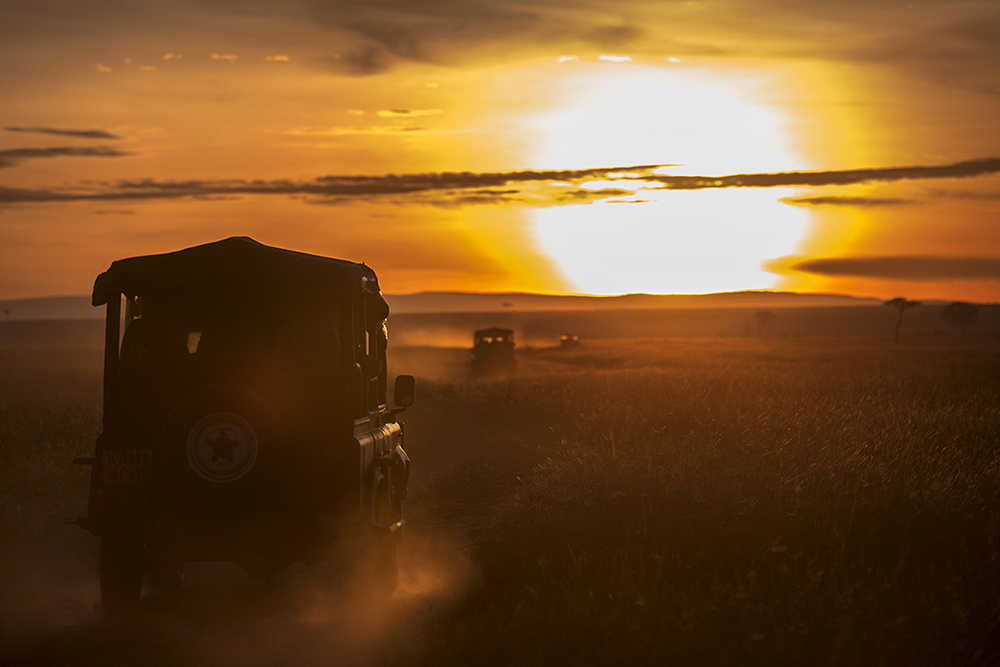 ITINERARY
This safari will consist of an itinerary as such: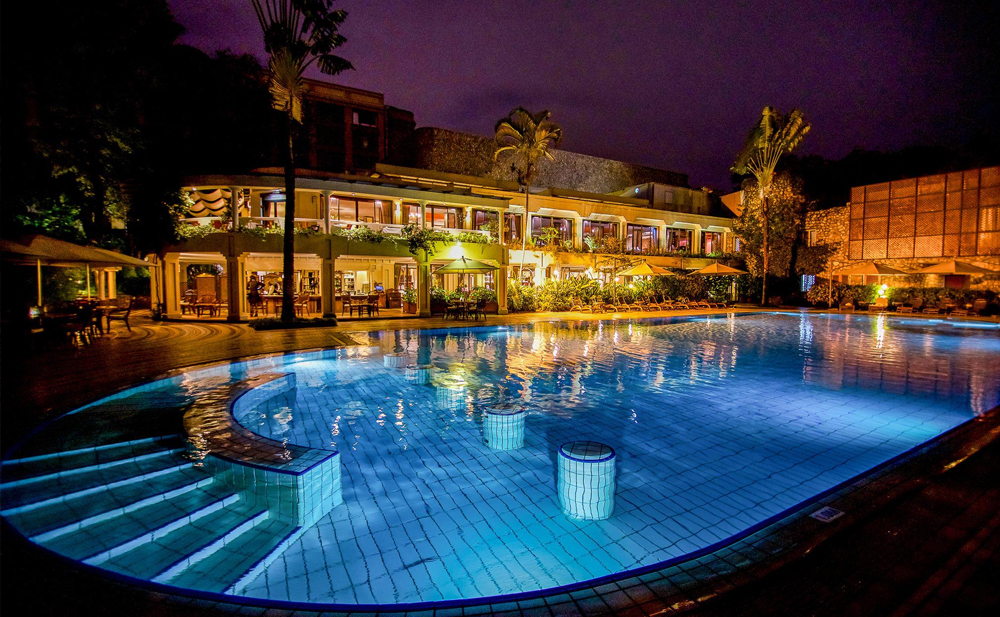 Day 1 Nairobi Serena Hotel, Kenya
Arrive in Kenya's capital of Nairobi in the early afternoon. A 45-minute road transfer will take you to the African elegance of the Nairobi Serena Hotel. You will spend the evening in the lush and open surrounds of the Serena Hotel. One of Nairobi's original hotels, this hotel has all the comforts of the past with the convenience of the modern era: The perfect place to relax for the evening. Your C4 Photo Safari guide will make contact with you at the hotel to arrange dinner for the photography group and discuss the logistics of the following morning.
Day 2 - 5 Sand River, Masaai Mara
After breakfast you will be transferred to Wilson Airport for your scheduled flight into the Maasai Mara Game Reserve. Upon arrival in the Maasai Mara you will be transferred to Sand River Lodge for your 3 nights stay.

Located on the banks of a river from which it has taken its name, Sand River Masai Mara is located within the Masai Mara National Reserve, close to the Tanzanian border. Situated on a secluded and picturesque site, Sand River Masai Mara replicates the heyday of exclusive permanent tented camps of the late 1920's.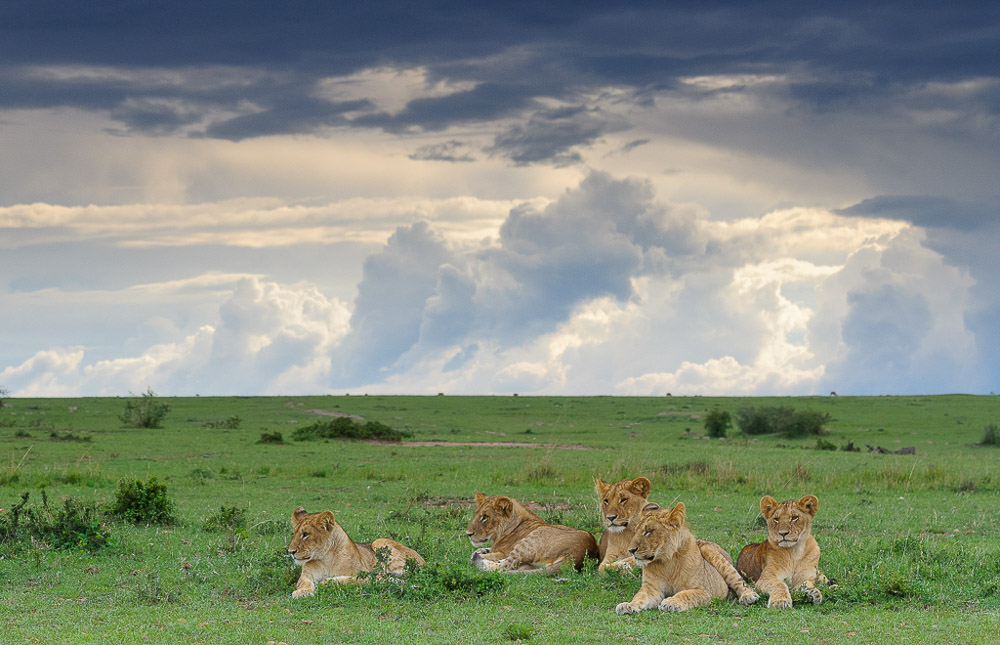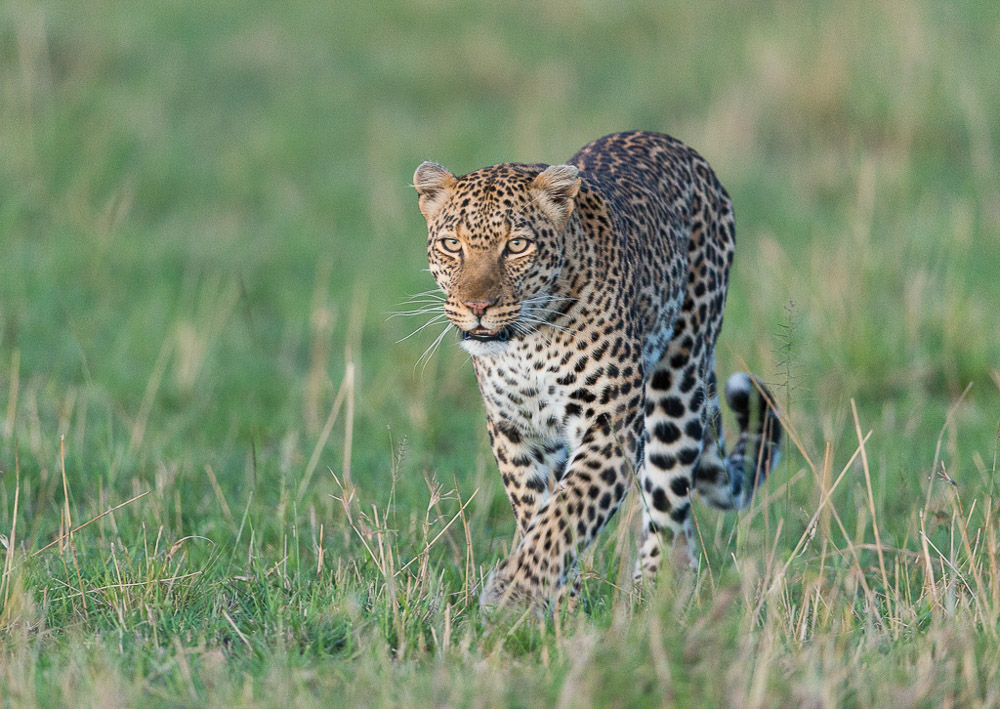 Day 5 - 8 Entim Main Camp, Masaai Mara
A road transfer to Entim Main Camp for your 3 nights stay. You will be staying in a classic East African style safari camp consisting of canvas tents, staffed by local Maasai. You will have en-suite bathrooms with flush loos, flowing water and hot showers. While traditional, the camp is comfortable with large beds and private verandah's. In the afternoon we will sample one of Africa's greatest ecosystems.
Day 8 - 10 Lerai Safari Camp, Masaai Mara
Road transfer Lerai Safaris Camp for your two nights stay. Lerai camp which is situated amidst the Olerai conservancy is one amongst Kenya's pride as it sums up to a perfect tranquil get away for those who love to explore wildlife by indulging in the combination of comfort and luxury.

Day 10
International Flight

After breakfast and your last game drive at Lerai Safari Camp you will be transferred to the airstrip for your scheduled flight to Wilson Airport. On arrival at the airport you will be met and transferred back to the International Airport in time for your international flight home. This is the end of the tour and another special package from C4 Photo Safaris.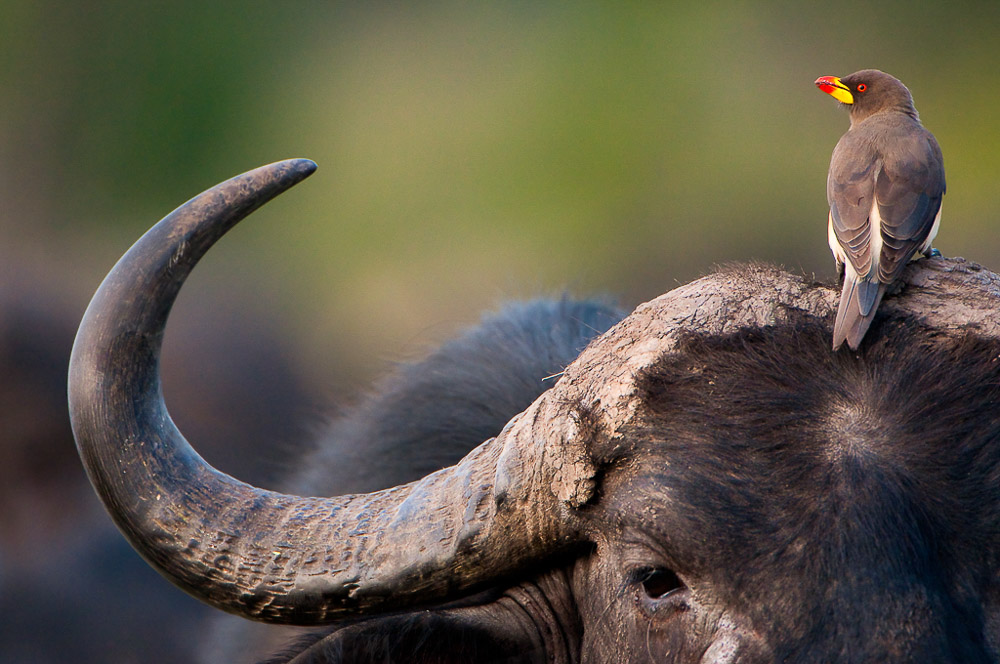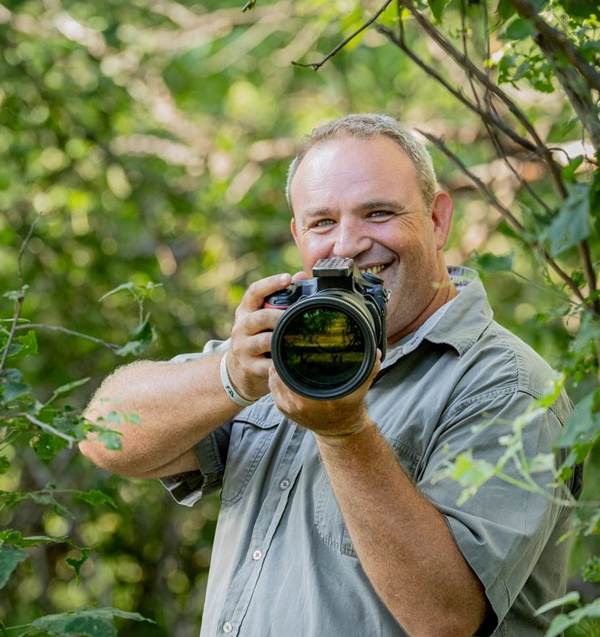 2 September 2022 - 11 September 2022
Darren Shaun Donovan
Darren spent his childhood glued to wildlife documentaries on television, and knew that a life in the bush was his calling. His passion of sharing that love of the natural world has kept burning since.
2 September 2022 - 11 September 2022
Trevor Kleyn
African wildlife is where his main interest lies and to gain a better understanding of this subject Trevor trained as a nature and trails guide while simultaneously completing a diploma in digital photography. He's been on photographic safari throughout most of Southern and East Africa.
We look forward to hosting you!