2022/09/22 - 2022/09/26
From ZAR R35 000.00 price per sharing person
Varying Landscapes

over seventy-five thousand hectares
of abundant predator viewing..
Madikwe Game reserve a 75,000 Ha reserve with amazingly opposing and varied habitats. The landscapes vary from riverine forest along the Marico river, Kalahari Sandveld to Bushveld with intermittent massive open plains. These are all divided by the 2 mountain ranges that cut through the reserve, the Dwarsberg in the south and the Rant Van Tweedepoort in the middle. The real enticement of Madikwe, is the diversity of species to see and photograph.
This webpage offers you a glimpse of the safari. For the full details of the entire safari indicating what is included and excluded, number of guests and the logistics, please download the full brochure below.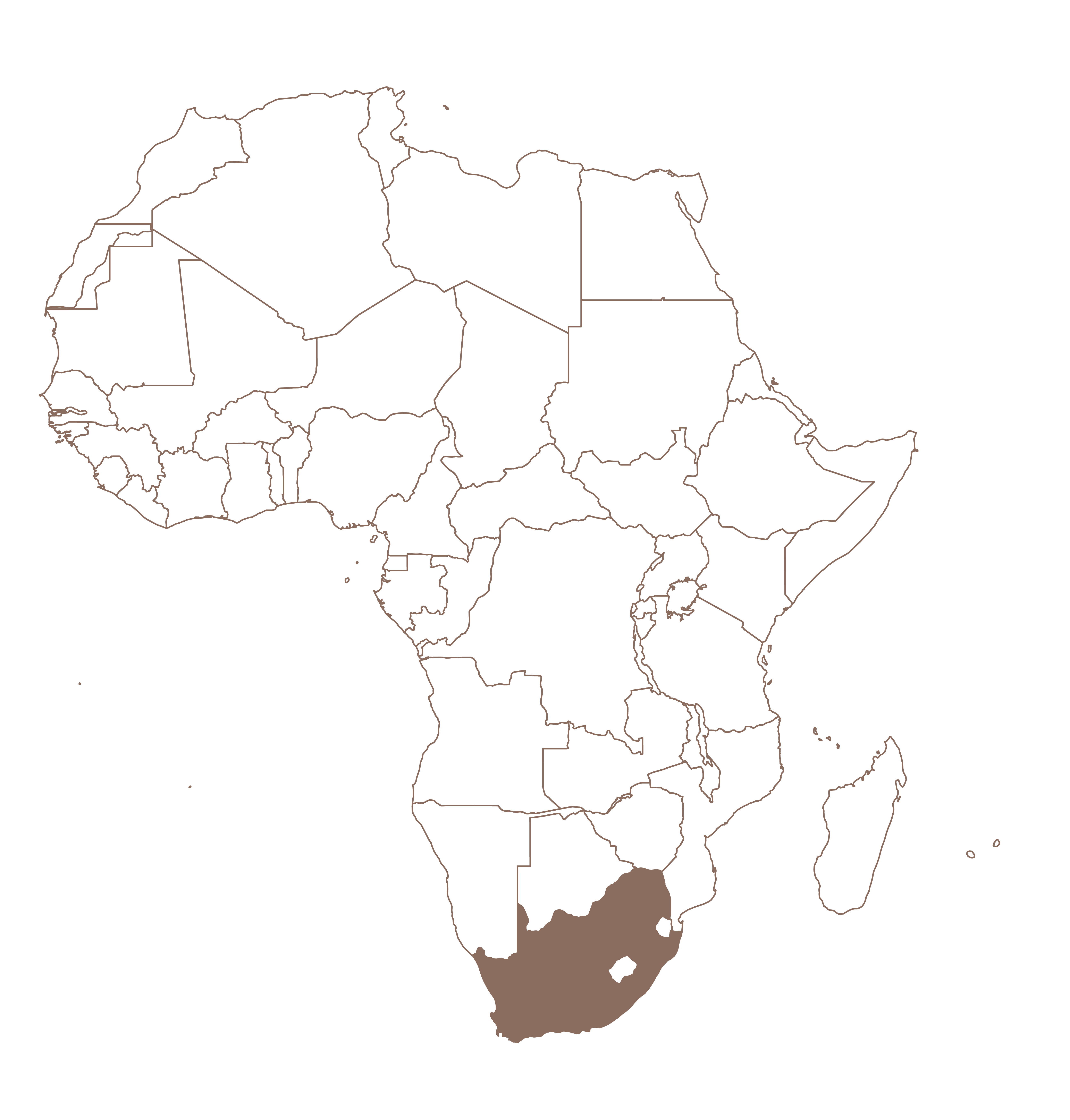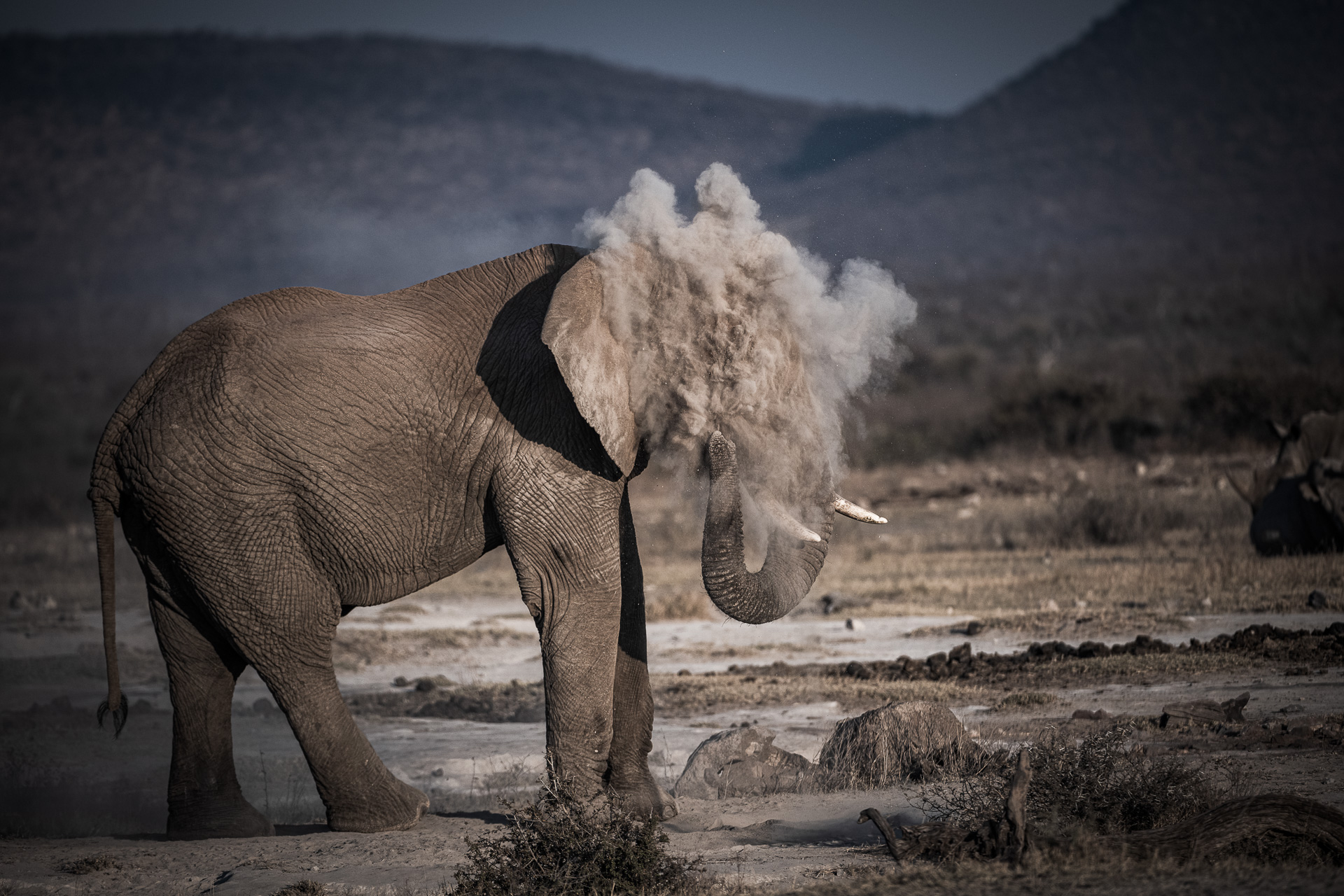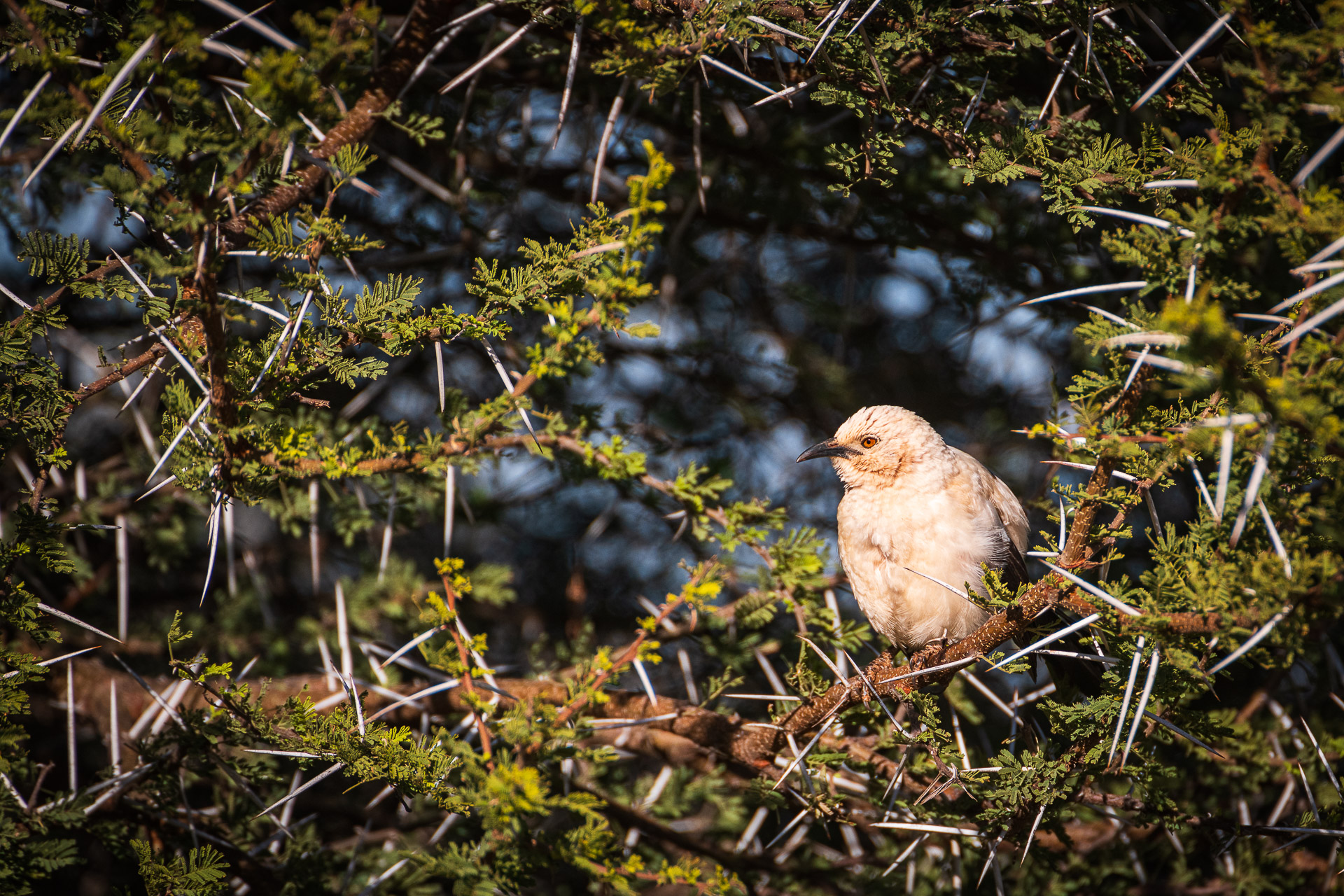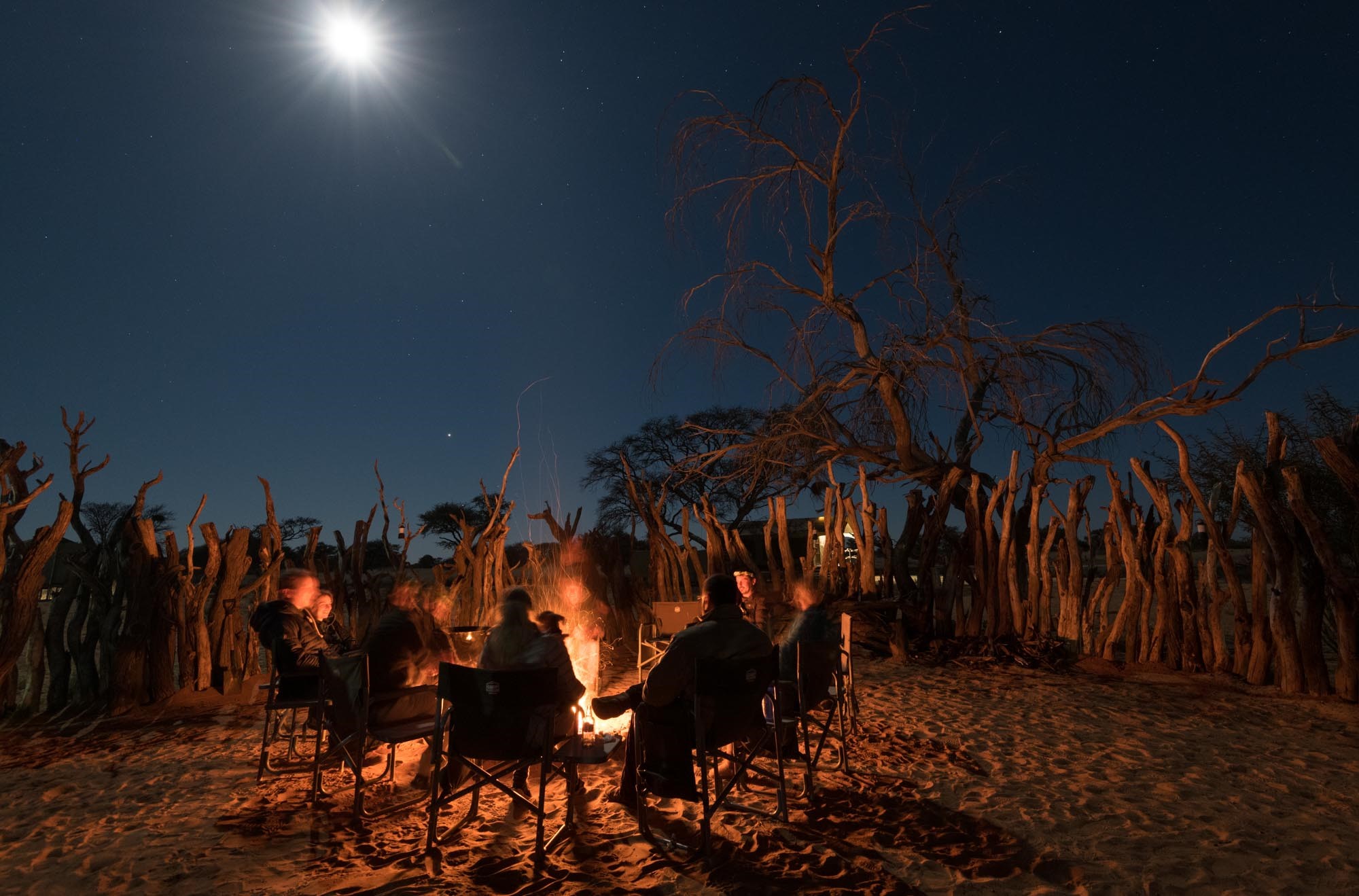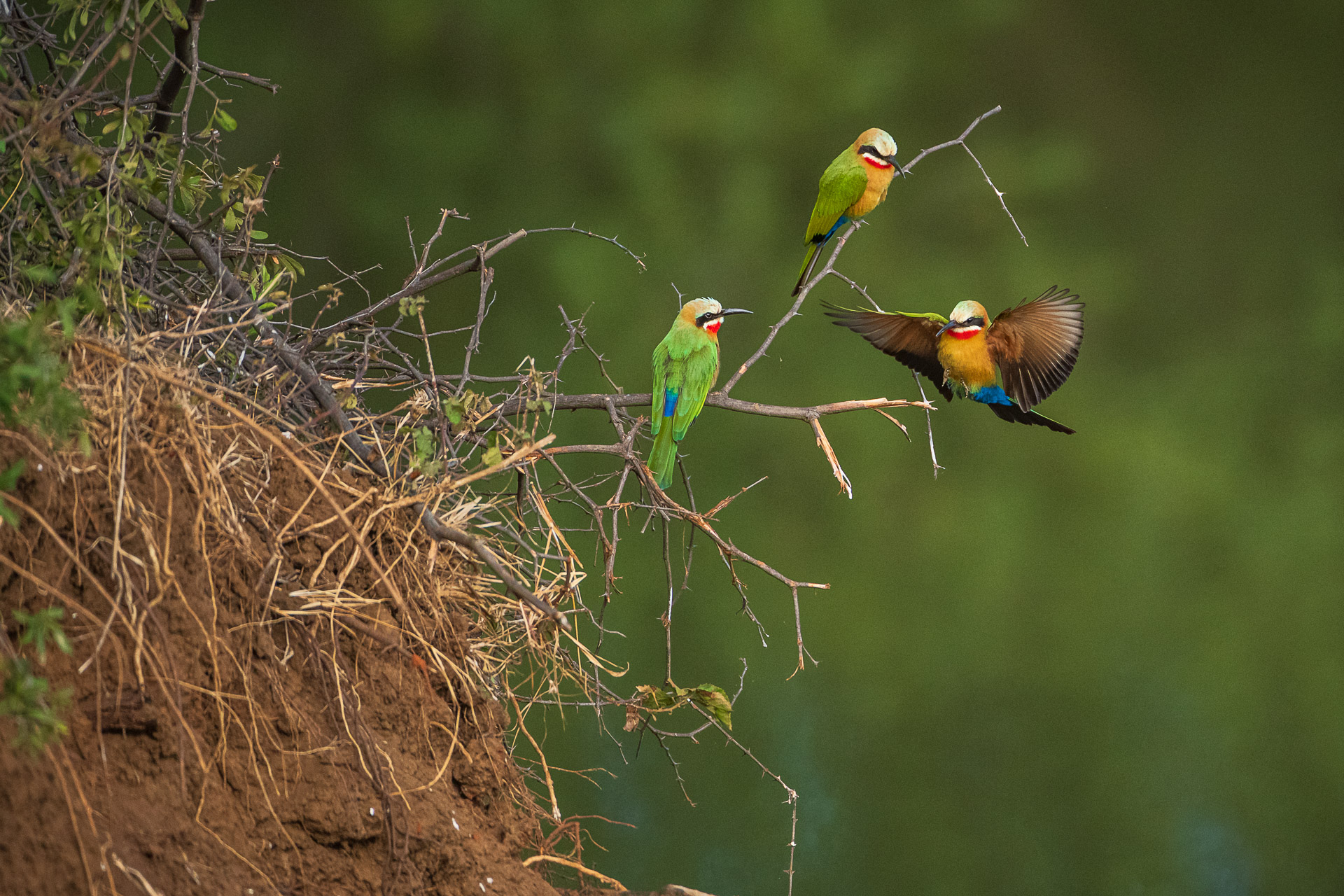 ITINERARY
This safari will consist of an itinerary as such: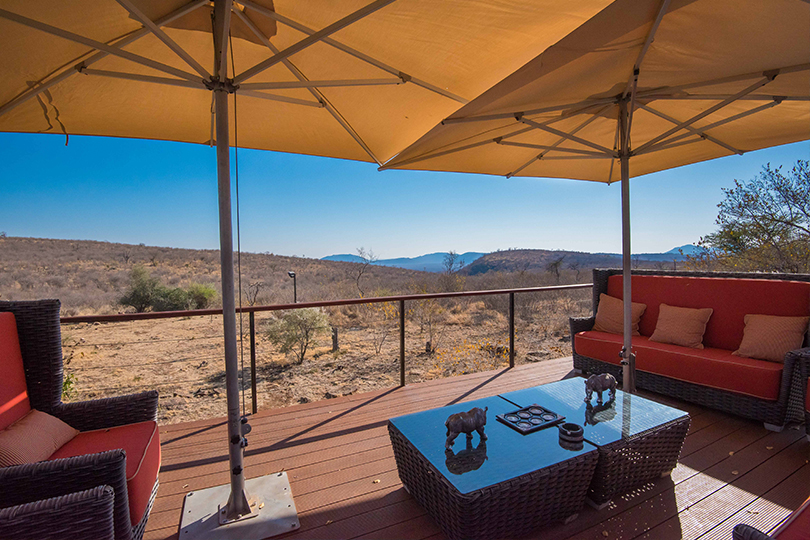 Day 1 - Arrival
You will self - drive to Madikwe Game Reserve and proceed to Rockfig Safari Lodge. Upon your arrival, you will be met by your guide Darren Donovan at the lodge for your 4 nights stay
Day 2 - 5
Madikwe has abundant predator viewing - with a healthy Lion population, Cheetah, African Wild dogs, Leopard, Spotted Hyena and the more elusive Brown Hyena. With more than 400 species of bird, the yellow throated Sandgrouse will also be a delightful possibility for birders. Both Southern Pied and Arrow-marked Babblers, White-fronted and Swallow-tailed Bee-eaters occur indicating this a reserve right in the middle of the moister east and the dry west.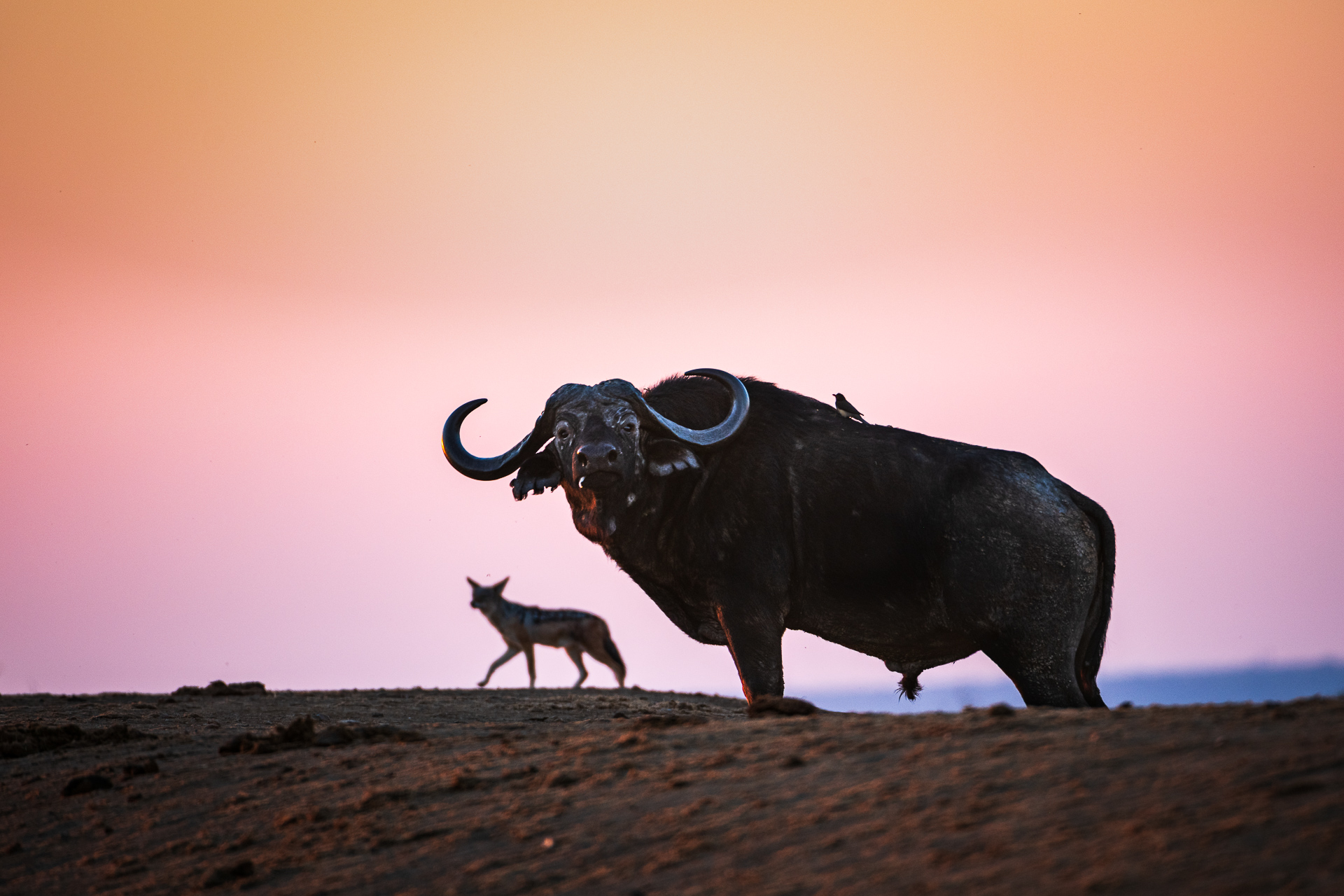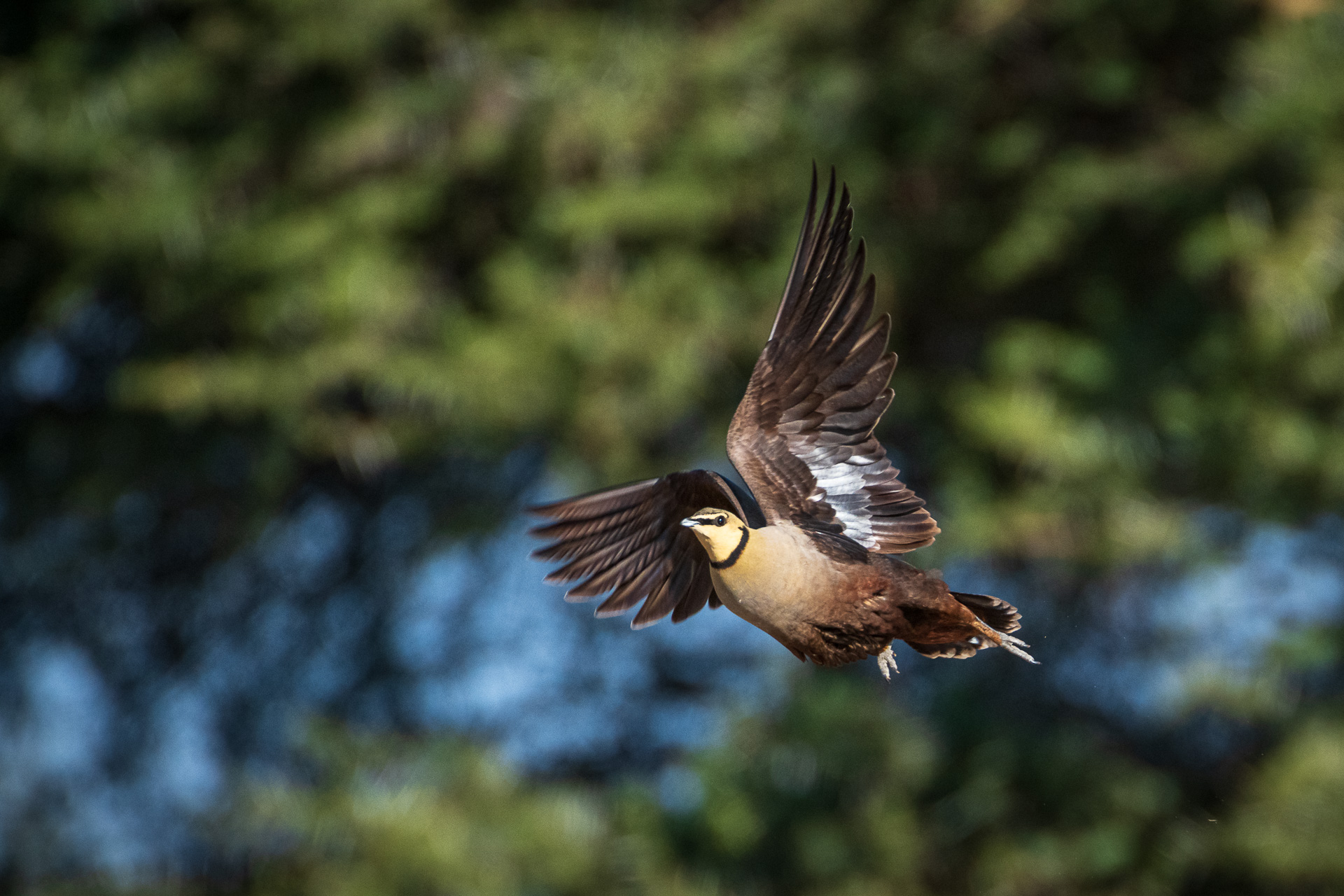 Day 5 - Final Day
After your last morning activity, breakfast and final proceedings, you will self - drive yourself back home.
Unfortunately, this is the end of your safari!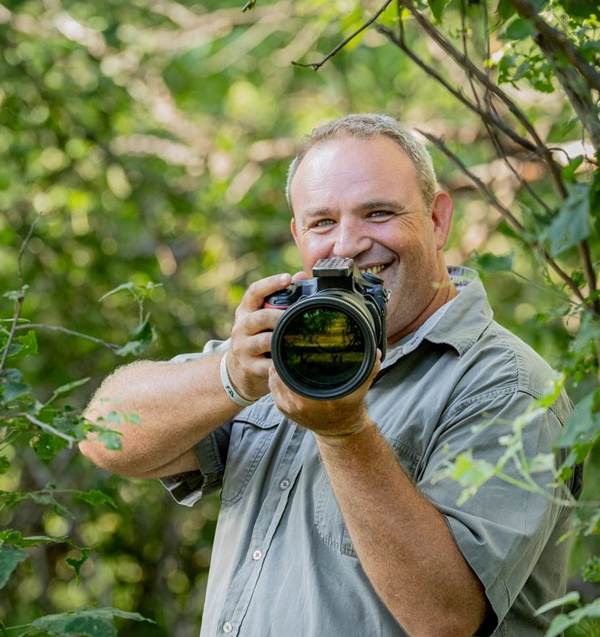 22 September 2022 - 26 September 2022
Darren Shaun Donovan
Darren spent his childhood glued to wildlife documentaries on television, and knew that a life in the bush was his calling. His passion of sharing that love of the natural world has kept burning since.
We look forward to hosting you!