2023/07/11 - 2023/07/17
From USD $5 950.00 price per sharing person
An "all-girls" safari which promises to be fun, enlightening as well as offer good photographic opportunity.
In a first for C4, we will be hosting an all ladies safari at Mashatu Game Reserve. While there will be many photographic opportunities, the emphasis and focus for this safari is equally on wilderness and conservation.
This webpage offers you a glimpse of the safari. For the full details of the entire safari indicating what is included and excluded, number of guests and the logistics, please download the full brochure below.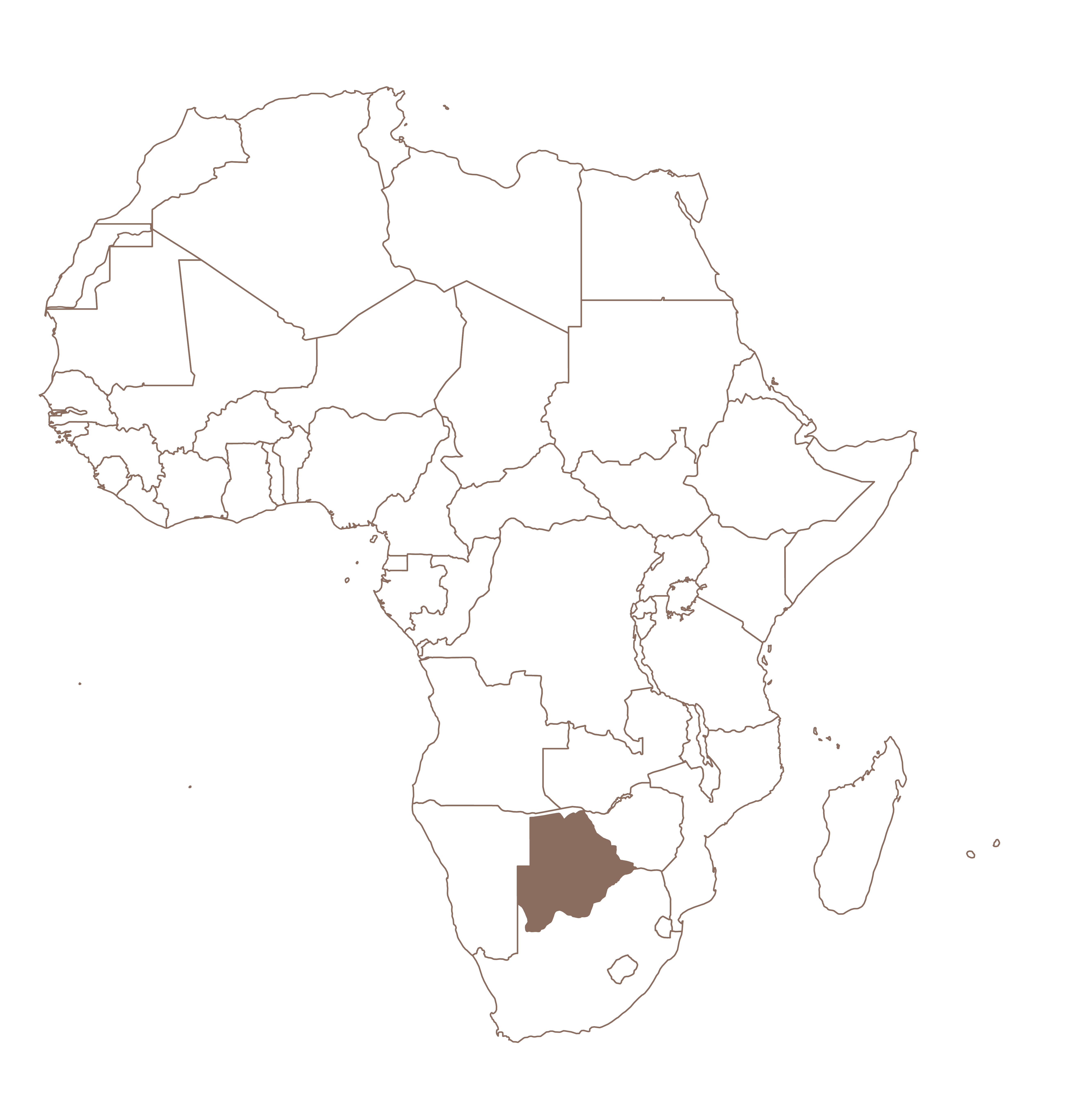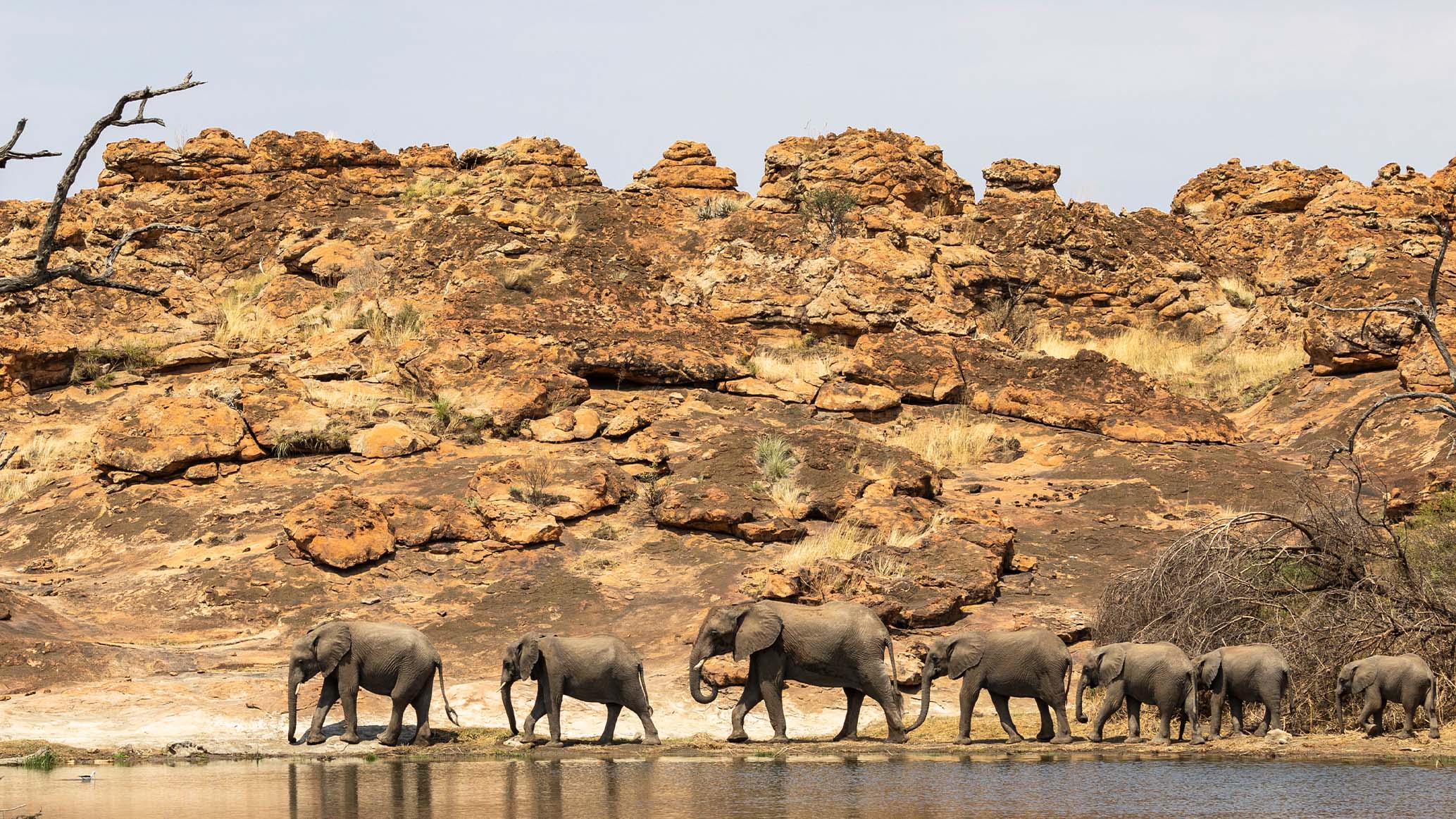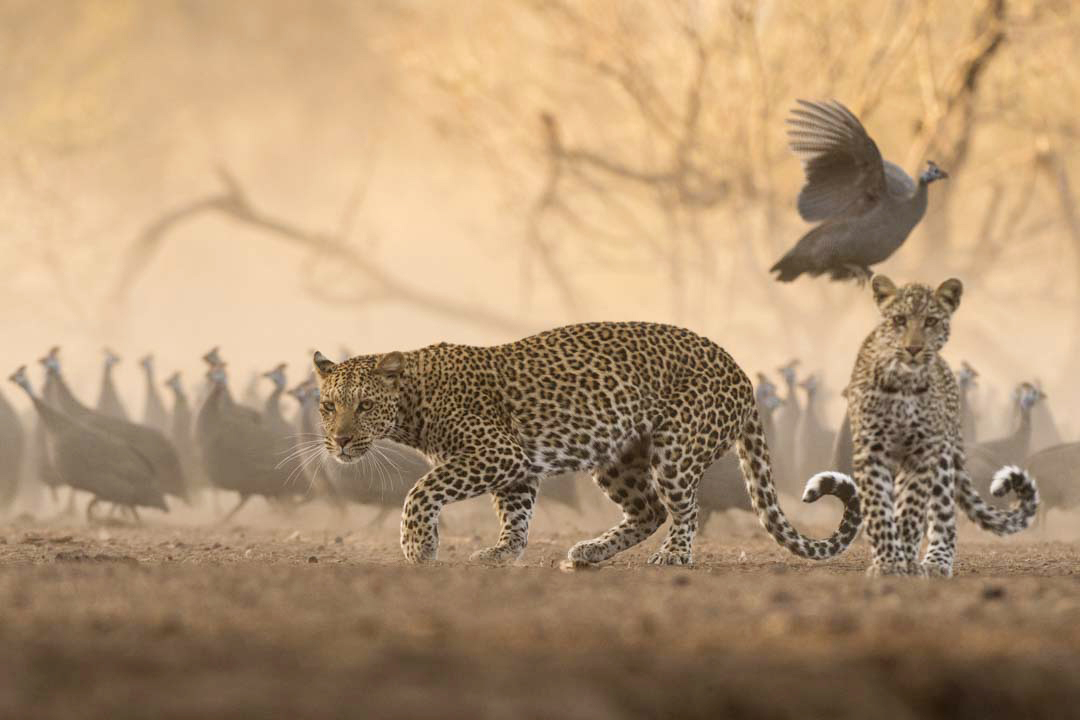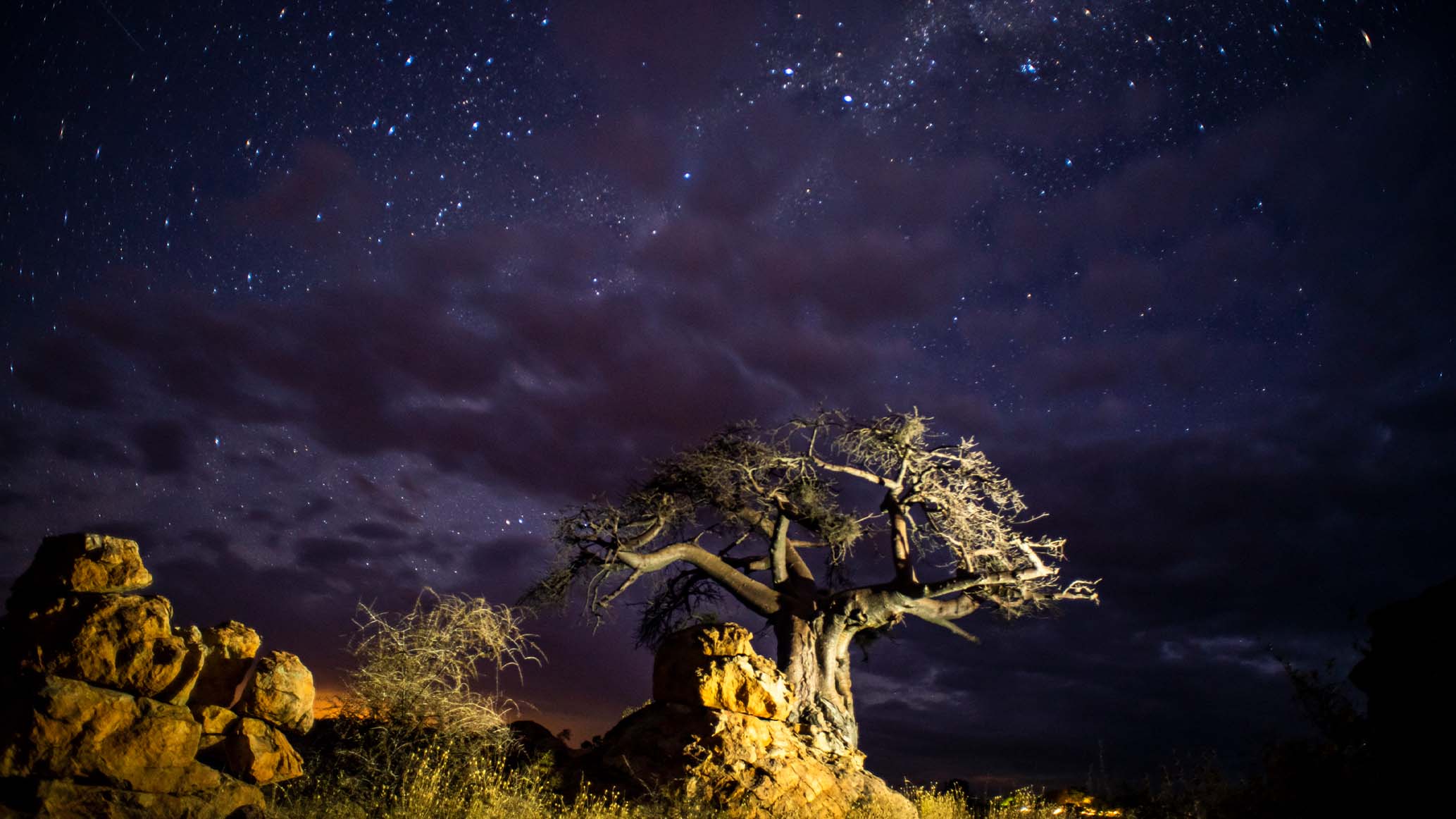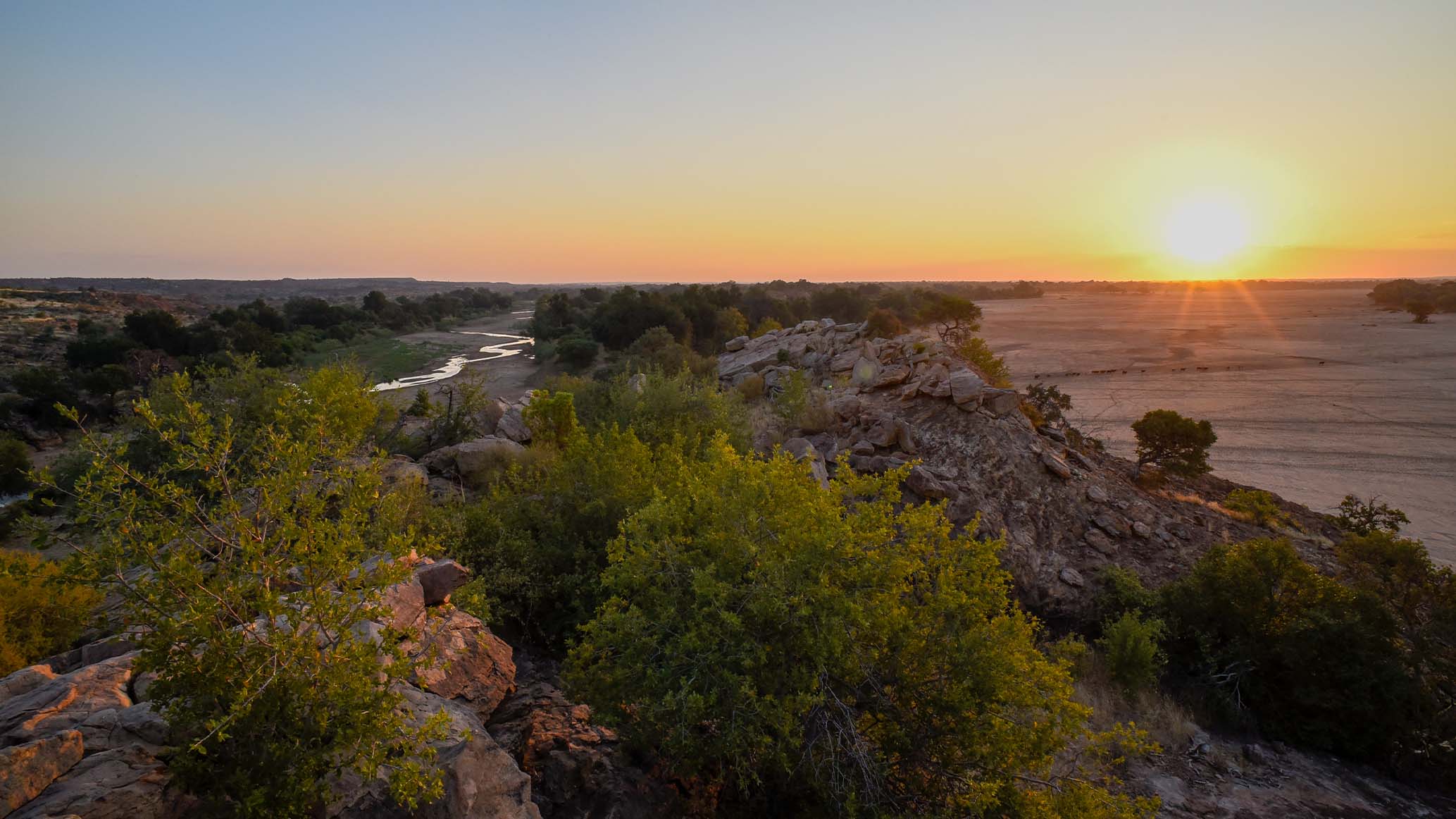 ITINERARY
This safari will consist of an itinerary as such: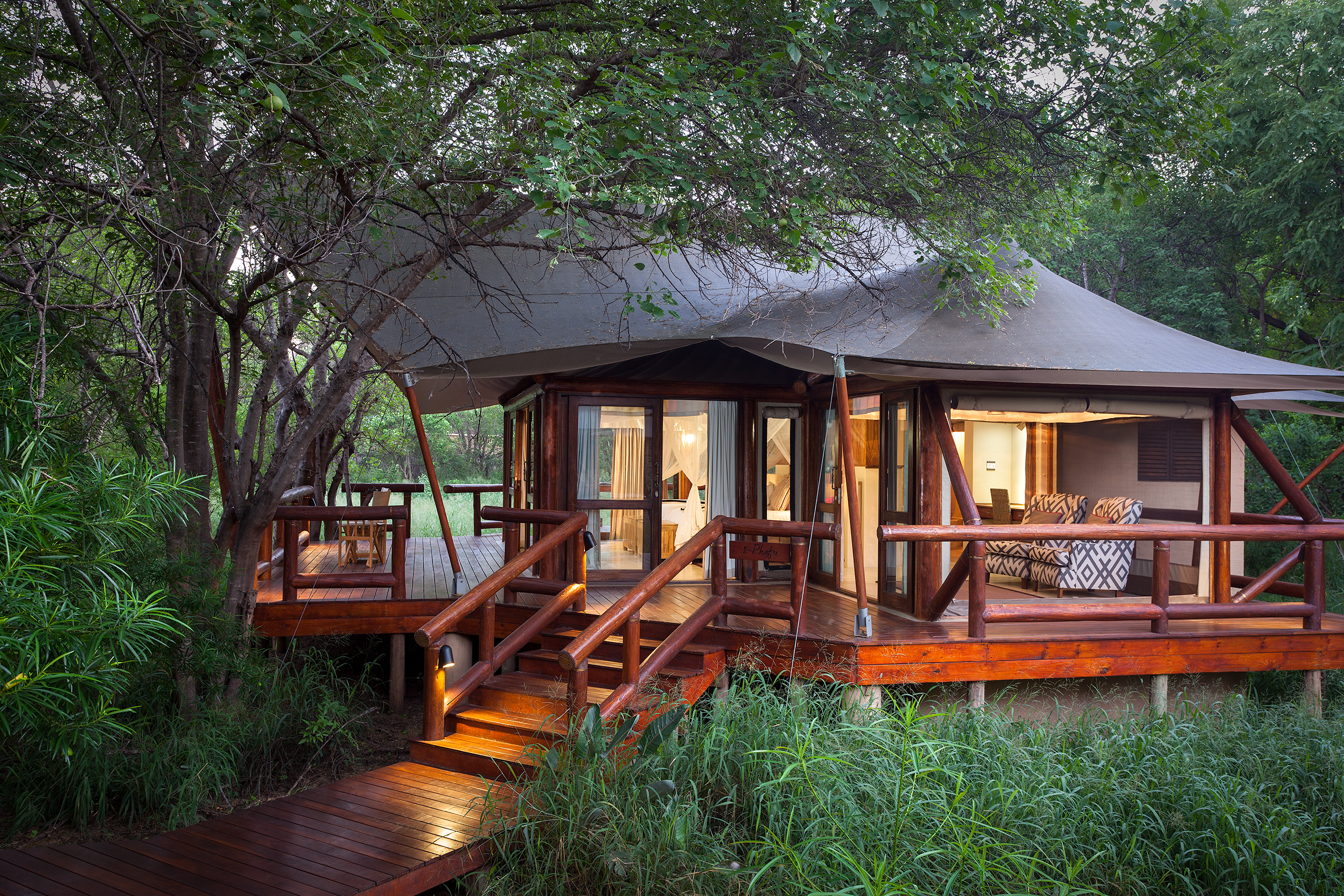 Day 1 - 4 Mashatu Tuli Safari Lodge, Botswana
We start in the new "Tuli" section of Mashatu Game Reserve, where we will spend three nights at Tuli Safari Lodge, situated on the banks of the Limpopo river. While the opportunities for landscape photography abound in this area with its mind-boggling rock formations and baobab trees dotted all round, there is always the added possibility of seeing herds of elephant walking through the sandstone ridges and in the evening, leopard.
Day 4 - 5 A night under the stars, Botswana
More information to be confirmed.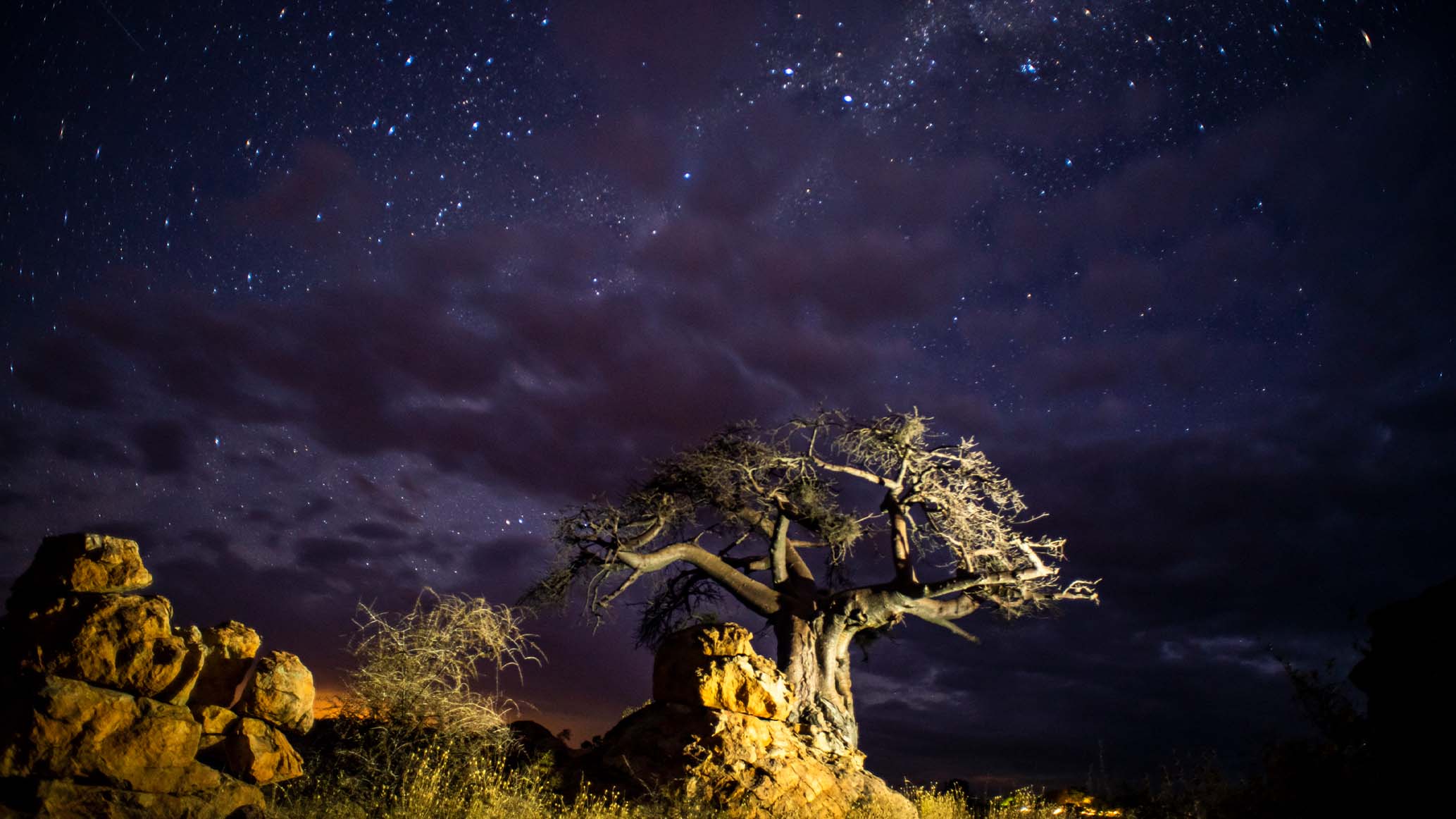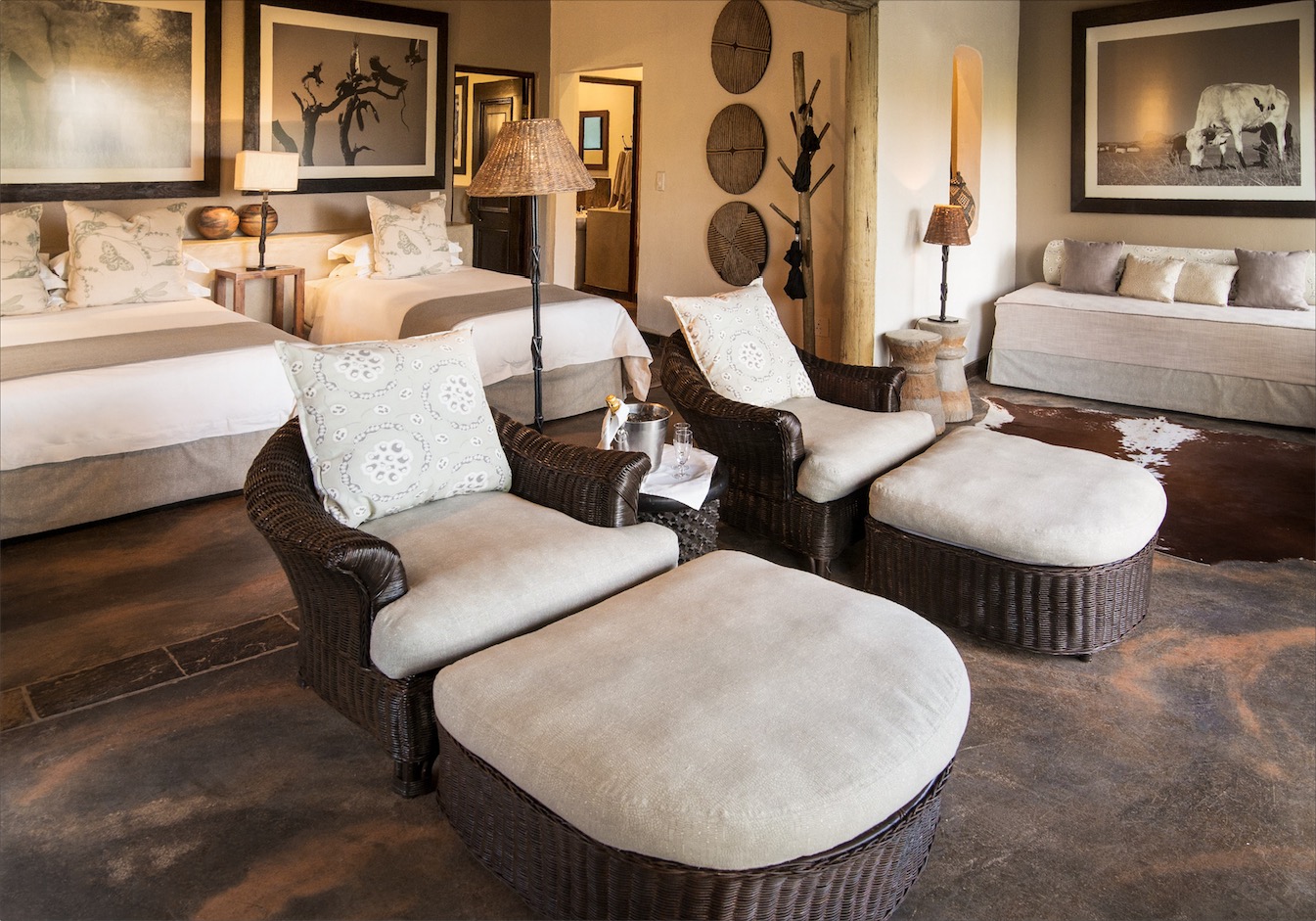 Day 5 - 7 Mashatu Lodge, Botswana
Mashatu Lodge is known for its high number of predator sightings as well as the famous Matebole hide: Mashatu always delivers. We'll also we take a trip to the confluence of the Shashe and Limpopo rivers, where Botswana, Zimbabwe and South Africa converge. With conservation being a focus of this safari experience, here we will meet one of the Transfrontier anti-poaching team who will explain the challenges and successes they have in the Tuli area.
Day 7
We end our final morning with a bush walk giving you a time to reflect back on the week that has passed and the wonder of wilderness.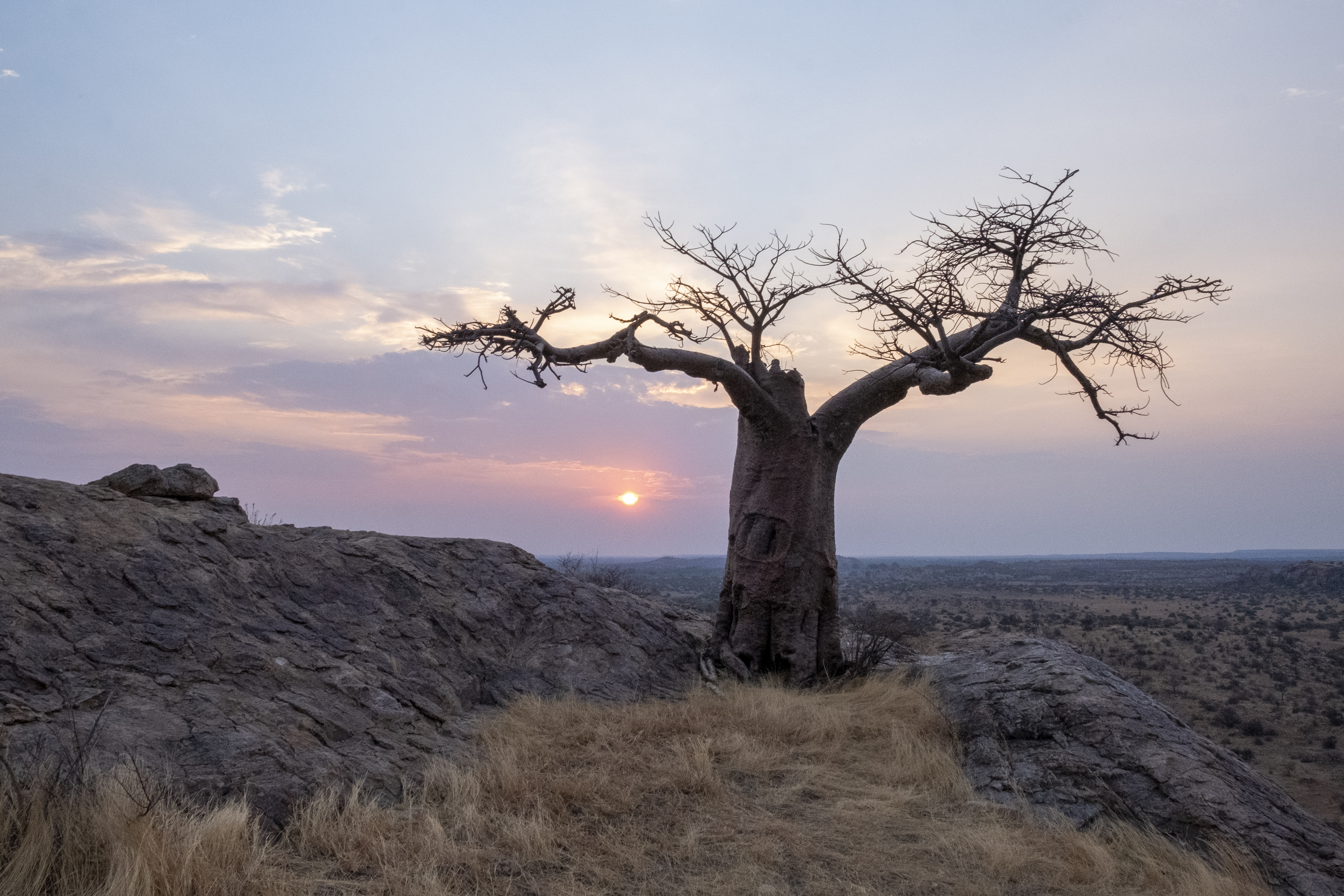 11 July 2023 - 17 July 2023
Janet Kleyn
Janet manages our C4 photographic concession at Mashatu Game Reserve in the Northern Tuli block of Botswana. A nature lover at heart, Janet is a qualified nature and trails guide as well as a professional photographer.
We look forward to hosting you!