2023/03/09 - 2023/03/14
From ZAR R29 500.00 price per sharing person
LESOTHO

the tiny Mountain Kingdom
with rich culture, landscapes
rivers and waterfalls.
Africa has many surprises and Lesotho is one of the biggest and most fantastic surprises on the continent. A tiny mountain Kingdom, Lesotho, by virtue of its location and geography, offers some incredible landscapes with world class opportunities- many of them not fully explored. The mountains, rivers, waterfalls, and clouds offer a variety of landscapes which in the high altitude are ever changing. Yet, what is most underappreciated in this landlocked country, is the incredibly rich cultural aspect of the Basotho people. Its hard to fathom how remote some aspects of the culture live. Trekking to meet the shepherds in the mountains you will meet young men tied deeply to the land tending their flocks. The shepherds live as authentic a life on the land as you will ever meet. Their hats and blankets make them stand out against the landscape, adding striking drama to the landscape. Indeed, the Basotho hat is a famous emblem of identity. With time and creative input, it has evolved into a blend of function and form that adds a great deal of interest to a cultural visit. On this visit to Lesotho, you will encounter world-class landscapes and as rich a cultural experience as you will find on any part of the continent. We have chosen the dates for the late harvest season- which showcases the terraced fields beautifully and makes for a photographically very rich experience.
This webpage offers you a glimpse of the safari. For the full details of the entire safari indicating what is included and excluded, number of guests and the logistics, please download the full brochure below.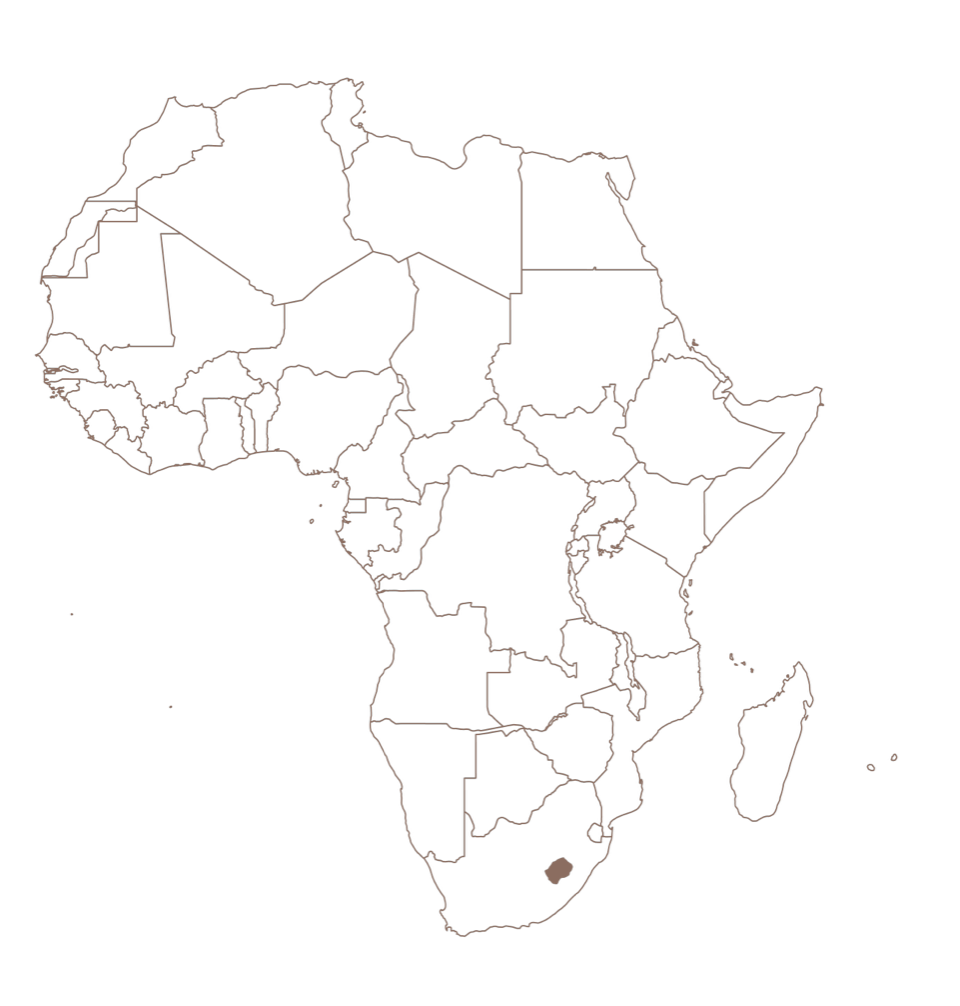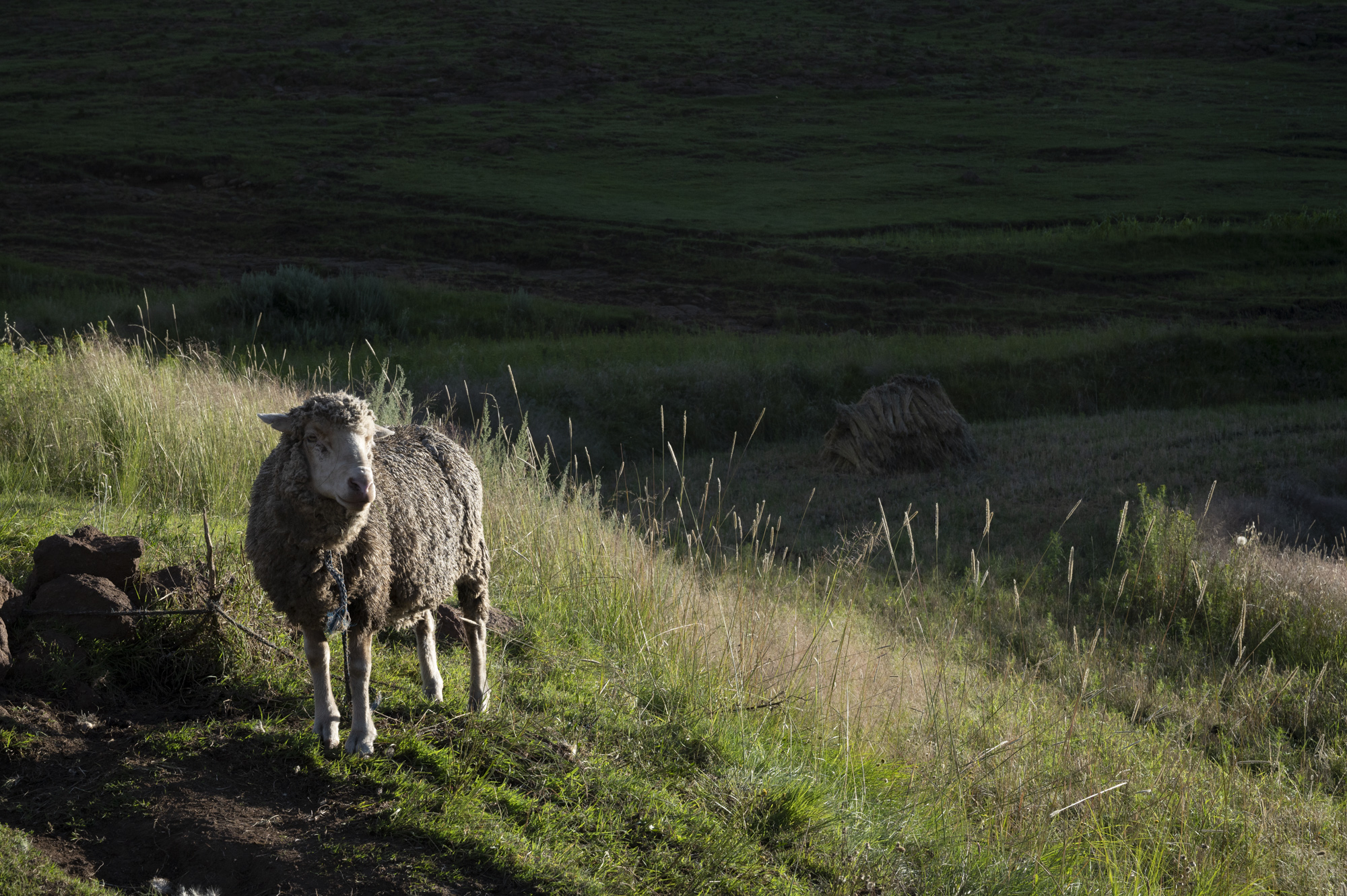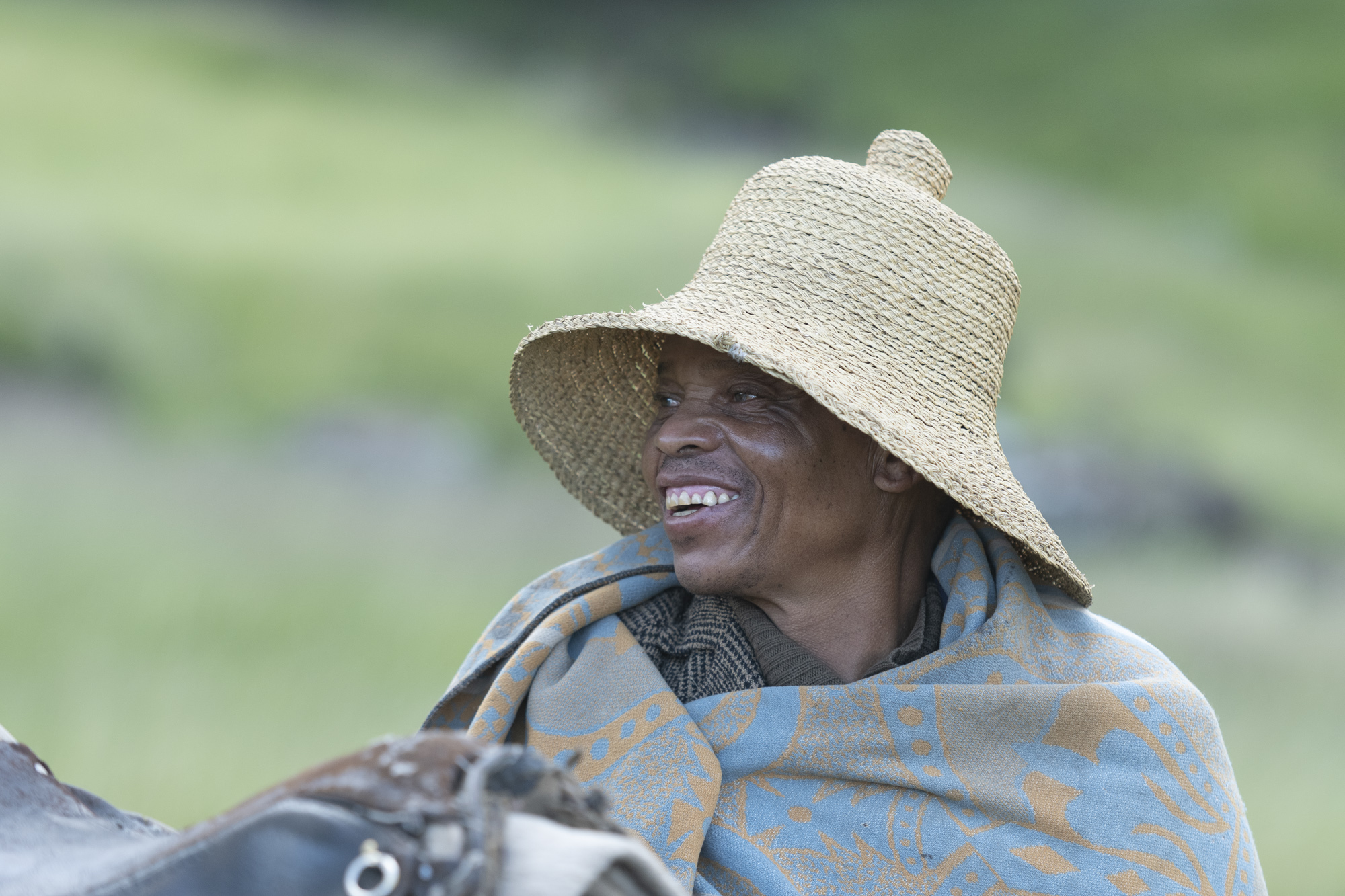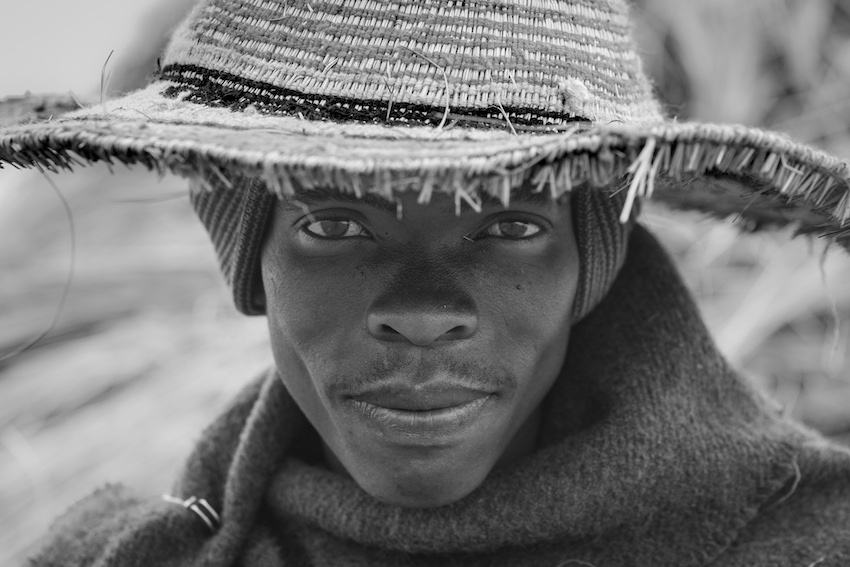 ITINERARY
This safari will consist of an itinerary as such: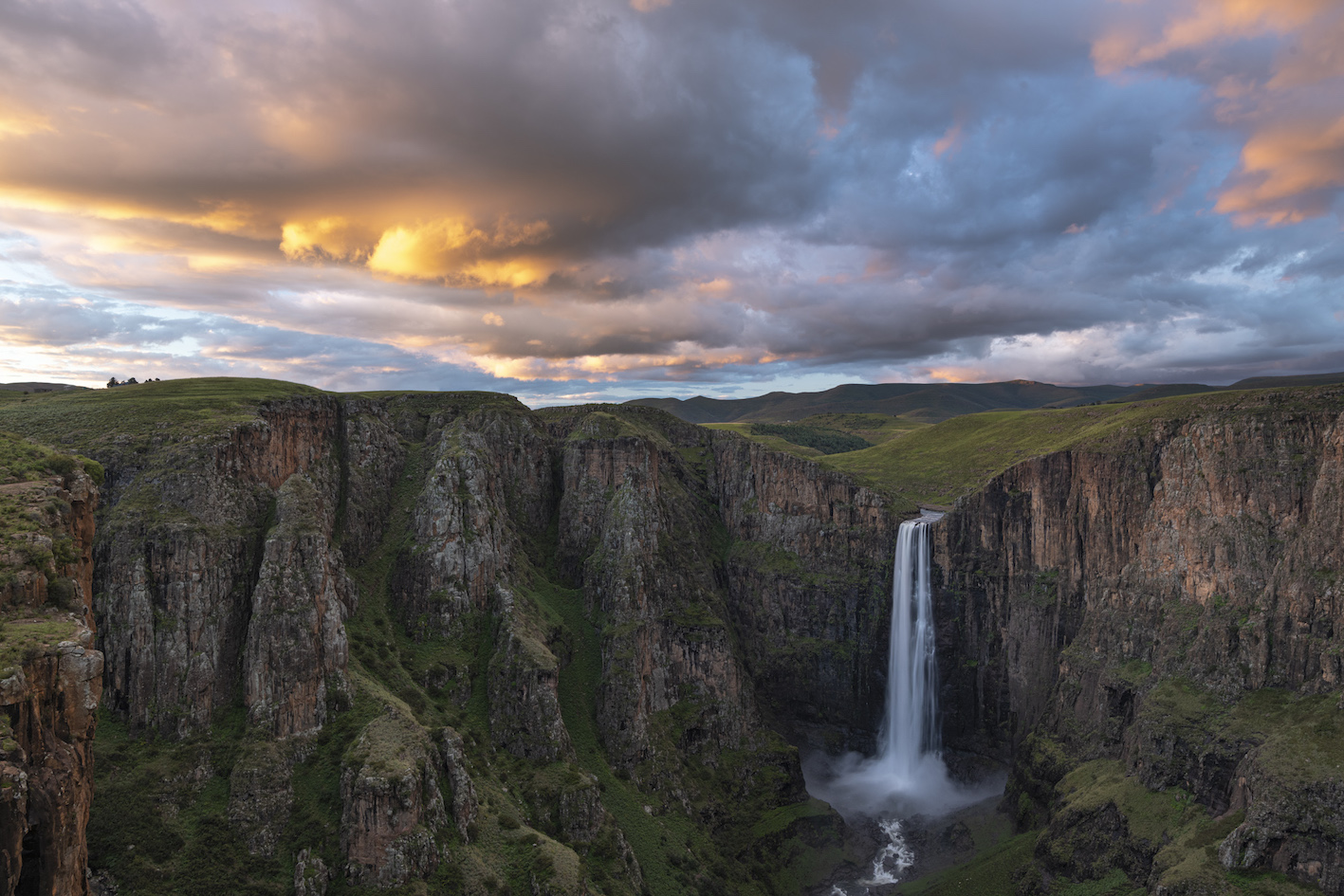 Day 1 - Arrival
You will self drive into Lesotho to Semonkong Lodge. Upon your arrival, you will be met by your guides Shem Compion and Hougaard Malan who will be your guides for the next 4 nights.
Day 1 - 4
You will stay 4 nights in the beautiful Semonkong Lodge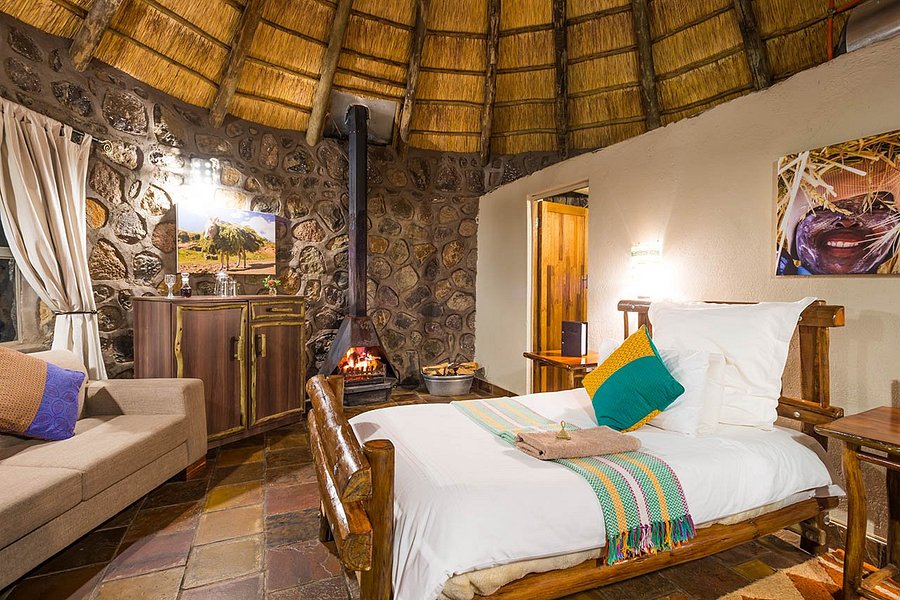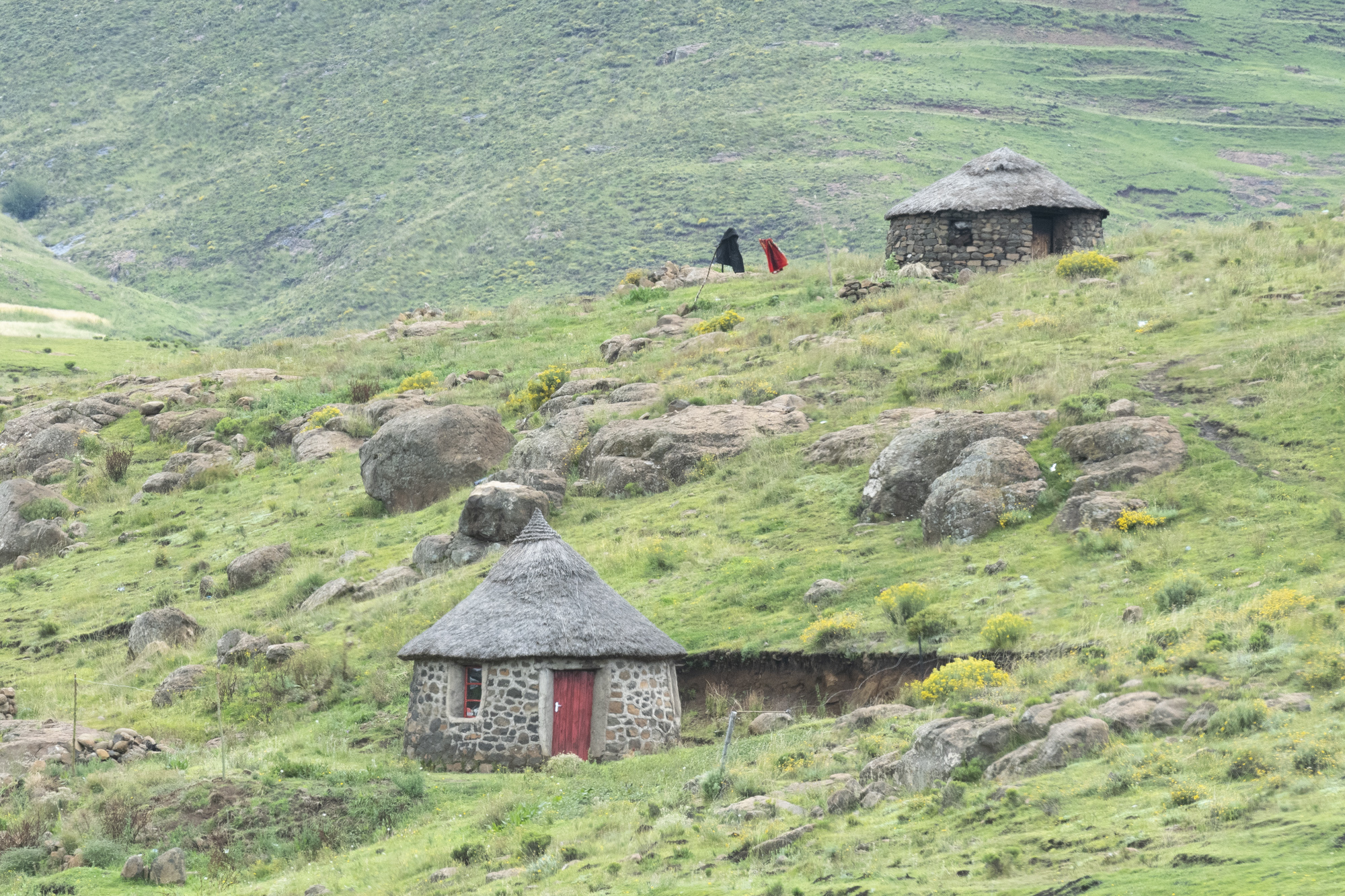 Day 5 - Final Day
After your final presentation you will self drive back home. This is the end your safari!
9 March 2023 - 14 March 2023
Hougaard Malan
Leave your long lens at home: When you photograph with Hougaard it is with a wide-angle lens and a tripod. For here is a young man who will open your eyes to the world of landscape and seascape photography. He got his first camera when he was 19 and it instantly turned his life around. Within a year of shooting as a hobby he had excelled and learned so quickly that he dropped all his previous career plans to pursue a career in nature photography.
9 March 2023 - 14 March 2023
Shem Compion
Shem Compion is the co-founder and co-owner of C4 Photo Safaris. He uses his intricate knowledge of travel in Africa, its wildlife and fantastic photographic locations to give you the best photographic insight into Africa you can get. Shem runs the daily operations of C4 Photo Safaris, which includes managing the team and safaris in order to produce consistently excellent safaris for our many guests. Having personally travelled across many parts of Africa for the last 22 years, Shem brings his extensive travel, logistics and operations experience into planning your safaris and expeditions across Africa.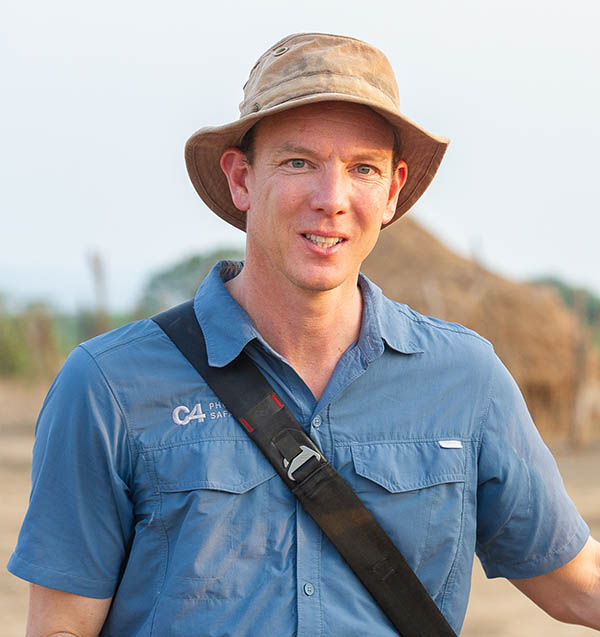 We look forward to hosting you!