2022/11/22 - 2022/11/26
From ZAR R31 500.00 price per sharing person
Bring together

Like minded people
to enjoy nature and
learn more about improving their photography..
This workshop is designed to get photographers into the best areas to 'get the shots'. Here is where you take your wildlife photography from 'good' to 'great'. By learning the tips, techniques and methods of taking great wildlife images with professional photographers, you will gain great insight and knowledge while improving your wildlife photography.
This webpage offers you a glimpse of the safari. For the full details of the entire safari indicating what is included and excluded, number of guests and the logistics, please download the full brochure below.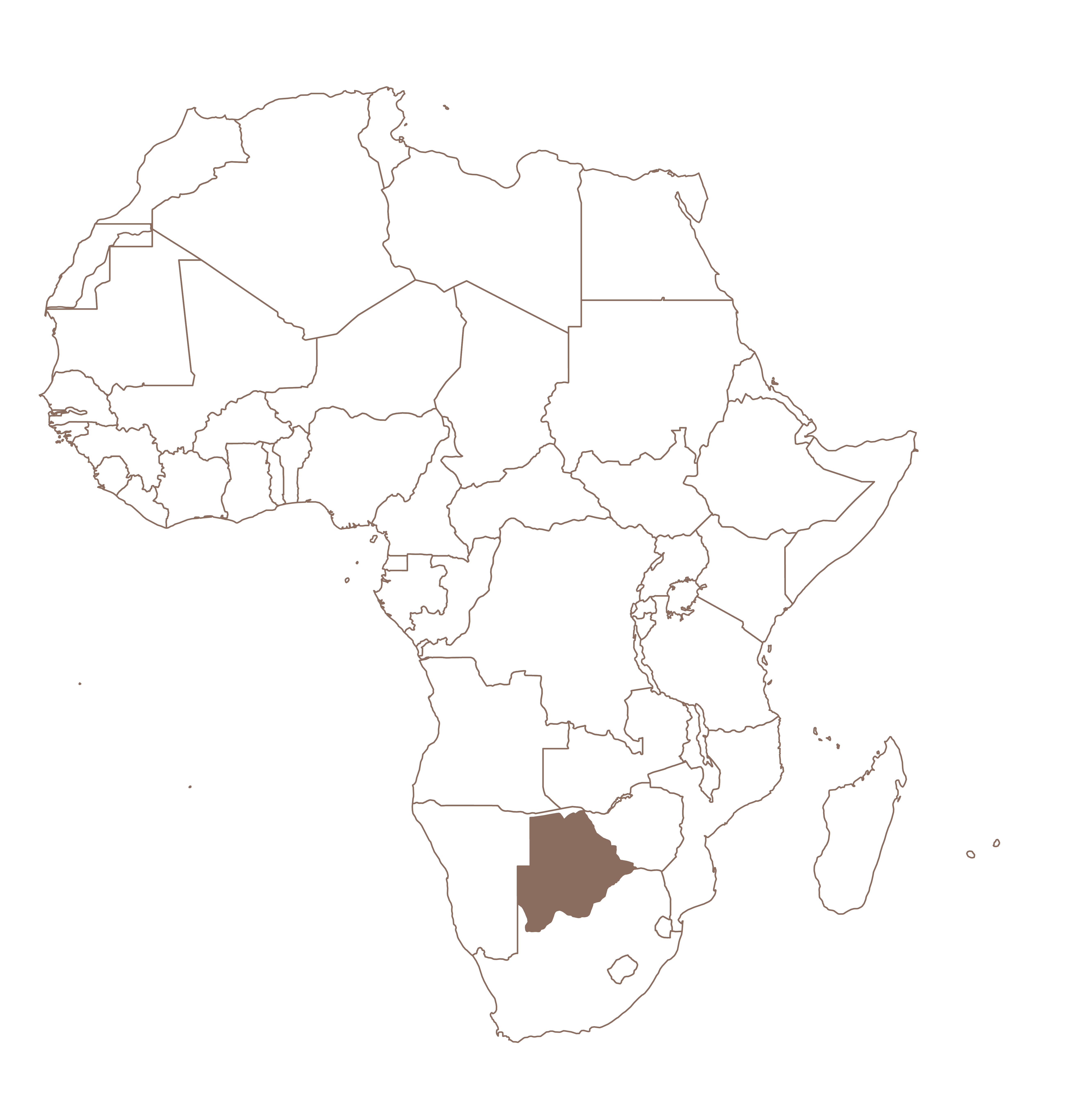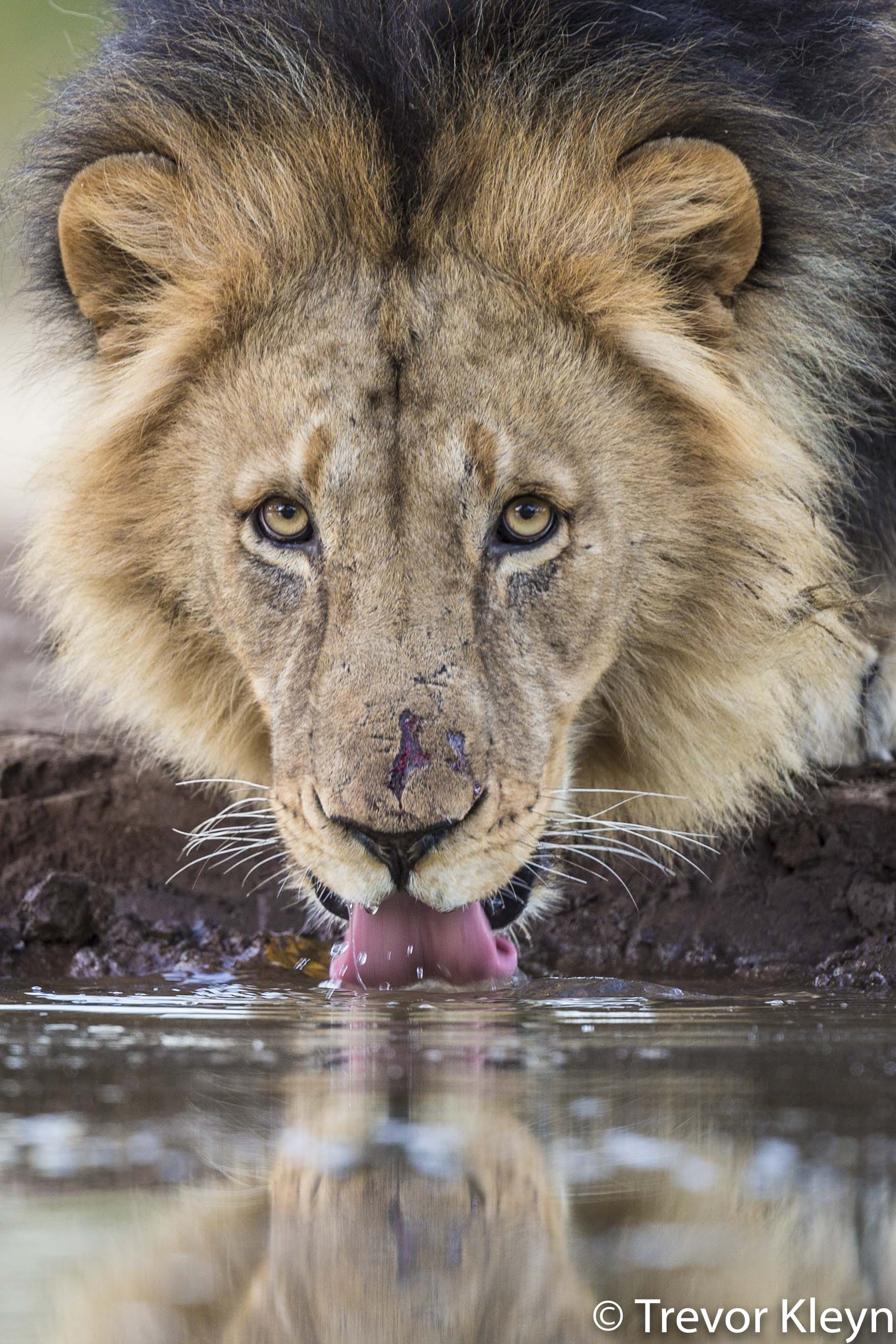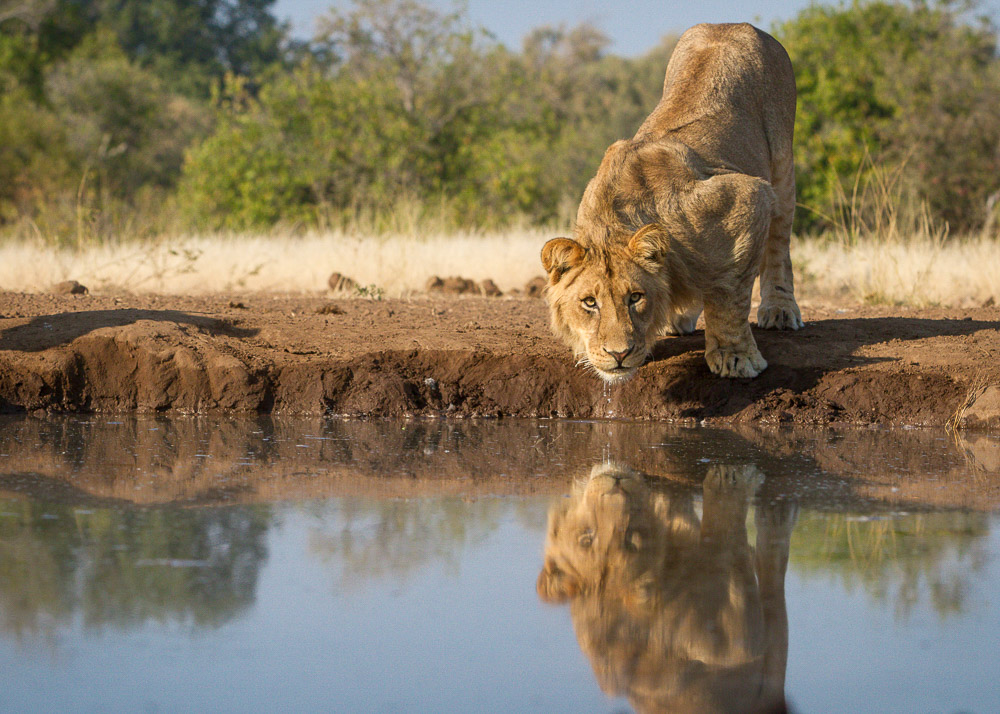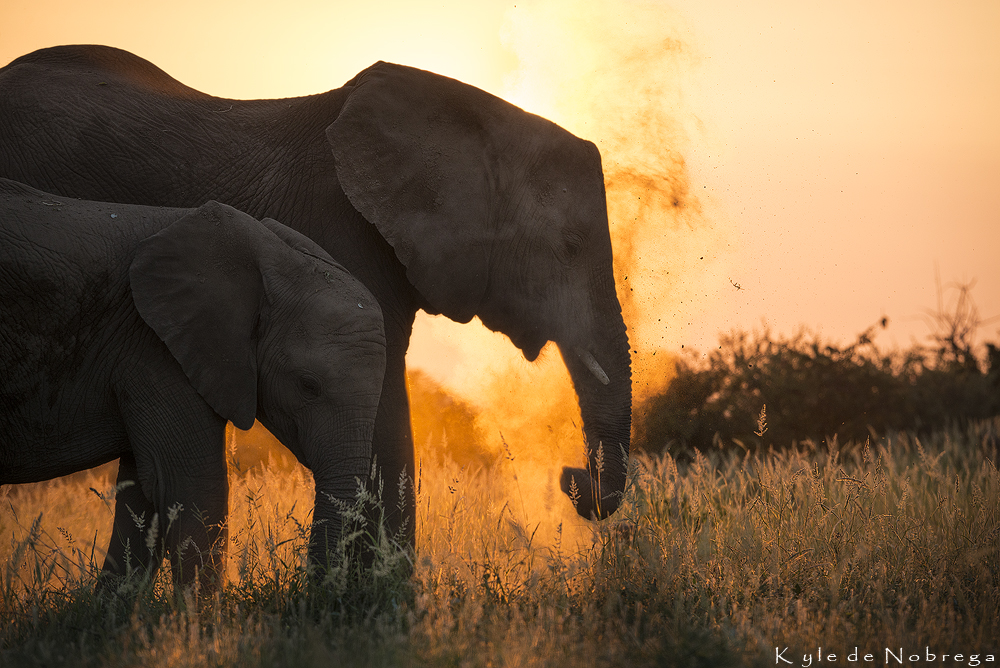 ITINERARY
This safari will consist of an itinerary as such:

Day 1 - Midday Arrival
You will arrive at Mashatu at midday. Your professional photographers and hosts will open proceedings with a short talk on what we can expect over weekend.

Drive 1 is about enjoying and relaxing. This drive is used to take photos 'as you are used to', so that it sets the benchmark to measure the images taken at the end of the weekend against. Before dinner, the photo guide will give a short presentation showing a variety of images and how, by using specific aspects, you can alter and change an image dramatically.
Day 2 - 5
Over the next 4 nights you will be staying at Mashatu Tent camp, on a private game reserve tucked away in the most eastern corner of Botswana. Straddling the Shashe, Motloutse and Limpopo Rivers, which serve as natural boundaries with Zimbabwe and South Africa, the Northern Tuli Game Reserve (NTGR) comprises 71,000 hectares of remarkably diverse habitat, including Mophane bush land, riverine woodland, and marshland, punctuated by towering sandstone cliffs, basalt formations and unusually shaped kopjes – making for truly breath taking scenery.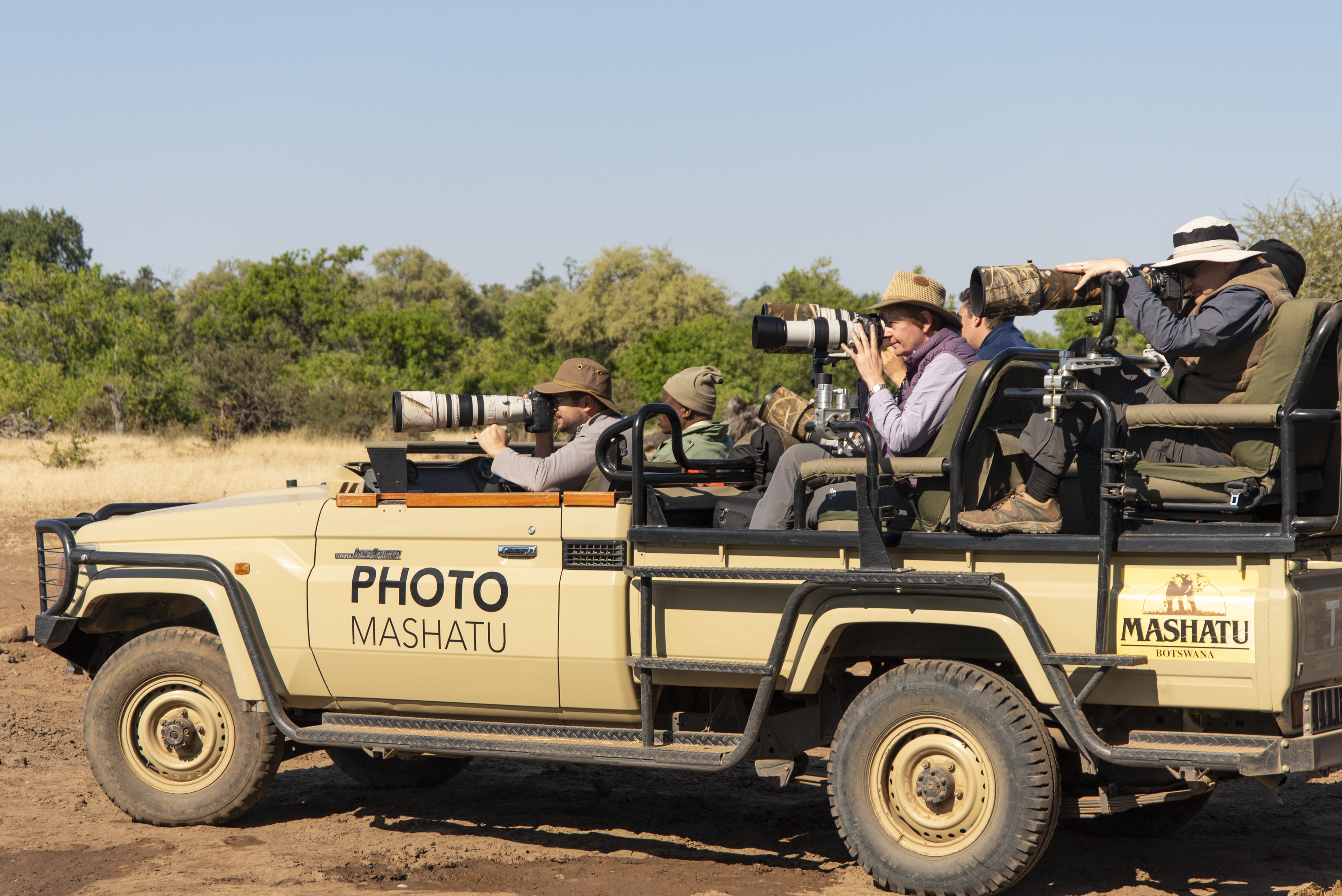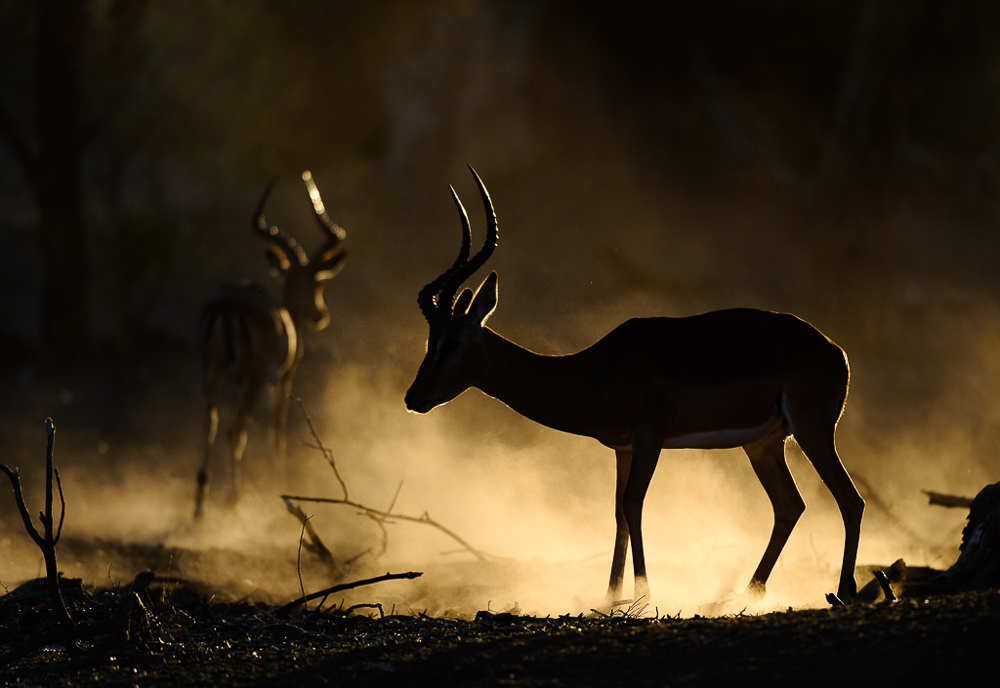 Day 5 - Final Day
After your final game drive and brunch, you will be transferred back to your vehicle.
This is the unfortunately the end of your safari!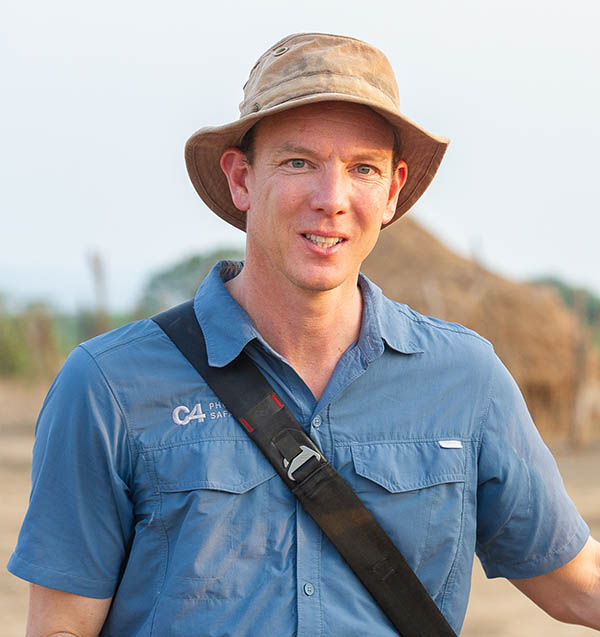 22 November 2022 - 26 November 2022
Shem Compion
Shem Compion is the co-founder and co-owner of C4 Photo Safaris. He uses his intricate knowledge of travel in Africa, its wildlife and fantastic photographic locations to give you the best photographic insight into Africa you can get. Shem runs the daily operations of C4 Photo Safaris, which includes managing the team and safaris in order to produce consistently excellent safaris for our many guests. Having personally travelled across many parts of Africa for the last 22 years, Shem brings his extensive travel, logistics and operations experience into planning your safaris and expeditions across Africa.
22 November 2022 - 26 November 2022
Andre Cloete
André grew up in the African bush with literally one hand on his binoculars and the other hand on the camera. An avid birdwatcher at that young age, he was given his first SLR in 1990. The passion of birding turned into one of photography and in 2004 Andre co-founded C4 Photo Safaris with Shem Compion.
We look forward to hosting you!