2022/09/17 - 2022/09/24
From USD $10 250.00 price per sharing person
the

Mara River - A place where
wildlife meets conflict:
in its millions.
The migration is a constant dynamic. But at one point during the cycle, a major obstacle stands in the way of the momentum. At first it causes a stutter and a pause, but then the surge comes, and millions of animals cross the Mara River in one of the most spectacular wildlife scenes on earth!
This webpage offers you a glimpse of the safari. For the full details of the entire safari indicating what is included and excluded, number of guests and the logistics, please download the full brochure below.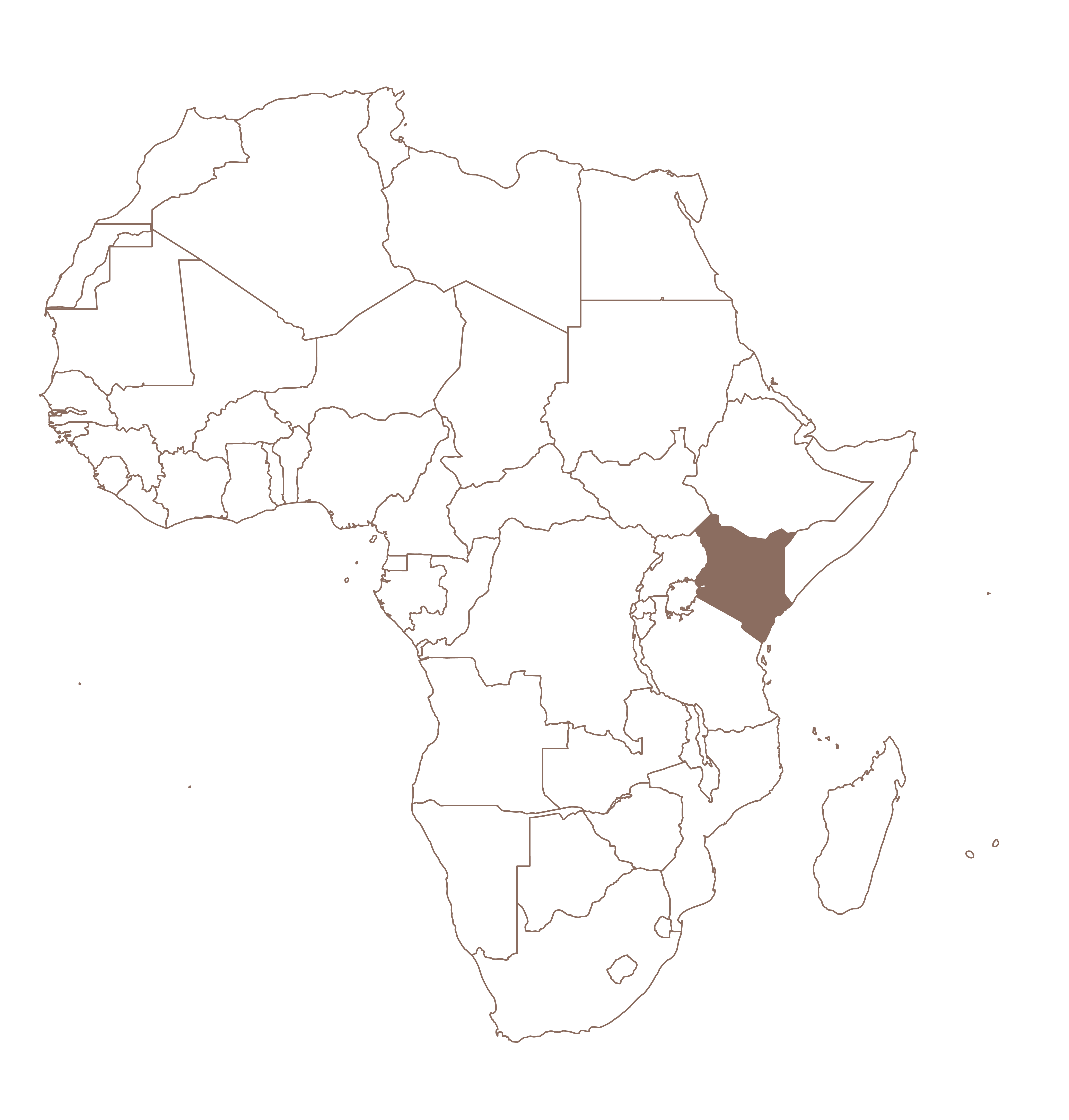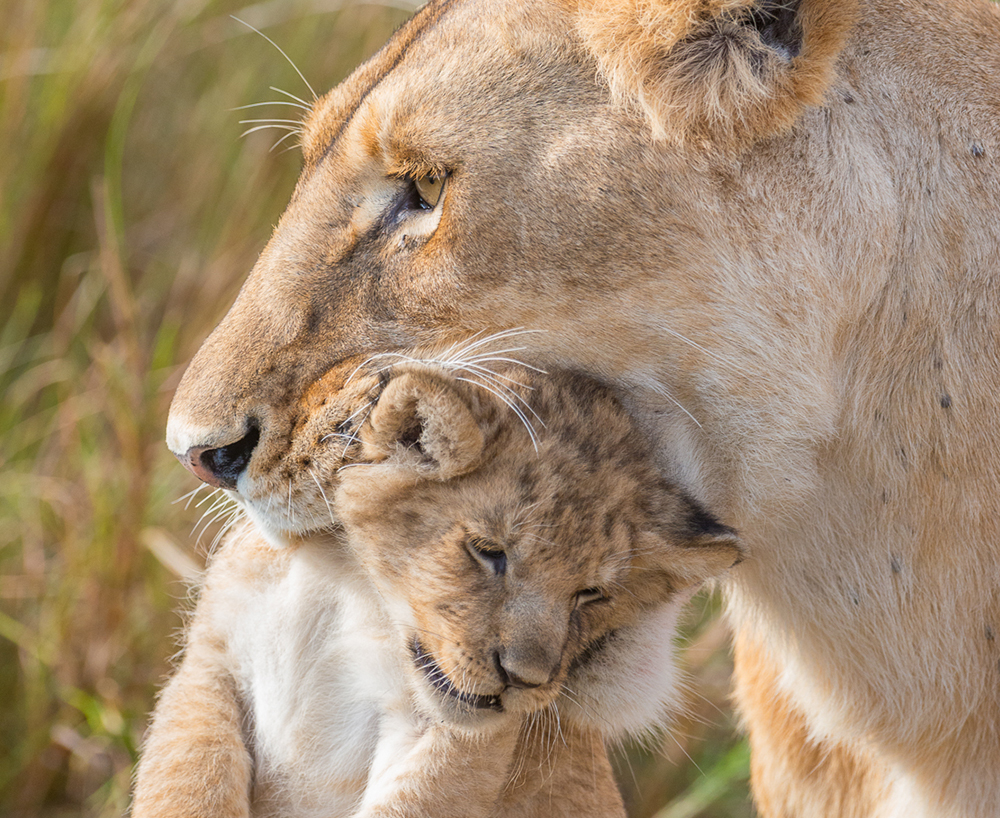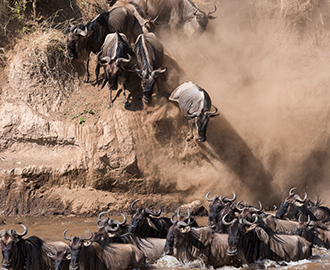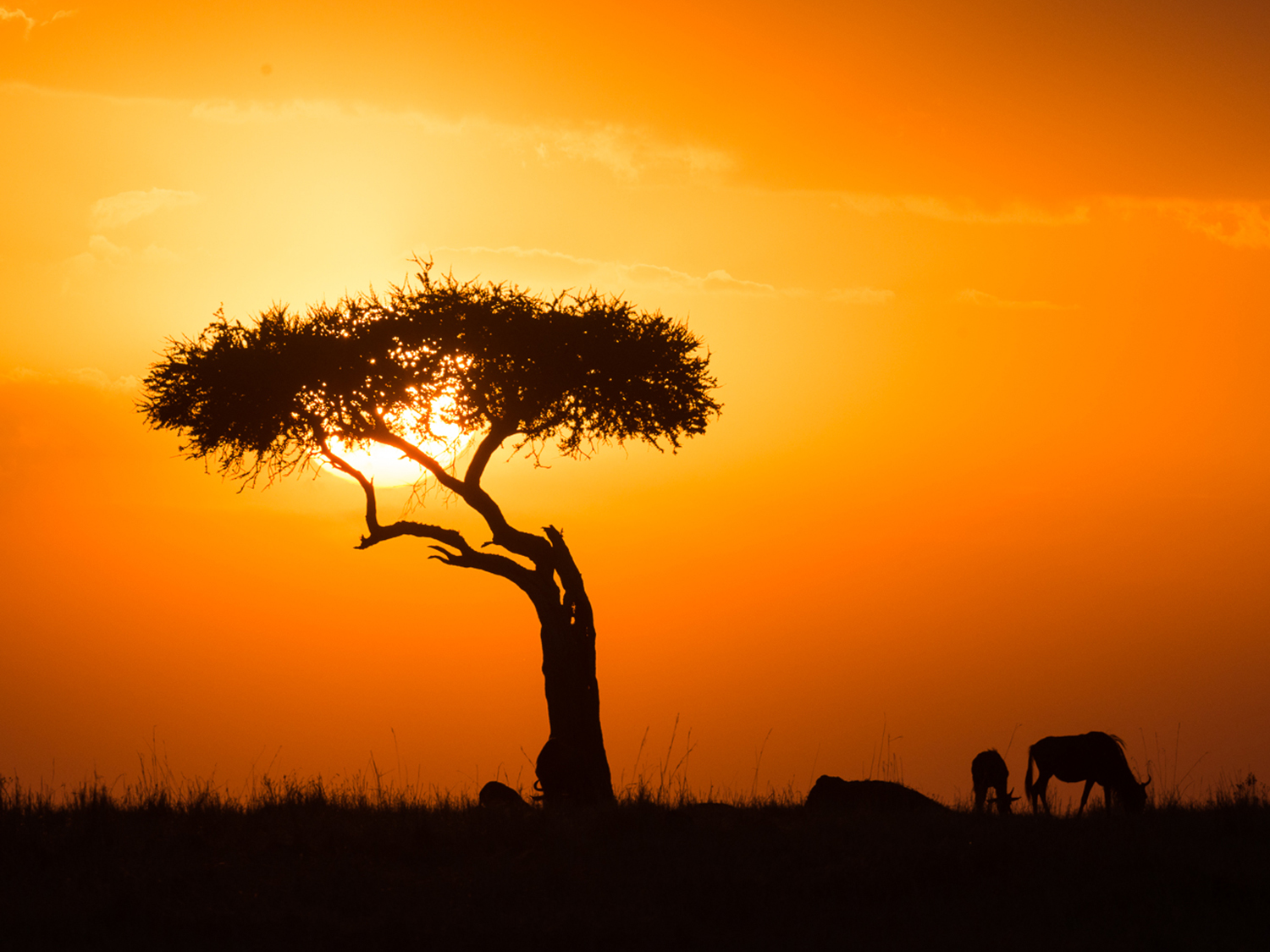 ITINERARY
This safari will consist of an itinerary as such: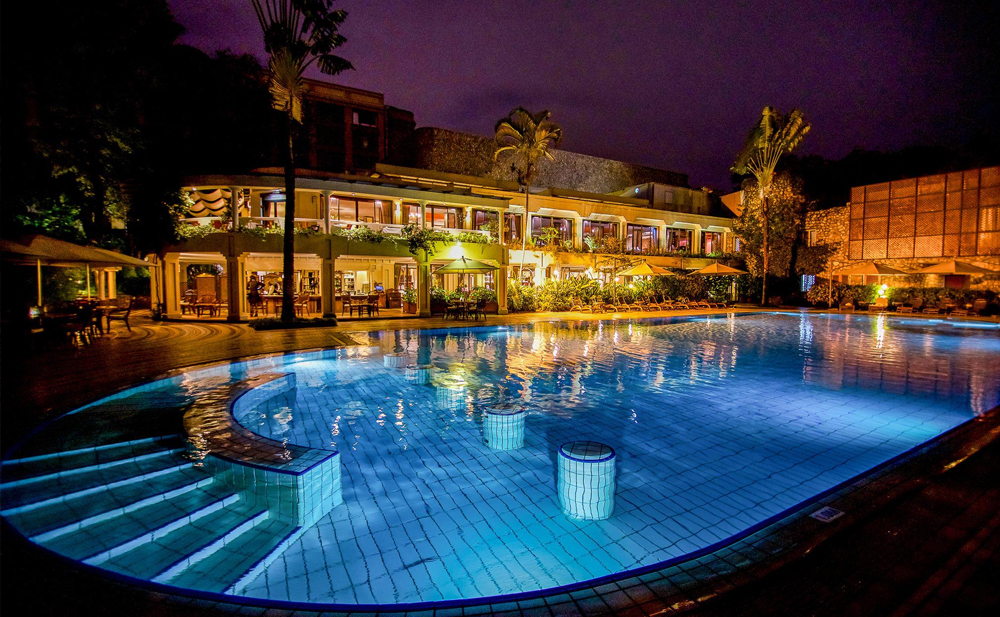 Day 1 - Serena Hotel, Kenya
Arrive in Kenya's capital of Nairobi in the early afternoon. A 45-minute road transfer will take you to the African elegance of the Nairobi Serena Hotel. You will spend the evening in the lush and open surrounds of the Serena Hotel.
Day 2-8, Entim Private Camp, Kenya.
We depart for the Masai Mara at 10am on a scheduled flight and we touchdown at Ol-Kiombo Airstrip after a short 1-hour flight. From there we are transferred by road to our base camp situated in the actual Mara itself. You will be staying in a classic East African style safari camp consisting of canvas tents, staffed by local Maasai. 123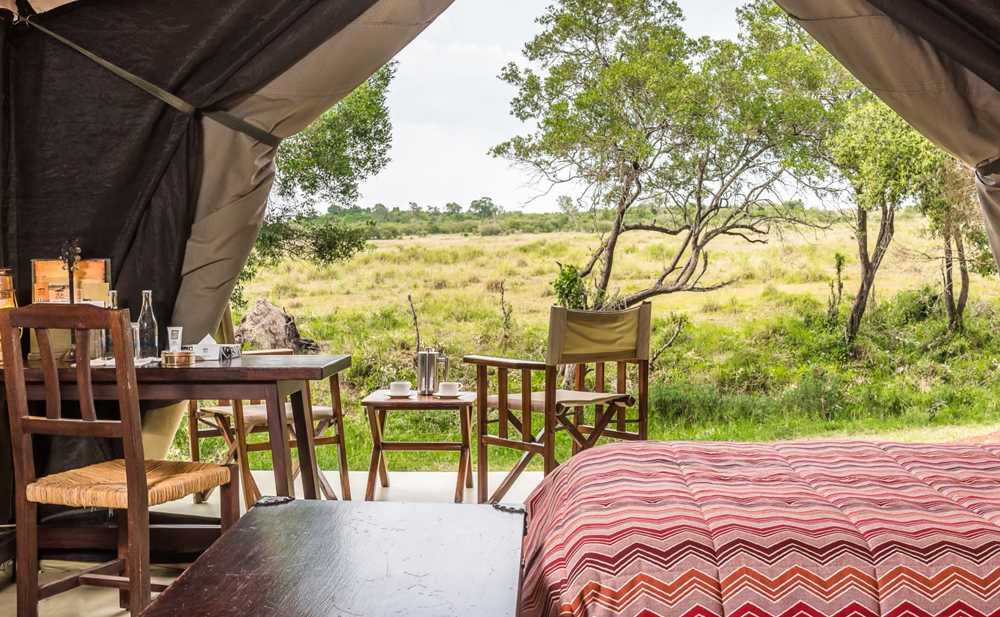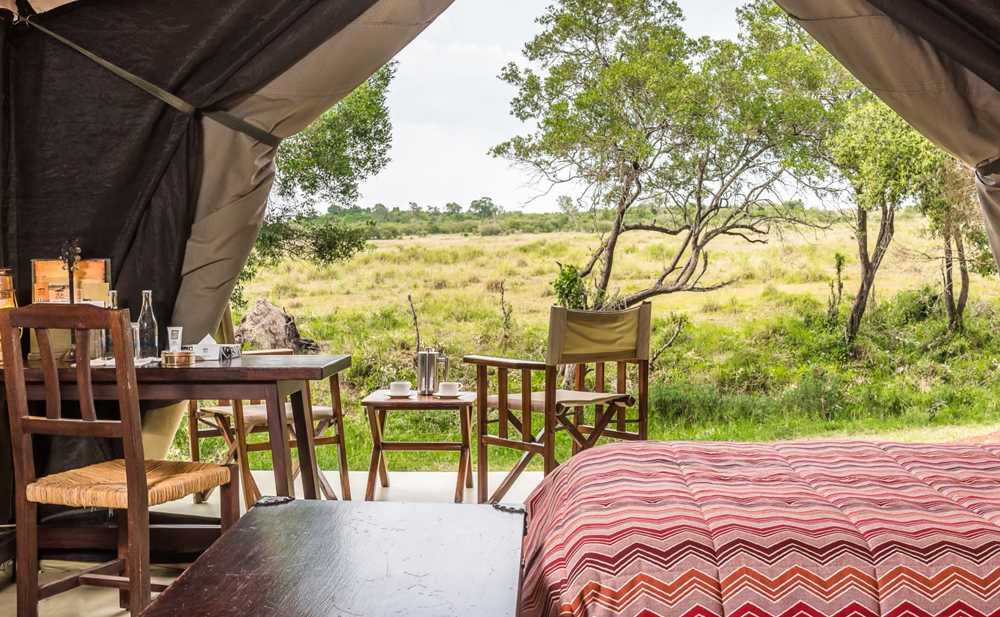 Day 2-8, Entim Private Camp, Kenya.
You will have en-suite bathrooms with flush loos, flowing water and hot showers. While traditional, the camp is comfortable with large beds and private verandah's. That afternoon we will enter the reserve for the first time and sample one of Africa's greatest ecosystems.
Day 8 - Nairobi, Kenya
After a last morning game drive, we return to camp for a hearty brunch before departing to the airstrip at 12h00 where we return to Nairobi. A transfer back to Jomo Kenyatta International Airport/your hotel concludes the safari. Most of the international flights depart in the early evening and this fits with most connections. This is unfortunately the end of the tour and another special package from C4 Photo Safaris.
17 September 2022 - 24 September 2022
Isak Pretorius
Isak was born to be a photographer, but before he discovered this, he became an engineer. Once he picked up a camera, his engineering career came to an end and Isak has now established himself as one of the top bird photographers in Africa. The benefit of his engineering training is his flawless technical knowledge of camera systems and the post processing software that accompanies them.
17 September 2022 - 24 September 2022
Janet Kleyn
Janet manages our C4 photographic concession at Mashatu Game Reserve in the Northern Tuli block of Botswana. A nature lover at heart, Janet is a qualified nature and trails guide as well as a professional photographer.
We look forward to hosting you!