2022/12/04 - 2022/12/10
From USD $4†450.00 price per sharing person
the

South Luangwa Green Season:
a wonderland of colour
and spectacular photography..
The Luangwa Valley is a magnet for wildlife. It is one of the few wild and untamed wilderness areas left in Africa. Lions, leopards, wild dogs and hyenas flourish in this rich ecosystem that is a paradise for elephants, buffalo, zebra, giraffe and other general game. With the backdrop of the winding Luangwa River, the massive forests of African Ebony Trees, and the oxbow lagoons, you canít beat this as one of Africaís top wildlife photography experiences.
This webpage offers you a glimpse of the safari. For the full details of the entire safari indicating what is included and excluded, number of guests and the logistics, please download the full brochure below.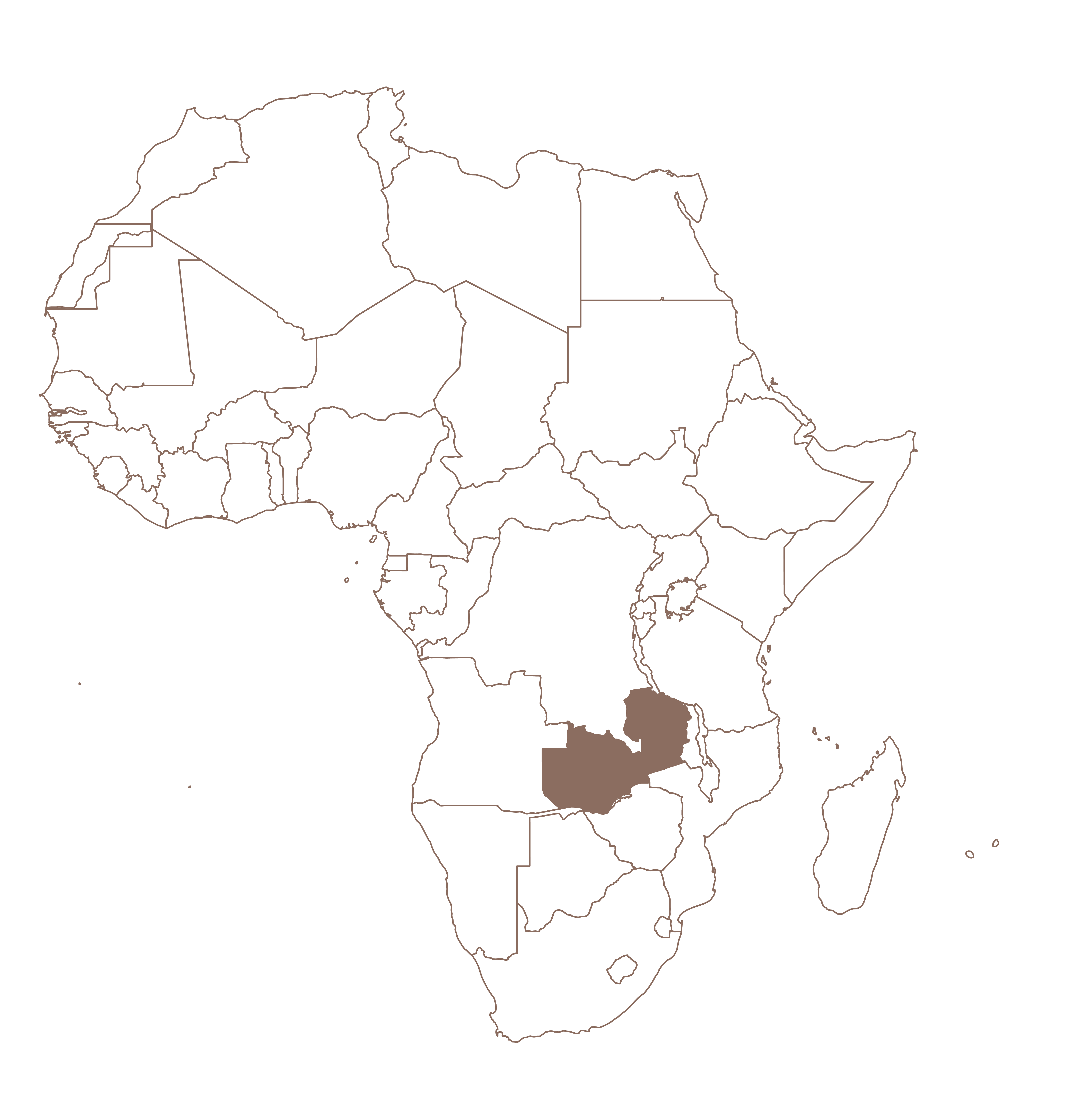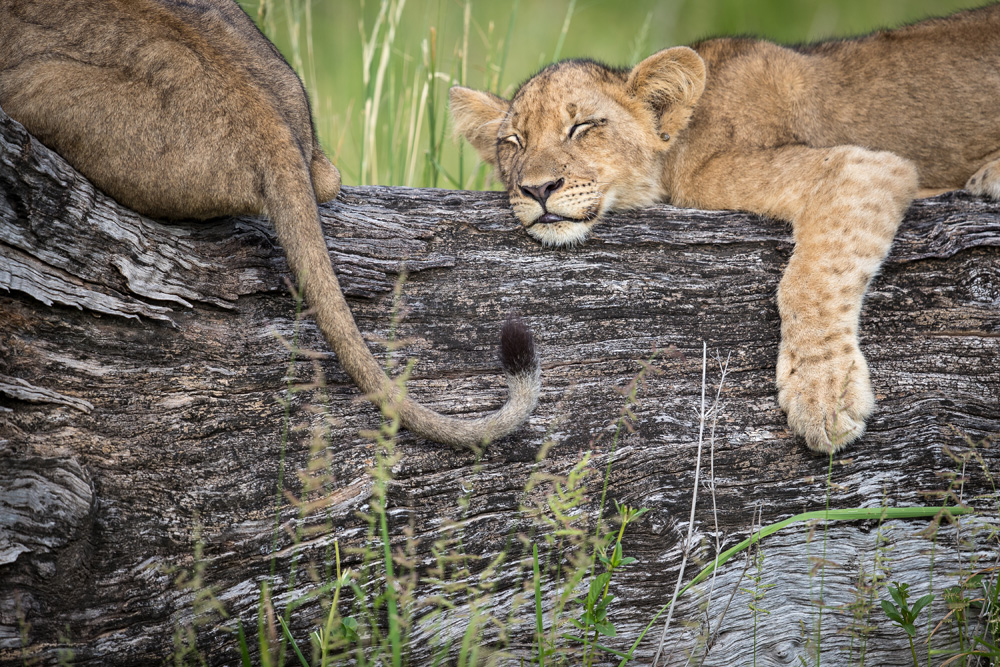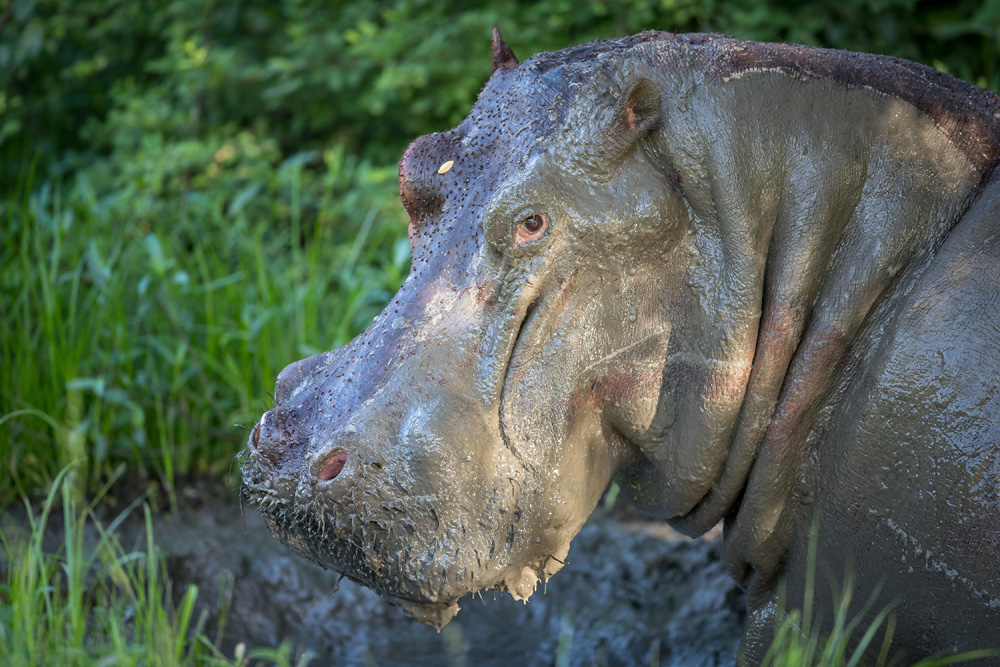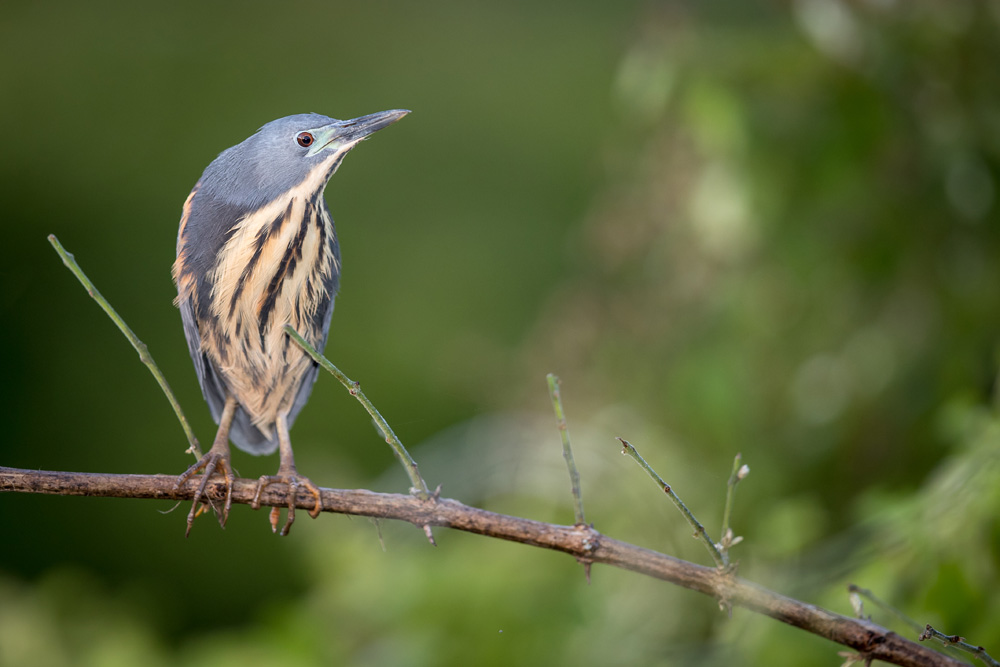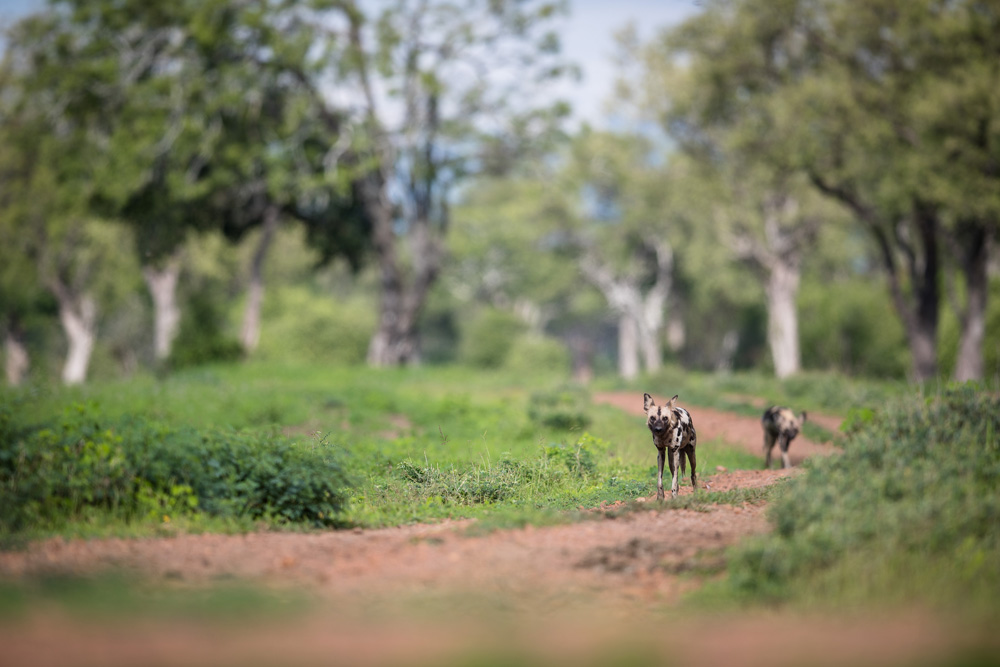 ITINERARY
This safari will consist of an itinerary as such: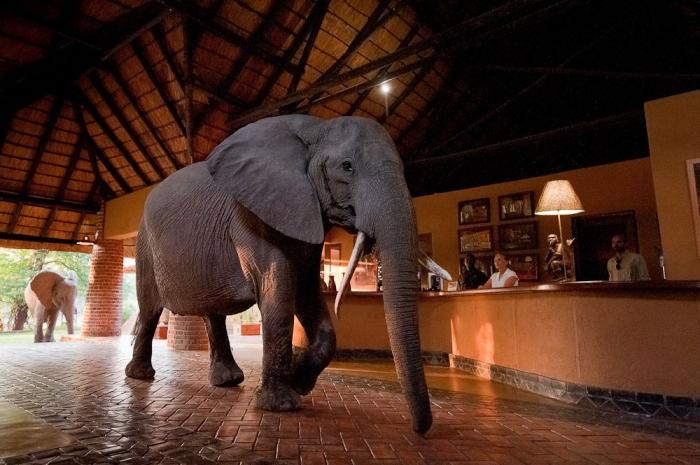 Day 1
You will arrive at the Lusaka International Airport and you will be met by a C4 representative, where you will then be transferred via a scheduled flight to Mfuwe Airstrip in the South Luangwa National park for you 6 nights stay at the Mfuwe Lodge.
Day 2 - 6
Overlooking the Luangwa River deep within the prime area of the South Luangwa National Park, Mfuwe's relaxed, personal and friendly atmosphere offers its guests fantastic game-viewing opportunities within an area of incredible beauty and varied terrain.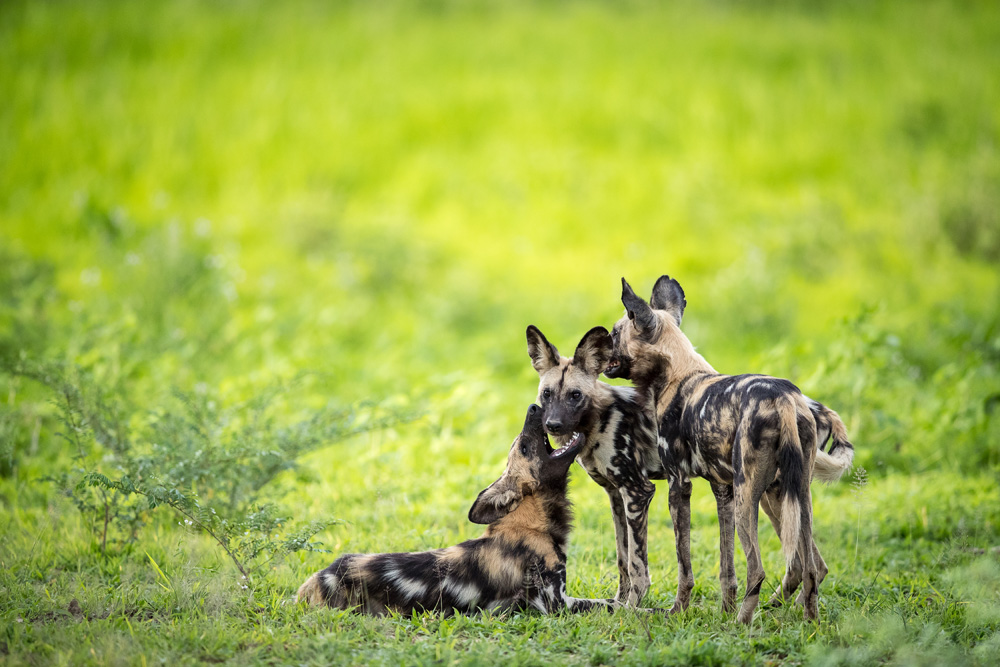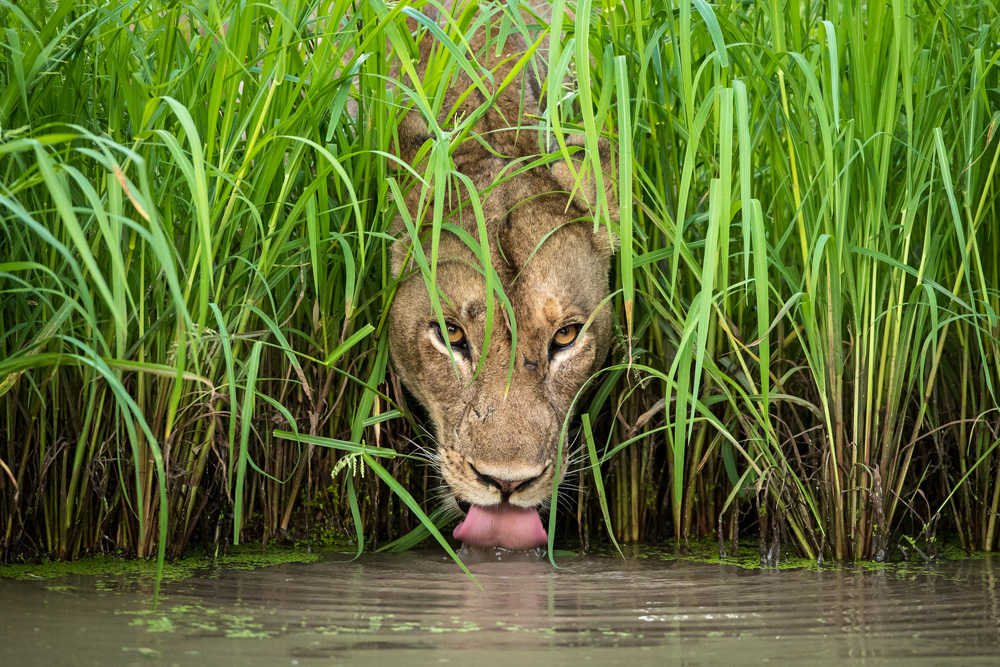 Day 7
After your last morning game drive and breakfast at Mfuwe Lodge you will make your way back to the airstrip for your scheduled flight to Lusaka International Airport in time for your international departures. This is the end of the safari.
4 December 2022 - 10 December 2022
Isak Pretorius
Isak was born to be a photographer, but before he discovered this, he became an engineer. Once he picked up a camera, his engineering career came to an end and Isak has now established himself as one of the top bird photographers in Africa. The benefit of his engineering training is his flawless technical knowledge of camera systems and the post processing software that accompanies them.
We look forward to hosting you!