2023/02/09 - 2023/02/17
From USD $10†850.00 price per sharing person
Experience

the rhythms of equatorial Africa in the exotic tropical gem, Gabon:
a place completely lost in time.
Loango National Park is that dream. Many nature lovers well acquainted with the African continent consider Gabon a rare and exotic tropical gem and tourism here still remains relatively undeveloped. Wildlife rich forests cover 70% of Gabonís landmass, its vast picturesque coastline is predominantly wild and unspoiled, and its inland and coastal waters teem with myriad species of fish, reptiles and marine mammals.
This webpage offers you a glimpse of the safari. For the full details of the entire safari indicating what is included and excluded, number of guests and the logistics, please download the full brochure below.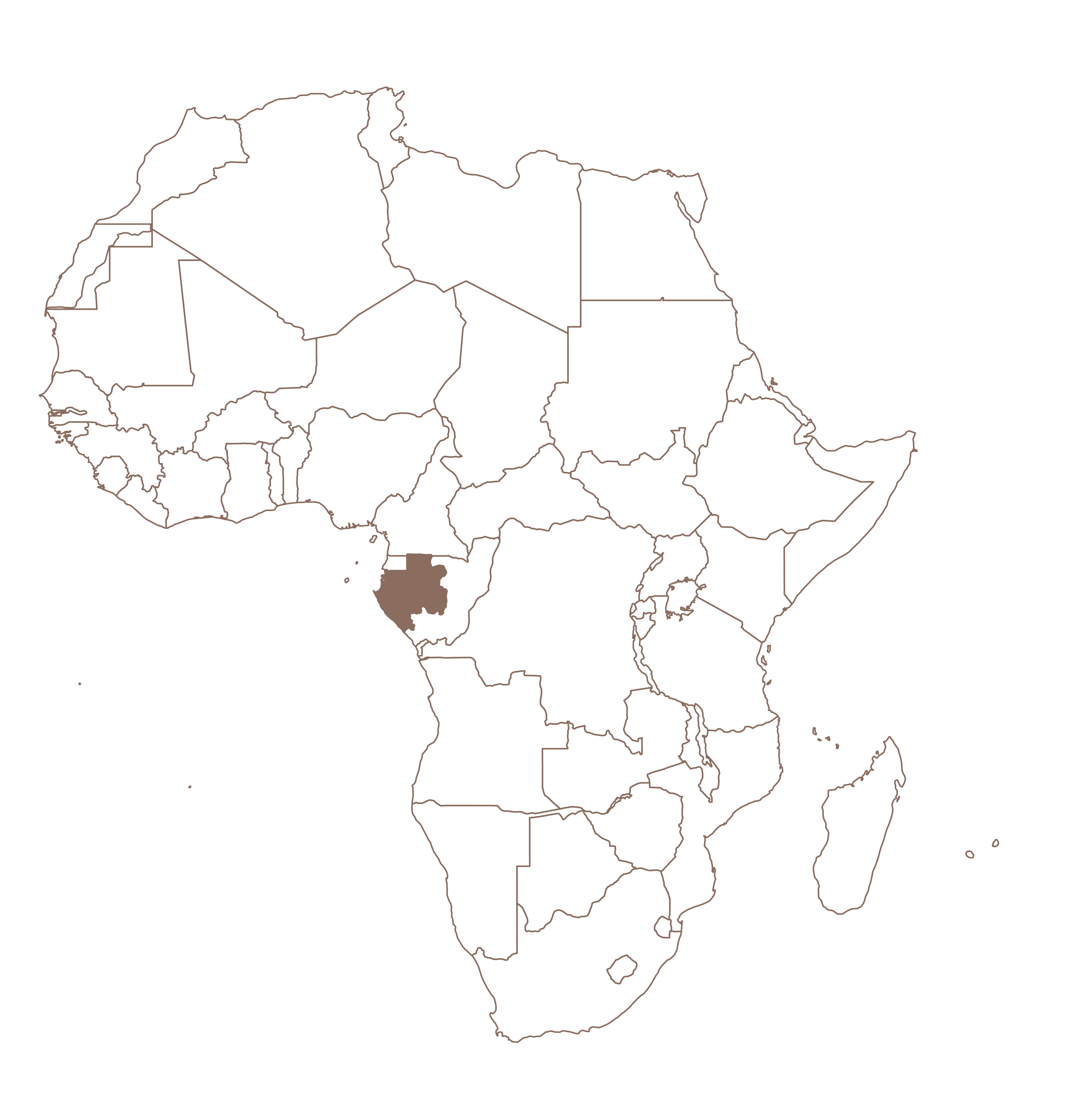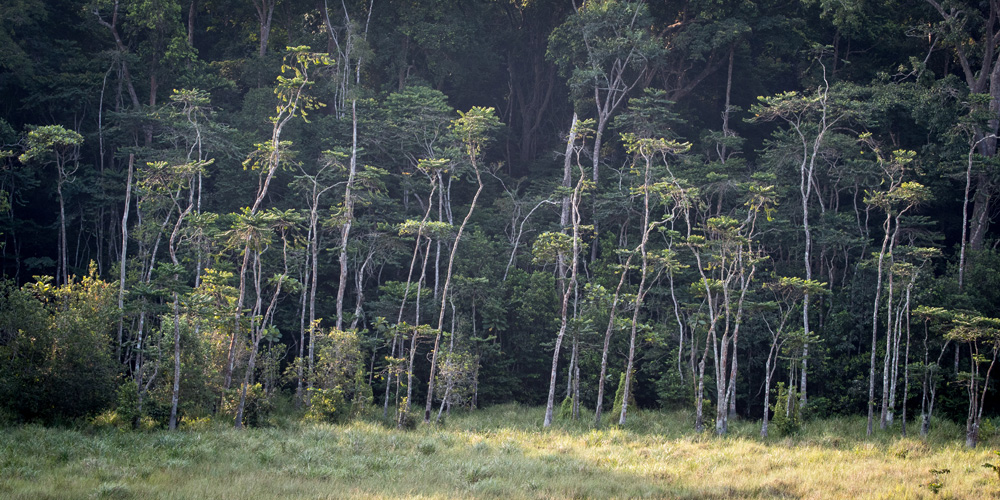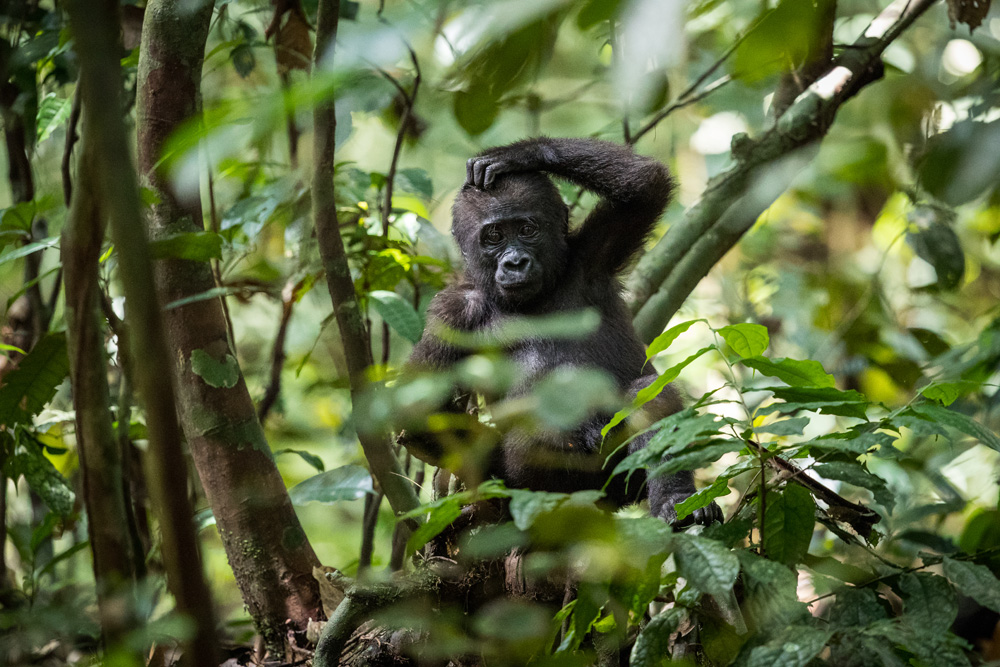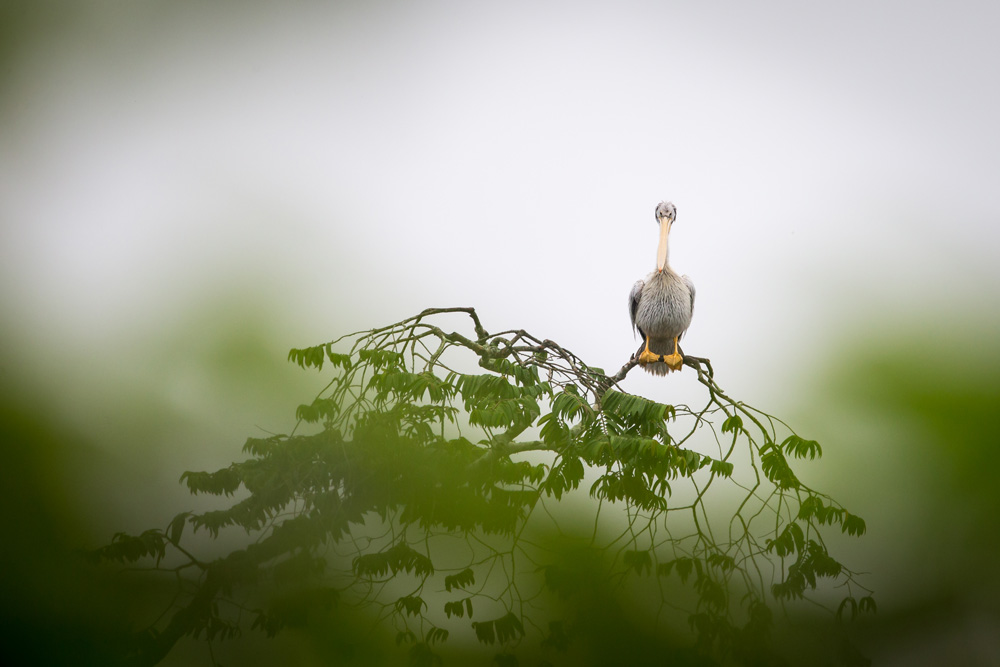 ITINERARY
This safari will consist of an itinerary as such: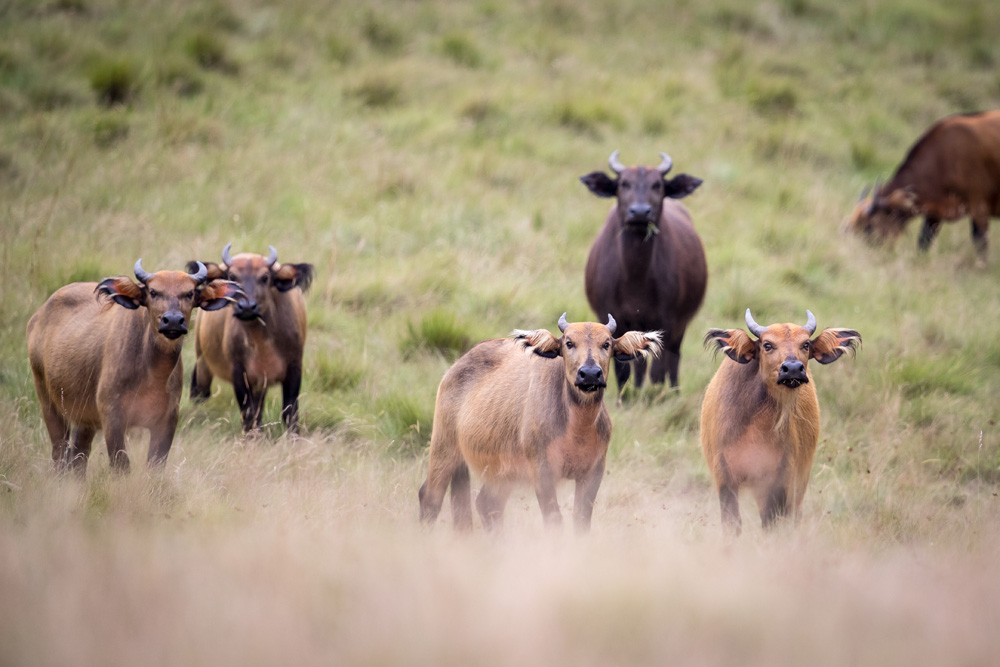 Day 1 - Arrival
Arrive at Libreville International Airport, Gabon. You will be transferred to the Hotel for your overnight stay. Your guide Isak Pretorius will meet you there.
Day 2 - 8
After breakfast, you will be transferred to airport for your flight Port Gentil for your 7 nights stay at Ndola Camp.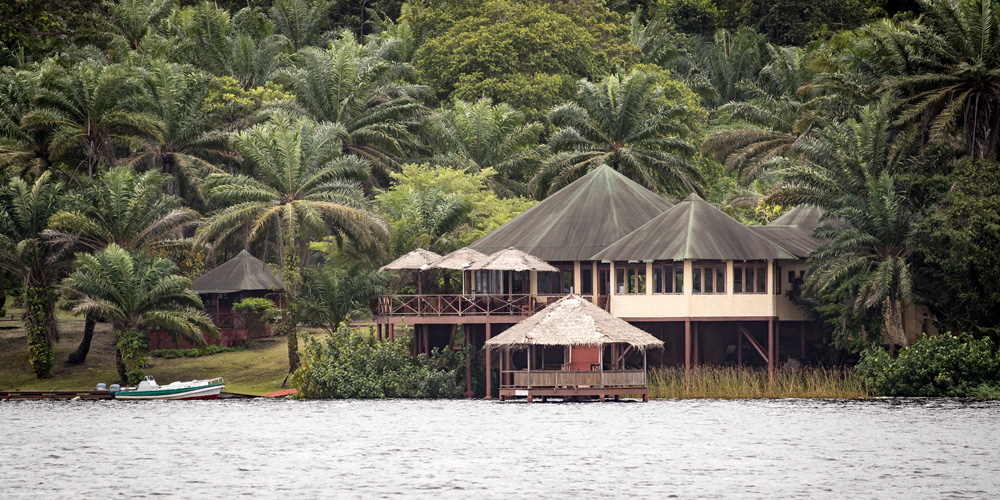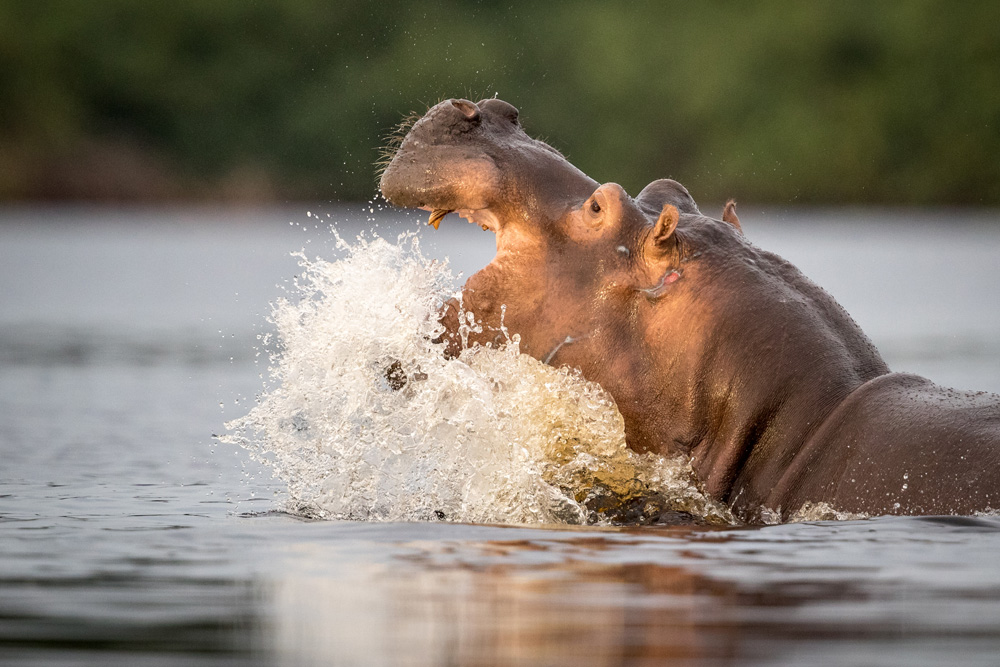 Day 8 - 9
After breakfast, you will be transferred back to Port Gentil Airport in time for your flight back to Libreville. Upon your arrival at Libreville International Airport, you will be met and transferred back to the hotel for your overnight stay.
Day 9
After breakfast you will be transferred back to Libreville International Airport in time for your International flight back home. This is the end of the safari.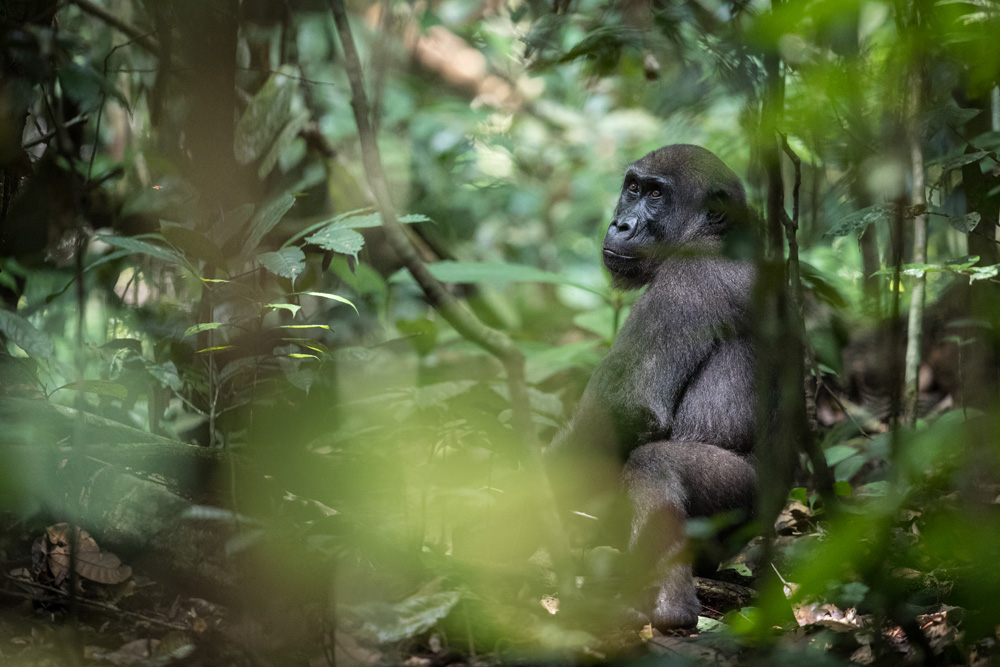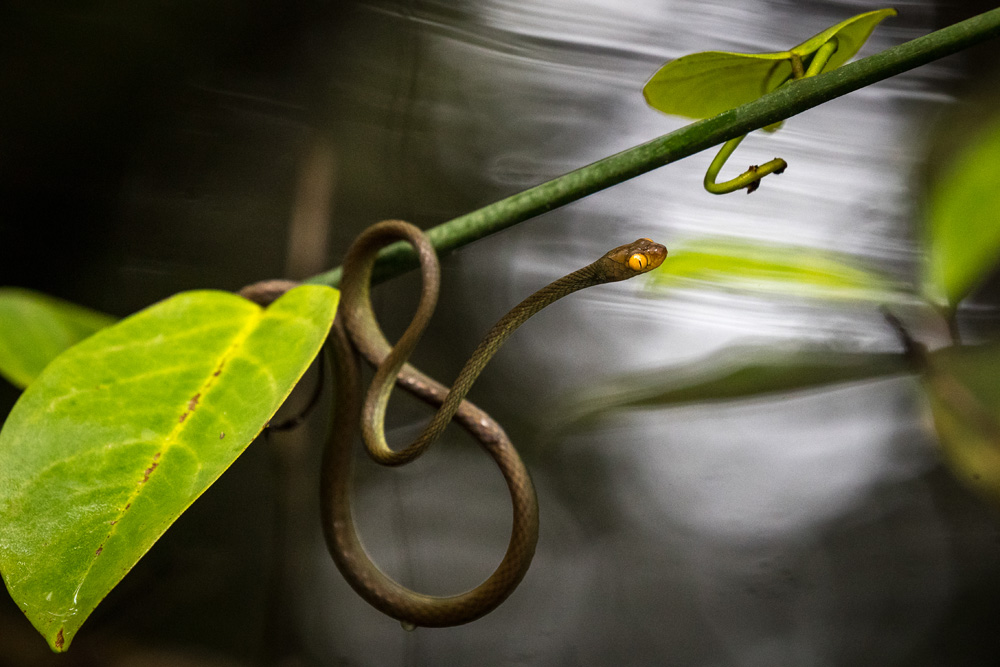 Day 9 - 11 (Optional 2 night Pongara Extension)
After breakfast, you will be begin your 45 min road transfer to Michele Marine Port where you will be transferred for further 20mins via boat to the other side of the estuary and Pongara National Park. Upon arrival you will begin your 50min road transfer deep inside the Park (or direct transfer by boat, enter in the sea and reach to the wild beach of Pongara and the lodge for your 2 nights stay). - Please contact us for further to book your spot on this extension!
Day 11 - Pongara Extension
After early morning safari you will return back to the lodge for breakfast and the relaxation before your afternoon flight departure to return back to Libreville in time for your international flight home. This is the end of your Pongara Extension.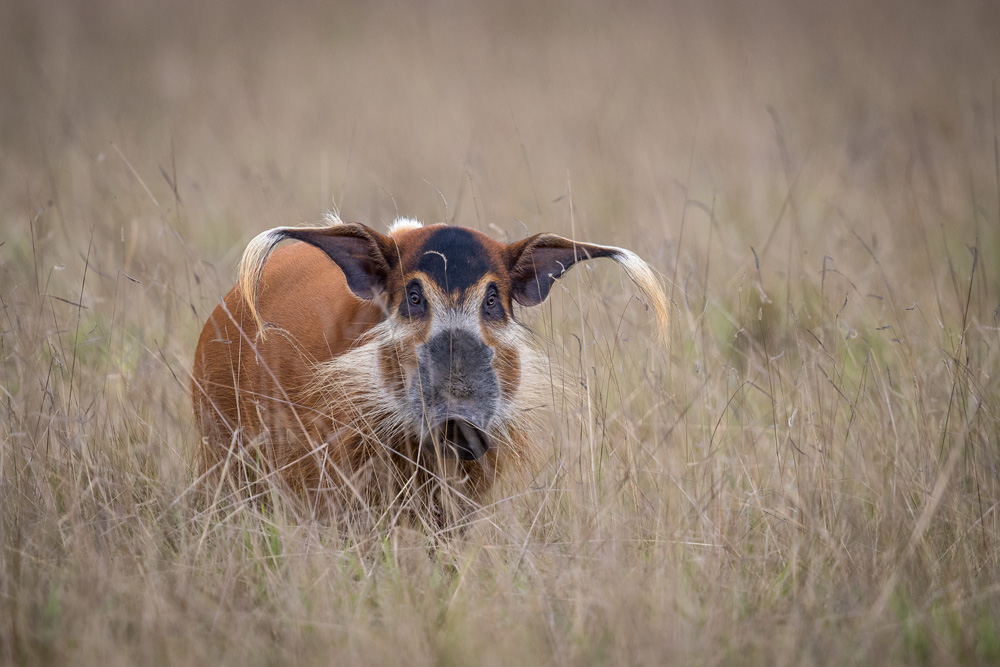 9 February 2023 - 17 February 2023
Isak Pretorius
Isak was born to be a photographer, but before he discovered this, he became an engineer. Once he picked up a camera, his engineering career came to an end and Isak has now established himself as one of the top bird photographers in Africa. The benefit of his engineering training is his flawless technical knowledge of camera systems and the post processing software that accompanies them.
9 February 2023 - 17 February 2023
Shem Compion
Shem Compion is the co-founder and co-owner of C4 Photo Safaris. He uses his intricate knowledge of travel in Africa, its wildlife and fantastic photographic locations to give you the best photographic insight into Africa you can get. Shem runs the daily operations of C4 Photo Safaris, which includes managing the team and safaris in order to produce consistently excellent safaris for our many guests. Having personally travelled across many parts of Africa for the last 22 years, Shem brings his extensive travel, logistics and operations experience into planning your safaris and expeditions across Africa.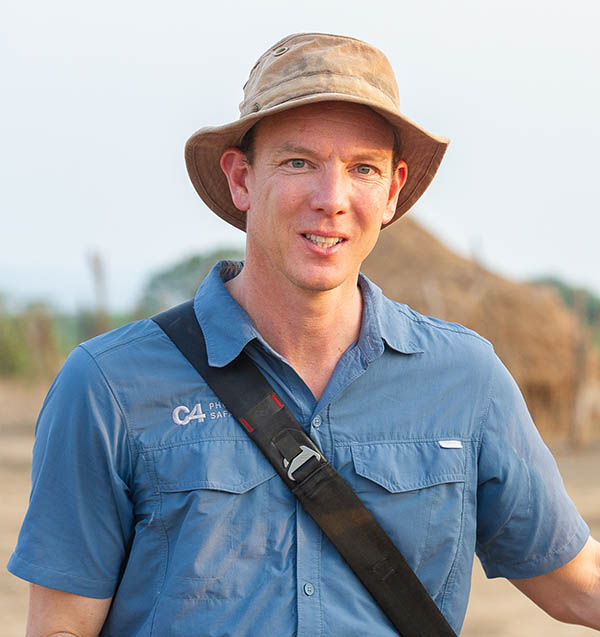 We look forward to hosting you!