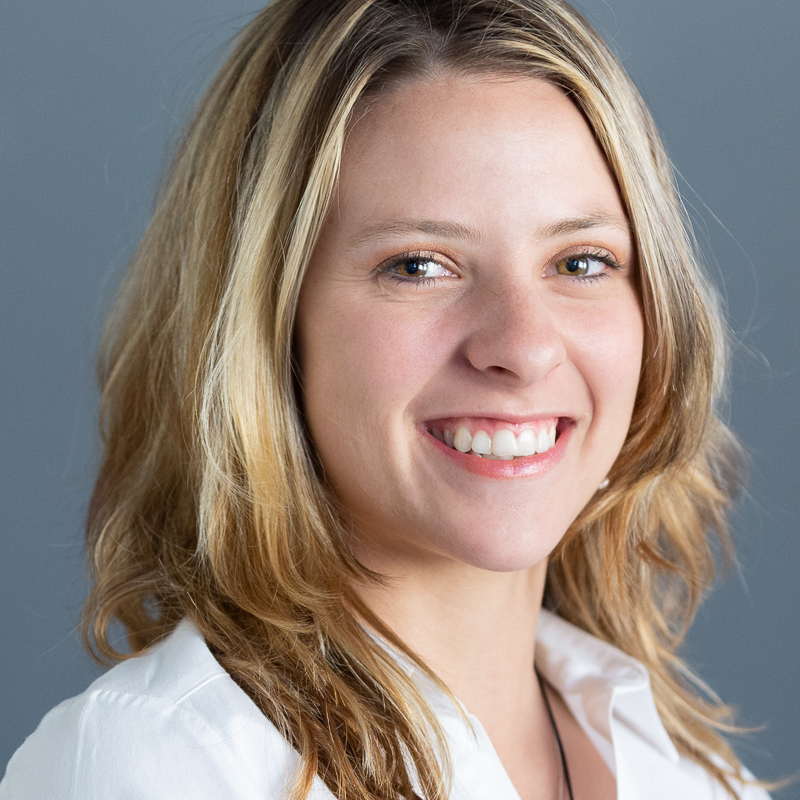 Angelica Mills is one of the travel consultants at C4 Photo Safaris. She specialises in a number of African countries ranging from Botswana, Namibia, South Africa, Kenya, Tanzania, Chad all the way to the CAR and the DRC. She uses her personal travel knowledge and experiences to help curate the perfect itinerary for her clients. Angelica has a compassionate and personalised approach when dealing with her clients, takes special attention to detail and will be there for her clients all the way through the planning portions of the safari, until they have arrived home safely. She uses her experience to build very personal itineraries and aid her guests in their decision making. She enjoys sharing her passion for travel in Africa with her guests, giving them the best experience possible.

Angelica is well travelled in Africa, including Mashatu, the Okavango Delta, Masai Mara, Northern and central Serengeti, Ngorongoro Crater as well as within her own country, South Africa.

Beyond planning safaris, Angelica is a Children in the Wilderness volunteer and photographer for the Bobirwa region. She has a keen interest in wildlife photography and has been selected as an ambassador for the Girls Who Click Programme 2021. She is currently completing her National Qualifications Framework 2 theory component of the Field Guides Association of Southern Africa to build on her knowledge of Southern Africa and all its inhabitants.