Why come

on a About us
with C4?

Some guests call us a safari company and some guests call us wildlife photographers. The reality is that we are neither. When you travel with C4 Photo Safaris, you enter into our world, where we grew up. We have spent innumerable hours in Africa studying its whims and understanding its nature. Photography for us is a medium through which to express our love for the natural ways of this continent. So when you join on a safari with us, it is as much about sharing the 'large and hairy' and the small nuances that make your eyes widen in amazement. Revealing Africa to you is what a C4 safari is about. It is empathy, experience and rapture all played out through the medium we love: photography. We are very serious about what we do, but we love some fun too. Expect a few laughs, perhaps a bit of horseplay at times, but mostly some wonderful moments that compliment some brilliant photography, all while the logistics of your safari roll on seamlessly. We run our safaris to the highest standard and prepare meticulously for all the logistics required. This means you can relax and focus on enjoying yourself, which we unshamedly want you to do. We welcome you to a safari like we would welcome you into our home, and this makes for a wonderful 'esprit de corps' amongst our safari groups. I suppose it is why we have so many guests returning with us each year, it is like one large family reunion. Long will it continue.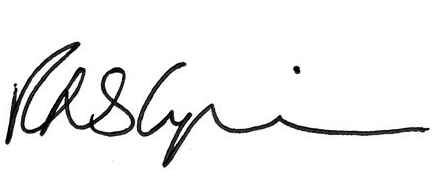 Shem Compion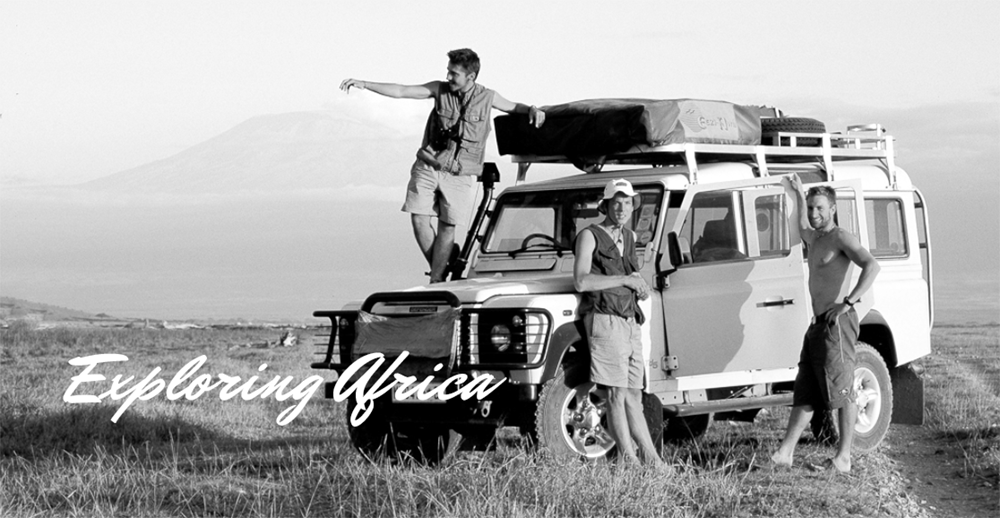 The days of before C4 Photo Safaris. Andre and Shem spent 7 months on safari in Africa, photographing (with slide film) and exploring widlife reserves. This is where the seeds of C4 Photo Safaris were first sown. It is also the days where fashion sense did not prevail.
Amboseli and Kilimanjaro, August 2002.
C4 PHOTO SAFARIS
C4 Photo Safaris is the inspiration of two award winning wildlife photographers, André Cloete and Shem Compion. Both are wildlife photographers who have an inherent love for nature and travel. From there it was easy - they started C4 Photo Safaris to share the best wildlife and nature photography destinations with you.
"Our goal is simple: To get you into the best wildlife locations, In the best season with the best photo guides so you can take the best photos. It's as simple as that."
And this is exactly what we do. Since 2004 we have taken our guests all over the African continent and the world to expertly photograph wildlife and nature. By providing only the best service we have become the largest specialist photographic tour operator in Africa.
Background
With an extensive travel background as well as academic qualifications in Nature conservation and wildlife management, the C4 Photo Safaris team plans the logistics and operations of every tour meticulously. We will only travel to destinations when the wildlife is at its optimum, ensuring you get to see the best wildlife sightings possible. Our extensive experience of the continent and our excellent network of lodges and operators means that you get the very best knowledge and information when researching your photographic destination. We plan your travel requirements in lieu of your heavy camera bags by booking extra seats on planes or organising a land transfer for cargo luggage. We also make sure there are only 3 photographers per vehicle so that you have more than enough space for your equipment.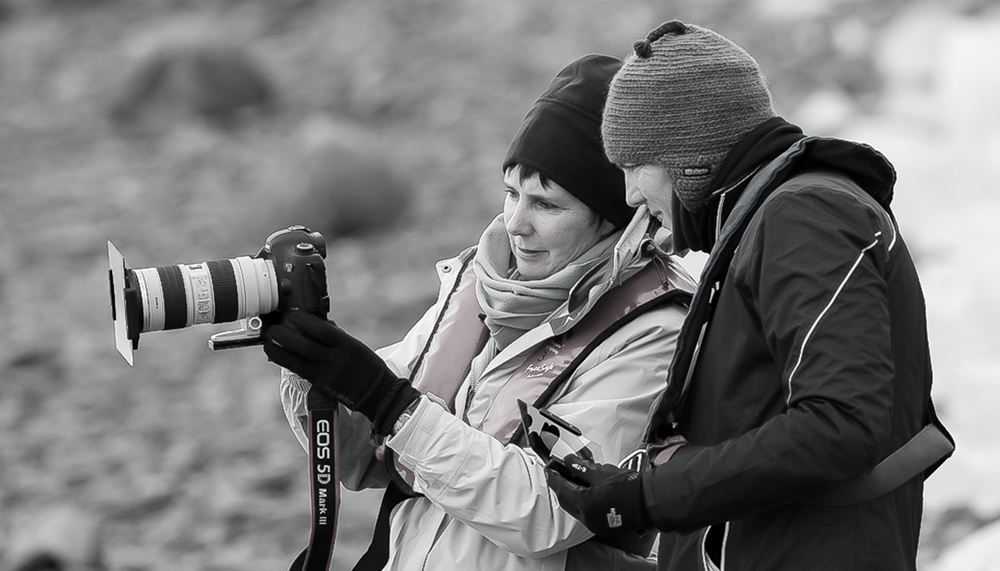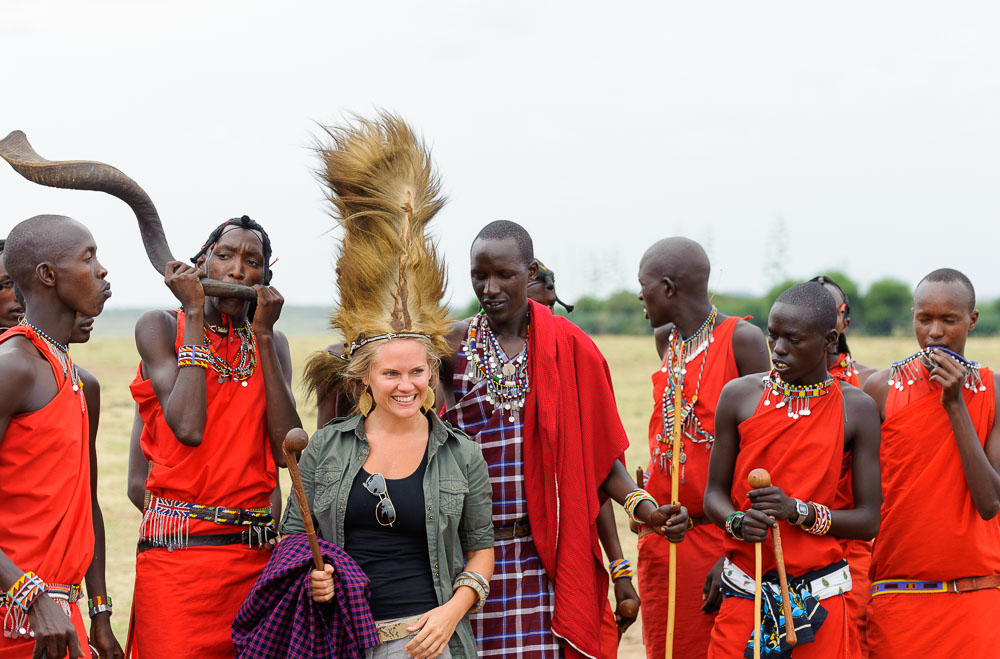 Local flavour
We are a photographic safari company run by wildlife photographers for photographers. All our photographers have vast experience of the ecosystems they travel to. Your benefit is that you are guided by a professional wildlife photographer who knows the movements of the animals, the state of the ecosystem and where the best sightings are likely to be. It gives us great pride to use specific photographers who can share the local knowledge and experience of the beautiful areas you travel to. We currently operate in South Africa, Namibia, Botswana, Kenya, Tanzania, Zambia, Uganda, Chad, Ethiopia, Iceland, South America, Madagascar, Svalbard and the Arctic and pride ourselves on providing a specialised, personal service to all our guests. Our main aim is to have our guests returning back to us for many years - ensuring we all have the pleasure of seeing the many wonders of the world's wildlife.
"The fact that many of our guests prefer small and customised tours, of whom 70% are repeat guests, gives an indication of the service we provide."
We are fully insured by SATIB. This covers all your travels in Africa and beyond, so you can travel at ease when booking with us. Our goal is quite simple. To provide you, the photographic client, with the best photo safari money can buy. We are a photographic safari company run by wildlife photographers for photographers.
Innovating to lead
One of our major goals is to be the clear leader in the specialised photographic safari industry. We do this by constantly producing new concepts, ideas and destinations in the industry. Not content with only running photo safaris, we conceptualised what wildlife photographers would want in Africa. We arranged an exclusive concession in Mashatu where we installed specially
dedicated photographic hides.
The highlight of these is the underground elephant hide - where you can watch elephants (amongst a myriad of other animals) drinking from a water hole 1 meter from you - at eye level. This already sets us apart for the rest, but not content with that we arranged for one of the worlds legendary photography wildlife photographers,
Art Wolfe
to present a series of seminars and photo workshops in South Africa. The first time ever that such a highly respected photographer has run workshops in South Africa. We innovate not to separate us from the rest, but to lead the market and provide you with the best wildlife experience out. Expect more to come.
Have a look at the following video which shows the success we had with Art Wolfe in Botswana and South Africa:
Benefiting our guests
We work very hard to find destinations that offer the best for your photography: Open vehicles with beanbags and brackets, excellent wildlife in the best seasons, small groups and lodges who understand our needs are all what make our photo trips a success.
To ensure your photographic freedom, we use specific locations and lodges who accommodate these needs. It has resulted in some special relationships and even better, special deals for you, the client. I invite you to either select a photo safari from one of our scheduled itineraries -
Photo Workshop, Classic Photo Safaris or Premier Photo Safaris
- or approach us for a personalised Safari. Each of our guides has their own specific speciality that will aid your decision. We will happily
design a custom safari
to suit your budget and your time constraints so that you can make that photographic dream a reality of excellent images. Please browse through the website and have a look at our
Classic photo safaris, Premier Photo safaris
and
Photo Workshops.