South African resident Safaris
Date 2021/02/18 11:57:12 AM by Shem Compion


Southern Africa houses some of Africa's most prolific wildlife and wilderness areas. From top class wildlife destinations, through to the coastal wilderness of De Hoop and the Desert environment of Namibia, this region south of the Zambezi River is full of world class wildlife and scenic opportunities. Combine this with the lower rates that many lodges have on offer to residents and you have a chance to enjoy some of these locations at incredible value.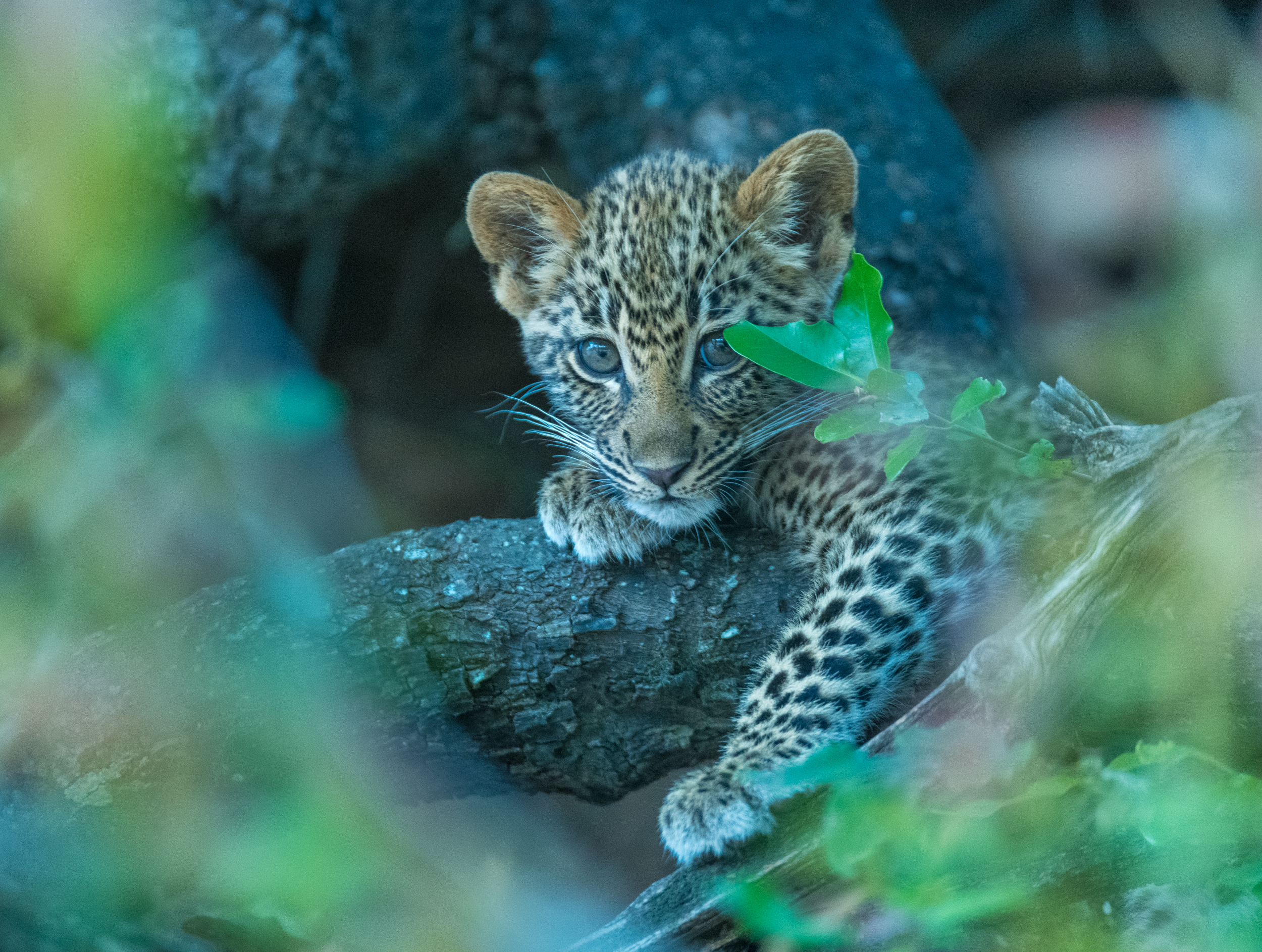 In the last 4 months I've visited a number of wildlife lodges and then more recently Namibia after the floods in the Namib desert. Travelling as a South African resident has given me a new appreciation for just how special this piece of land is. The hosting we received at the lodges was a true and genuine welcoming and of course the wildlife in the Kruger area is always top class.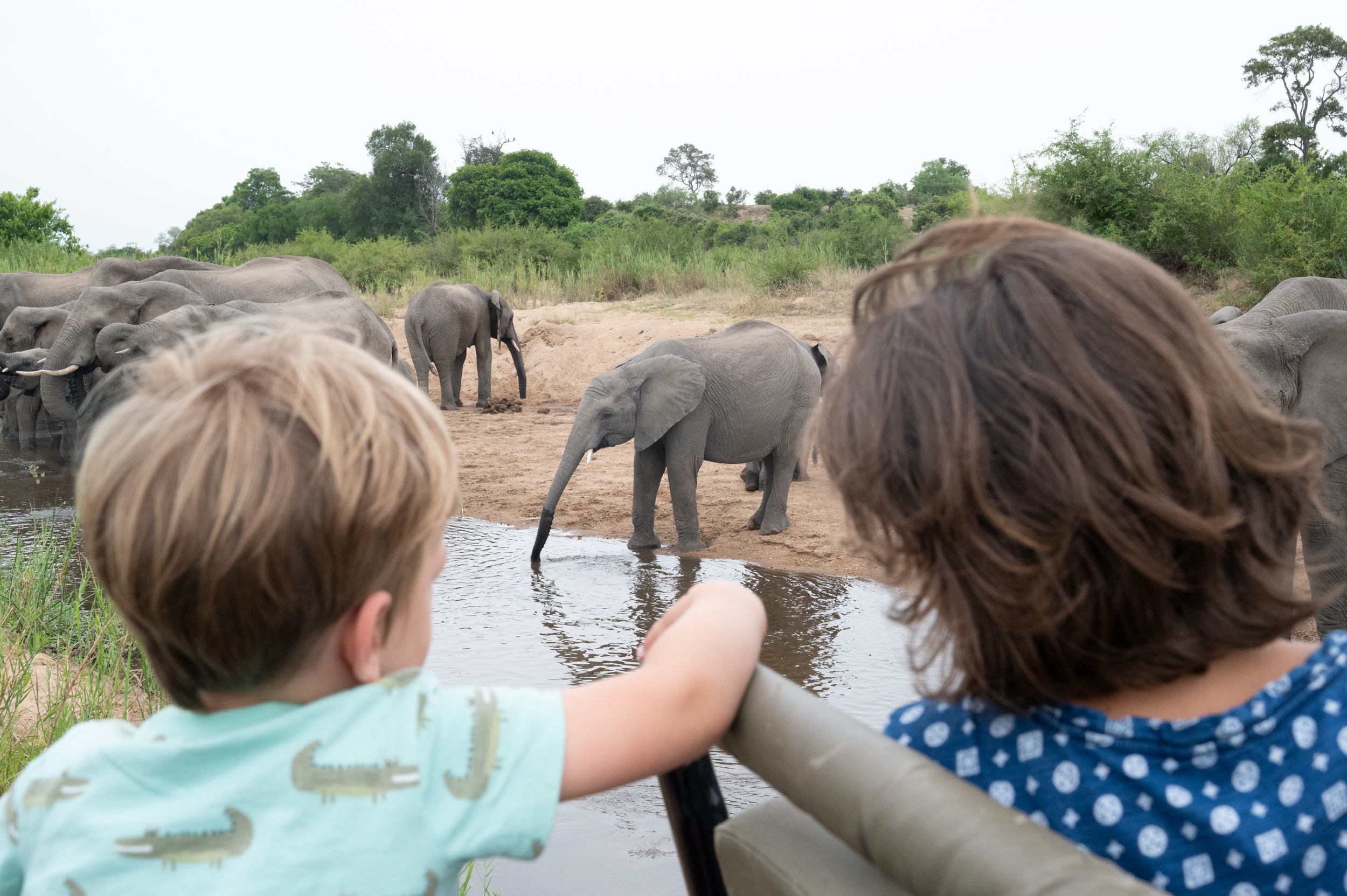 Namibia has received so much rain this season and with it, the desert has bloomed into a spectacle not seen in many years. I travelled there after the rains to discover a transformation of desert life I have not witnessed before. It was magic for the eye and the camera.
Being confined to the region of Southern Africa has given me a much greater appreciation of just how much there is to offer to all of us based here. It showcases just why so many international tourists travel to Southern Africa on a normal year. The diversity of attractions, all at world class standards is something that cannot be beat.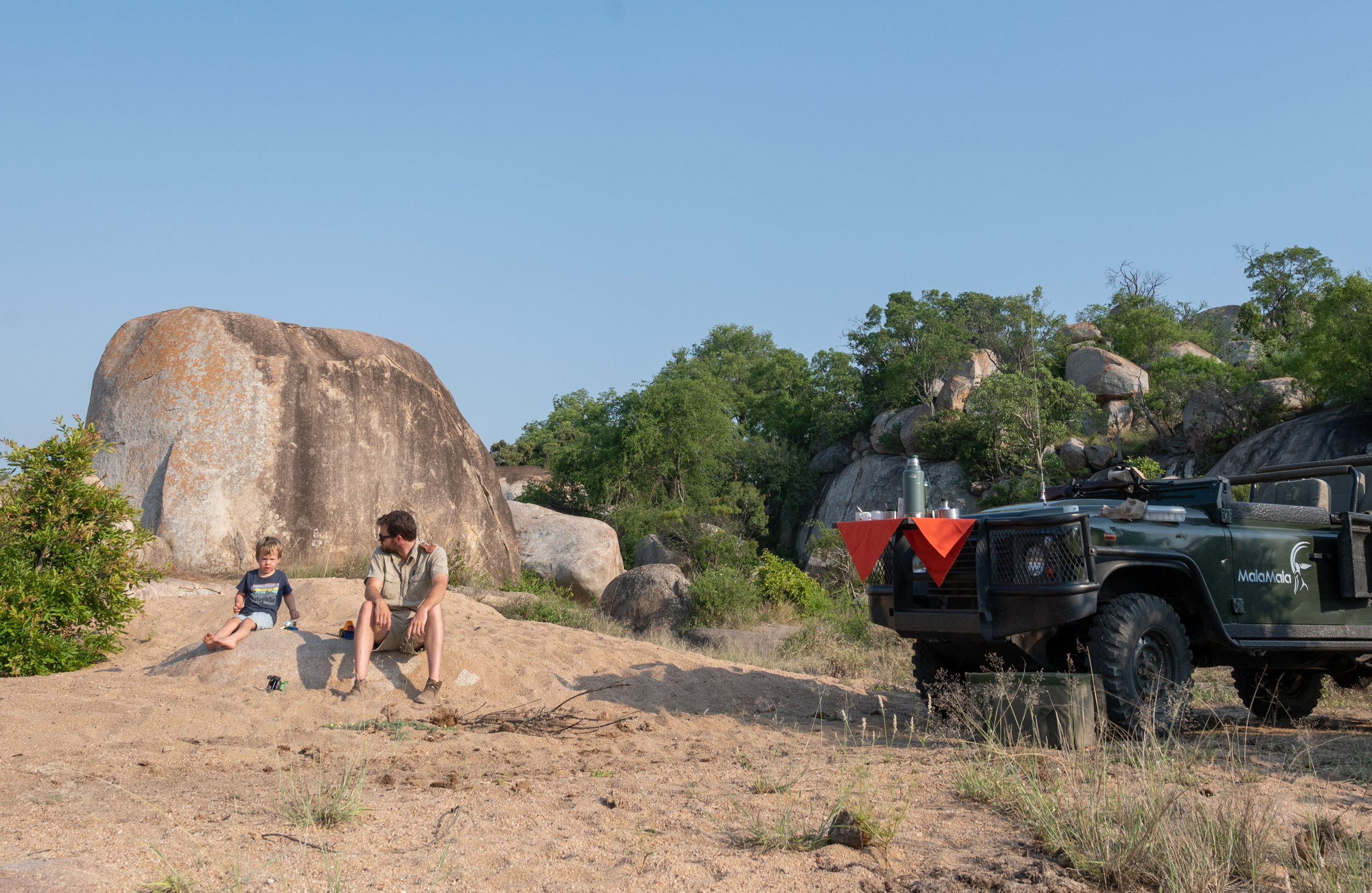 The best part is that these areas can be visited right now, by you. Travel is still simple and easy in Southern Africa, removing the stress from our Covid affected lives. If there was ever a time to visit the very special areas this region has to offer, it is now.
There will probably never be a better time than there is at present and so I implore you to take advantage and get out to experience the significantly beautiful areas this region below the Zambezi has to offer.
Please do come and join us on one of our Photo Workshops here in Southern Africa.