2021 has shone a light on the three pillars of C4: travel, photography and conservation
Date 2021/12/17 08:26:24 AM by Shem Compion


2021 was the year where we learnt to live with Covid. If a tourism business made it through 2020, then 2021 as the year in which acceptance was made of the circumstances. This meant that strategic decisions were taken to ensure that C4 makes the most of the current situation and focuses on working successfully in a pandemic filled world.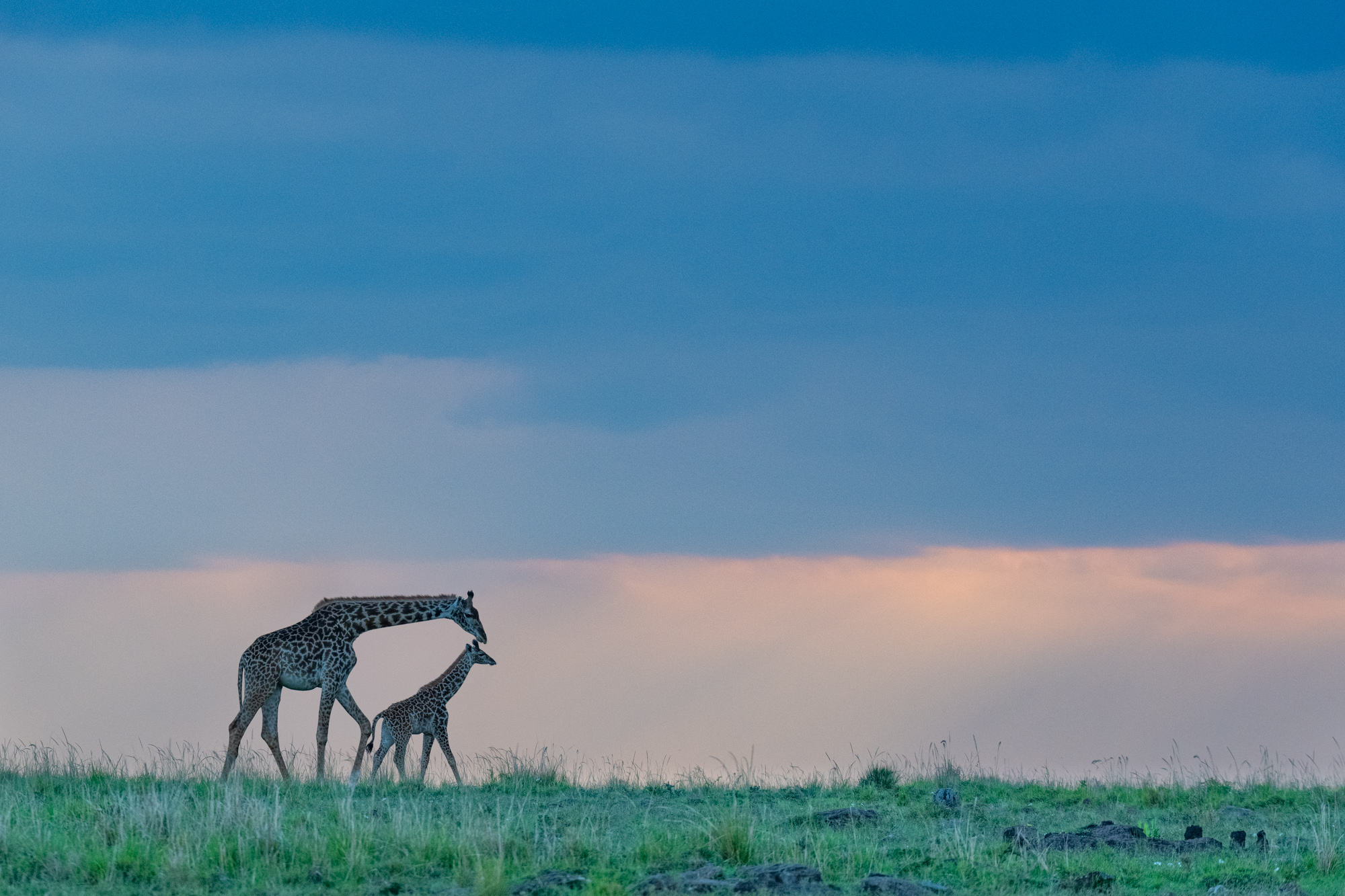 It brought with it great challenges- which is what we love. At the same time it brought opportunity.
I always enjoy how opportunity presents itself once you cross a threshold, opening up doors that weren't there until you had made your decision.
The result is that as a company C4 has grown significantly as a specialist photo operator. Through our Masterclass series, we learnt that you were craving tutoring that went beyond shutter speeds and apertures. Our intent on these workshops was to inform you how to journey beyond shutter speeds and white balances into the heart of photography – making images that speak, images that tell stories, images that inform the mind and move the heart. The response was fantastic and for 2022 we have expanded these masterclasses to 6 in total.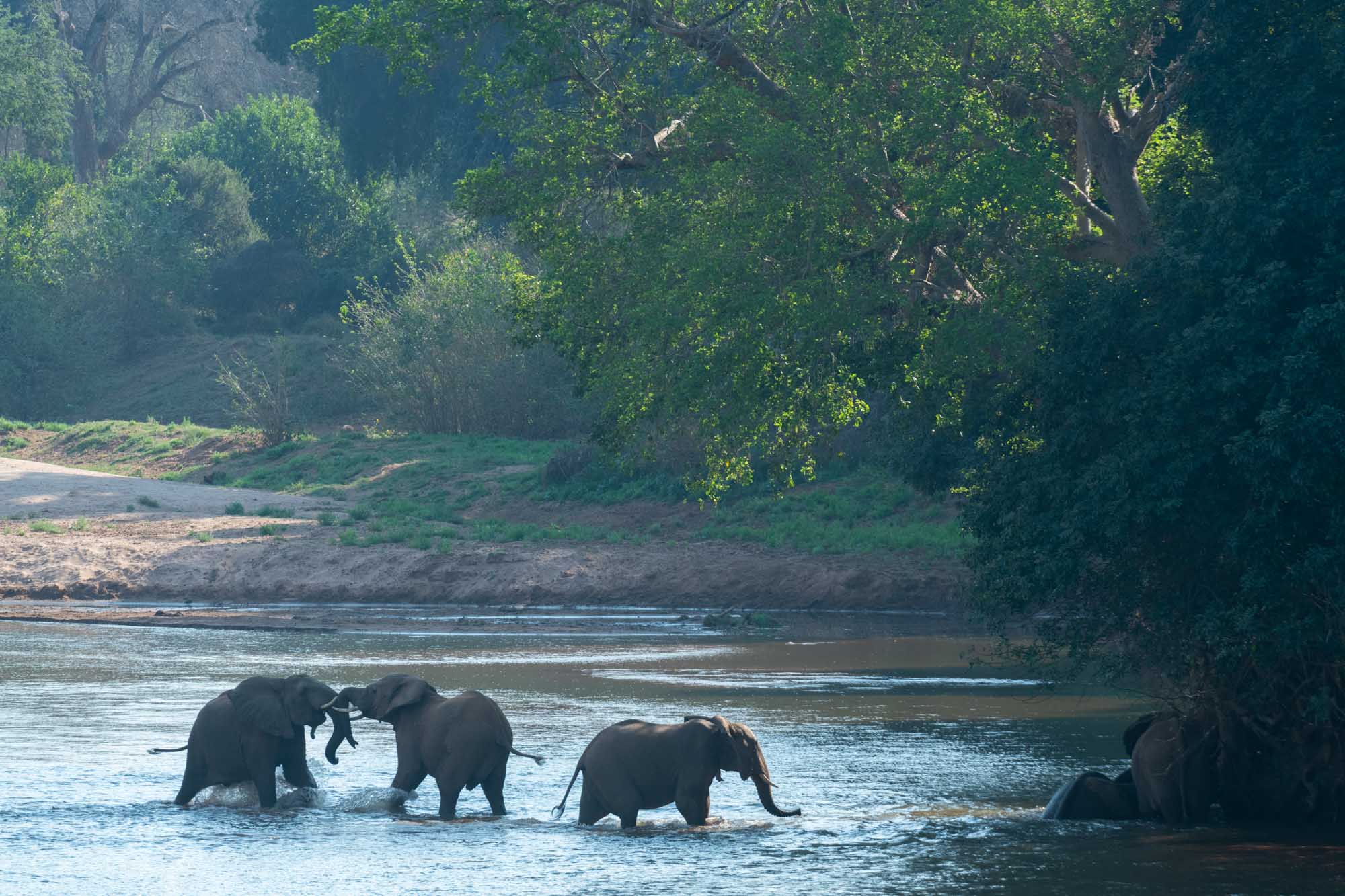 Additionally, we learnt from you that photography is incredible as a medium but it also provides opportunity to add so much more to very important parts of a safari. We have as such launched an all Ladies safari- focussing on photography and conservation and also launched dedicated conservation safaris, where photo reportage is a main focus of the outcome from the safari.
As always, we will be working with the best in their field. Photographers, conservationists, Outreach programs and wildlife photo-journalists all now make up our compliment of guides and associates.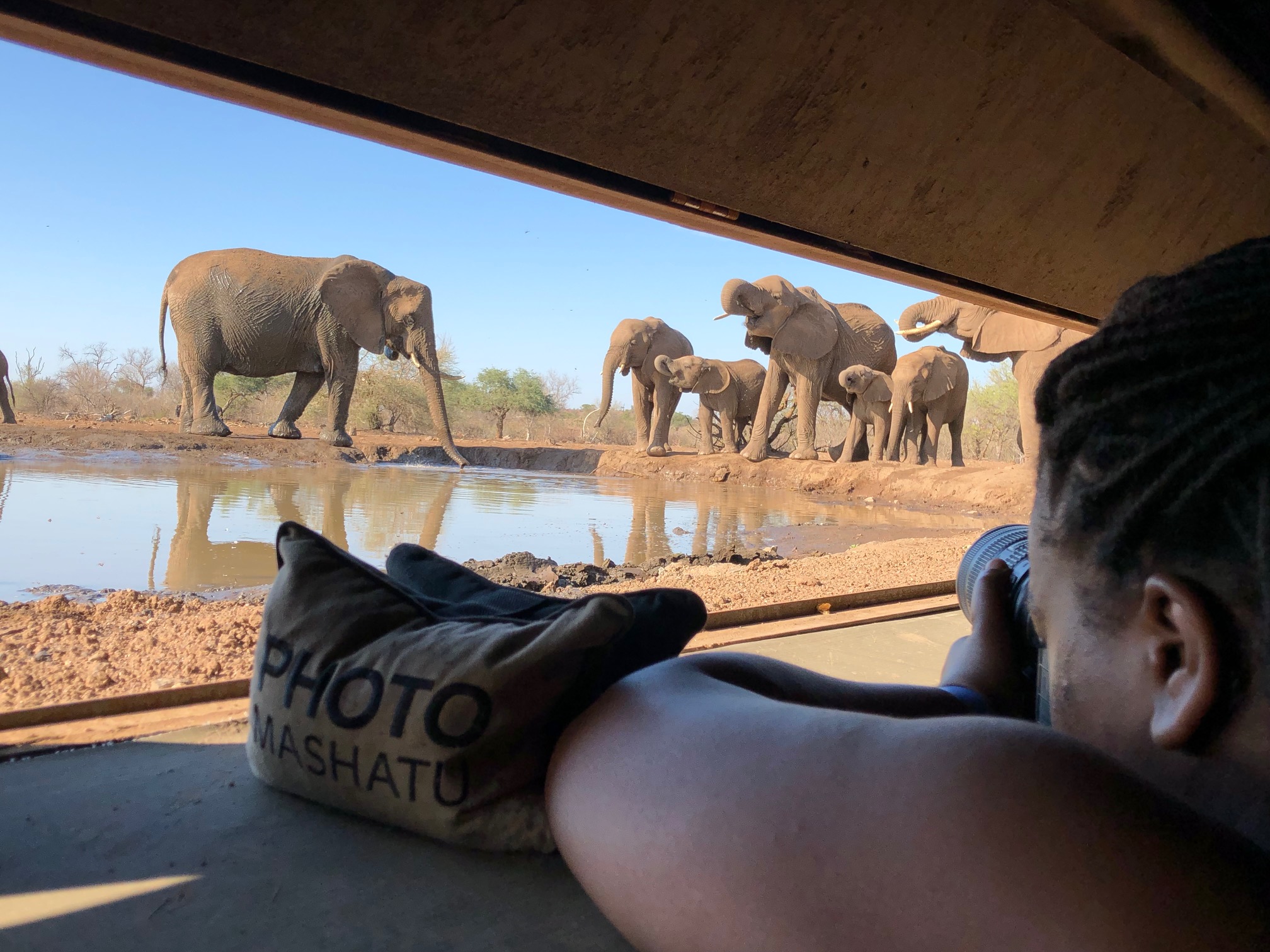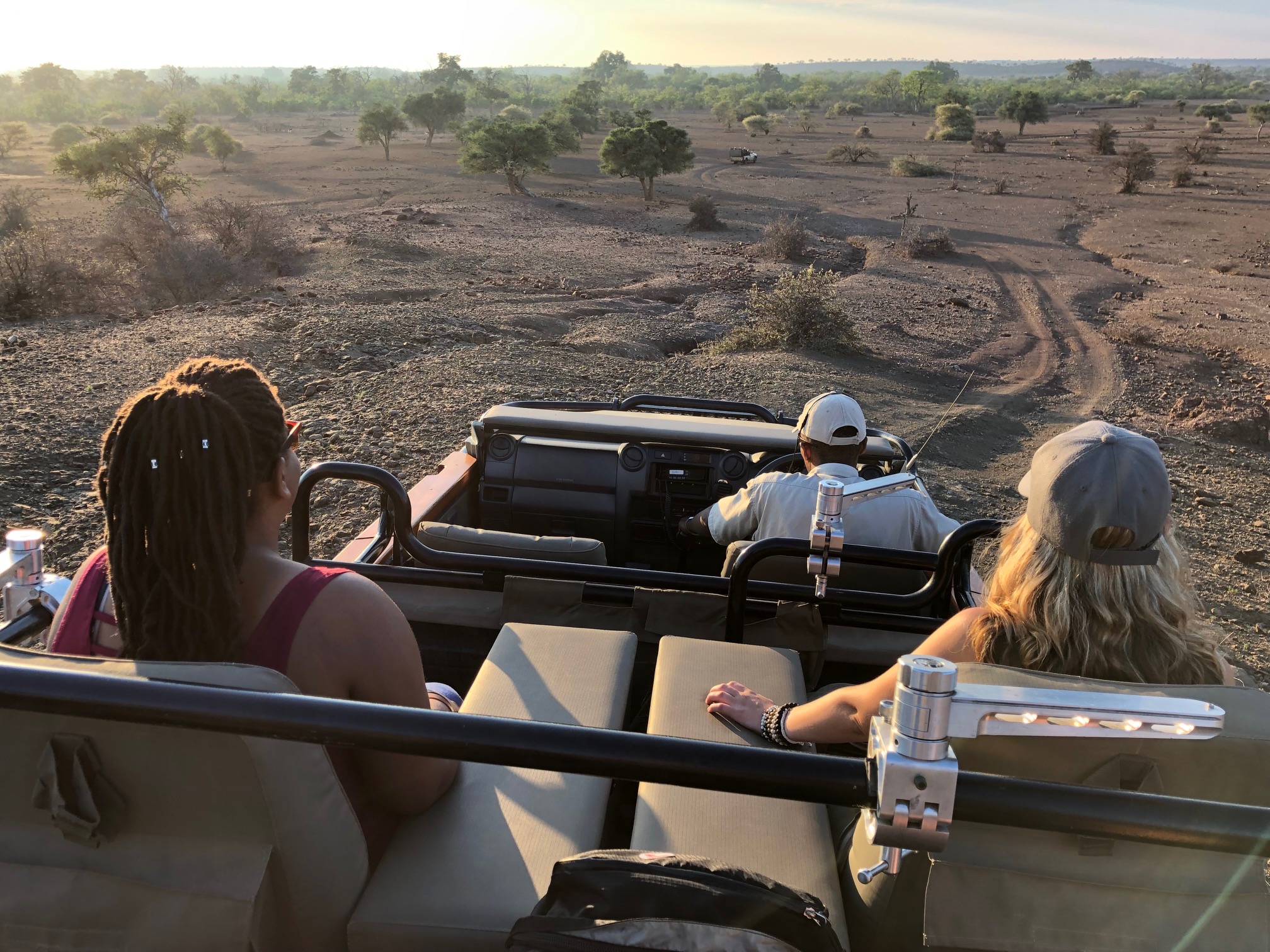 It is wonderful to have reached a place where we are able to give so much back to the wildlife areas that support our industry. Sharing this with you makes it even better.
Ultimately, it makes me realise that we will survive this pandemic- we have done so already. Coming out as a company that now has a greater purpose within the tourism industry is what gives me great joy.
If we can survive and help others grow, then we know we are making a real difference in the lives of the industry which we love so much.
May you have a wonderful Christmas, holiday season and new year.
We will meet again in 2022, hopefully with our feet in Africa.
Yours in Photography,
Shem Compion
Managing Director
C4 Photo Safaris