Golden grass and Rhinos in Madikwe
Date 2022/10/03 10:17:32 AM by Darren Shaun Donovan


Middle September, I hosted the second Madikwe workshop of 2022. This has always been my favourite reserve for both species of Rhino, but weirdly on the last workshop in May, the Rhino sightings were sporadic at best. This time around though, the Rhinos were out in full force. On our first morning we found 2 Black Rhinos, as our first Rhino sighting of the trip. The afternoon White Rhinos at the pans, gave us some of the best Photographic opportunities of the workshop. Madikwe also has a very dense Elephant population, and a few great moments were had with the large Pachyderms, including a 15 minute sighting of an Elephant calf, not older than a day.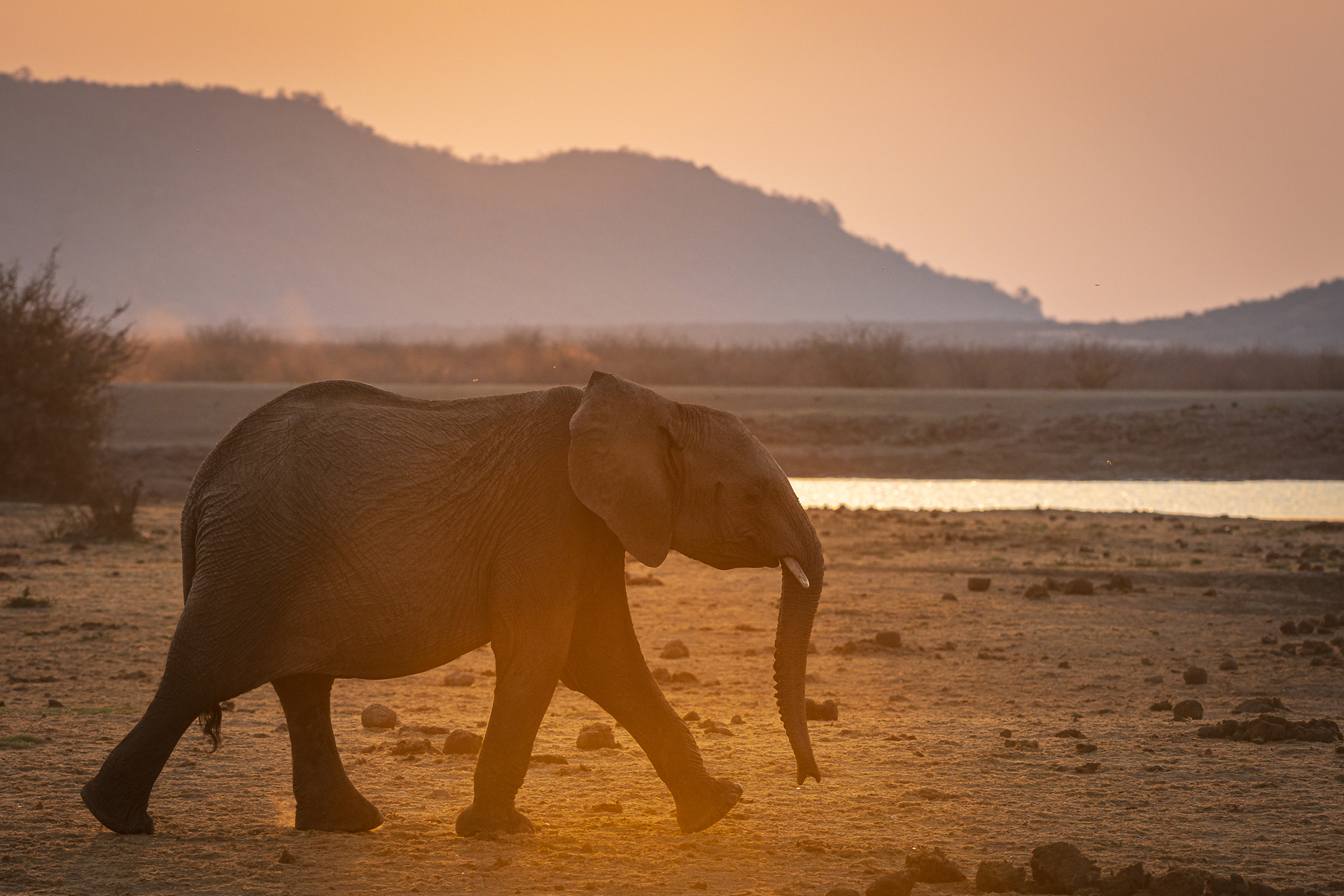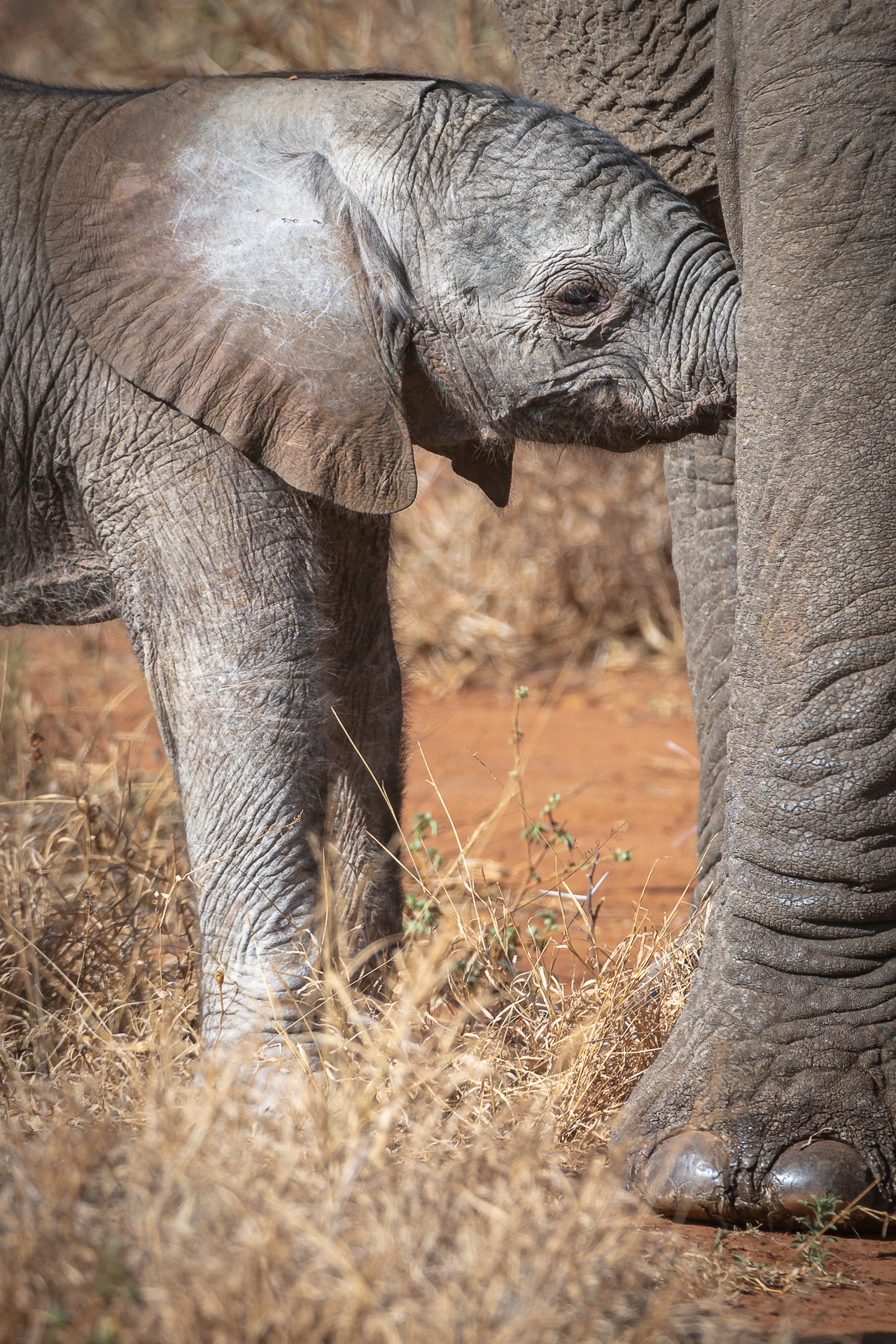 There were also a number of predator sightings too. We had some magnificent Lion sightings as well, with one male having a go at a few Zebra. 2 male Cheetahs on the northern plains, laying low after a very hot day.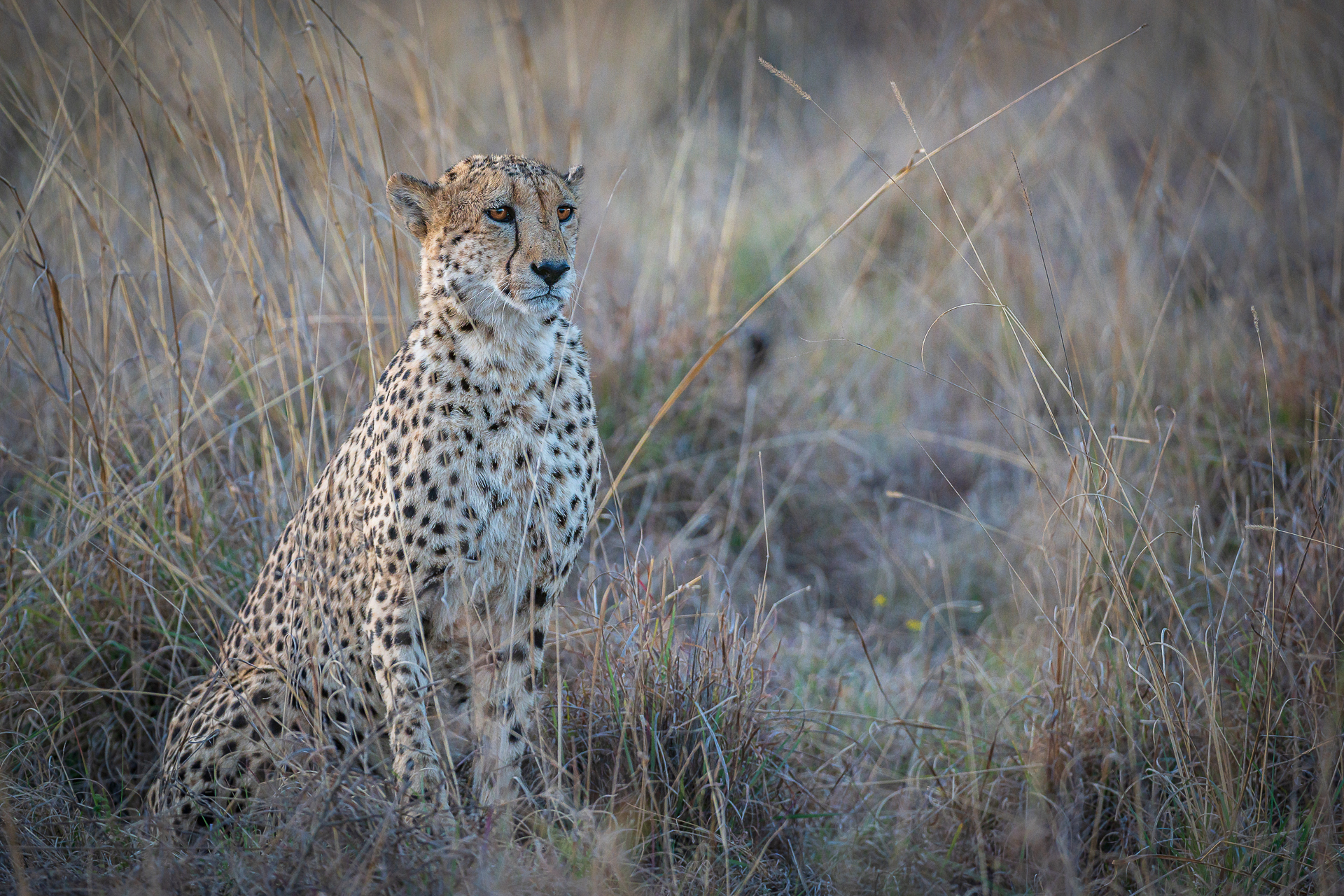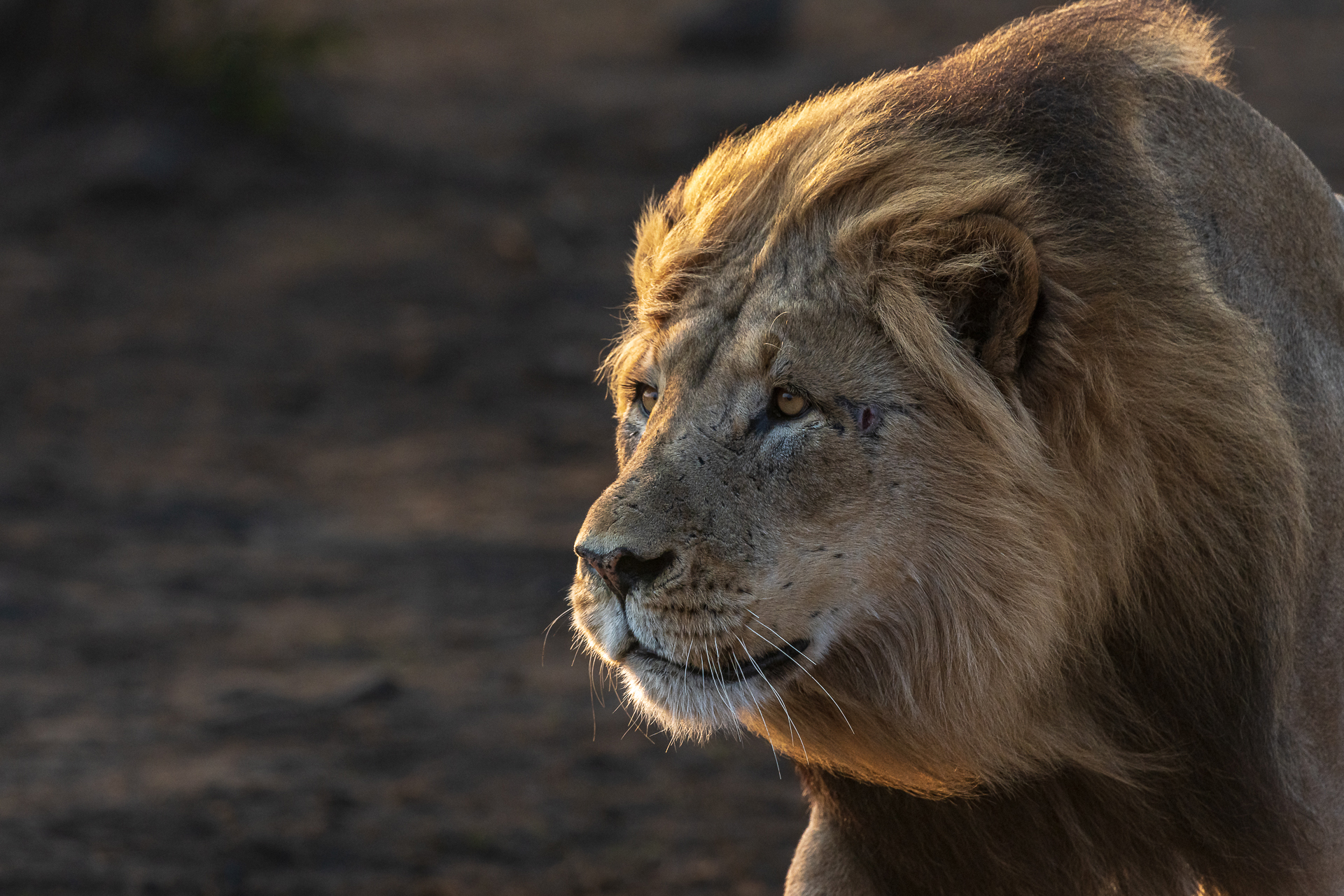 the Rhino sightings were sporadic at best

September in Madikwe is hot, dry and windy. All the dust in the air gives the light a natural golden tone and the plains areas turn gold in the afternoon. These conditions create really favourable moments to get some really interesting images.

What makes Madikwe special?
Interesting Landscapes of flat plains and mountains
The abundance of Elephant and both species of Rhino
A number of hard to find species eg Brown Hyena and Yellow throated Sandgrouse
Filtered golden light due to red soils.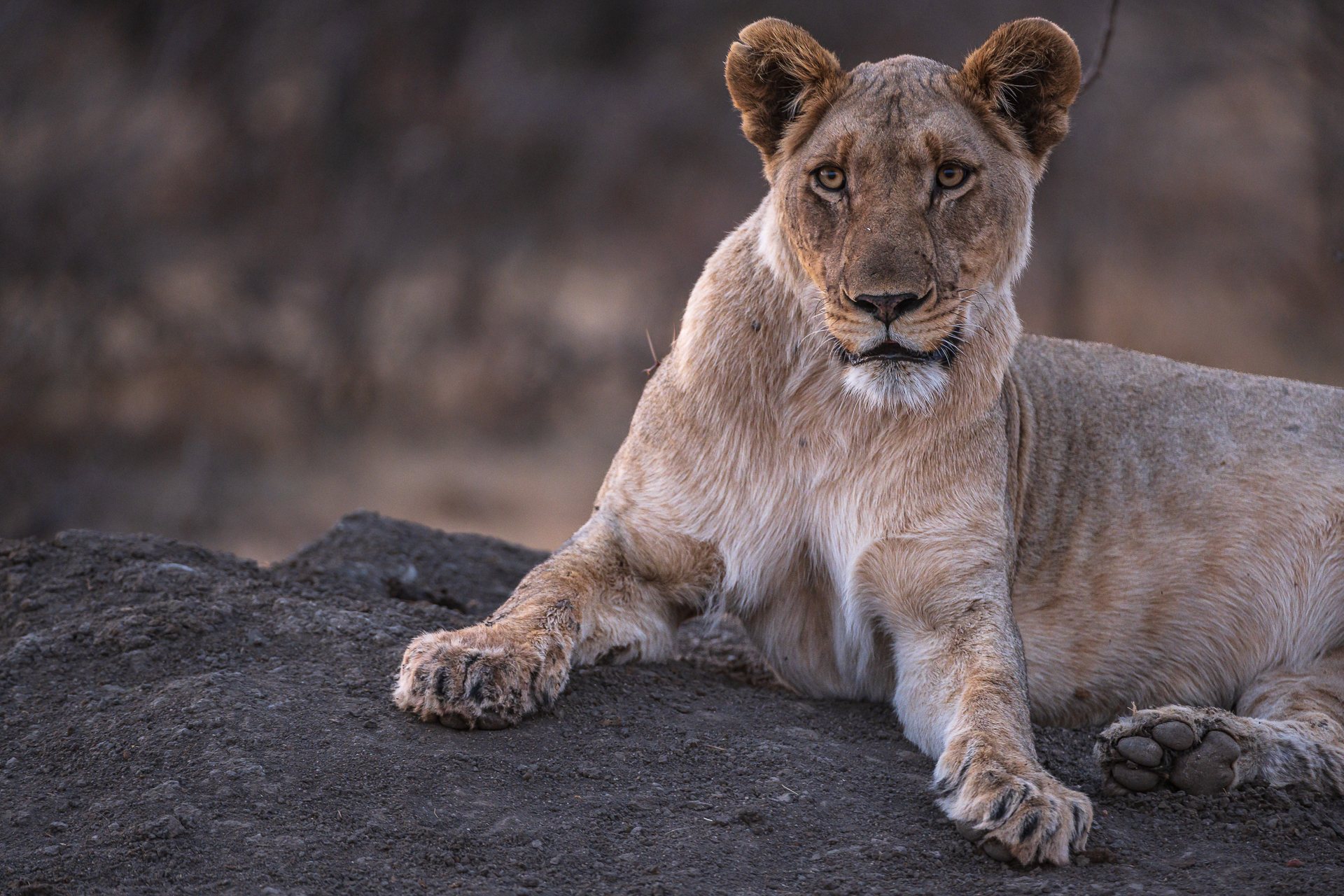 I'm very excited to see what the next workshop will hold, as the first 2 were completely different.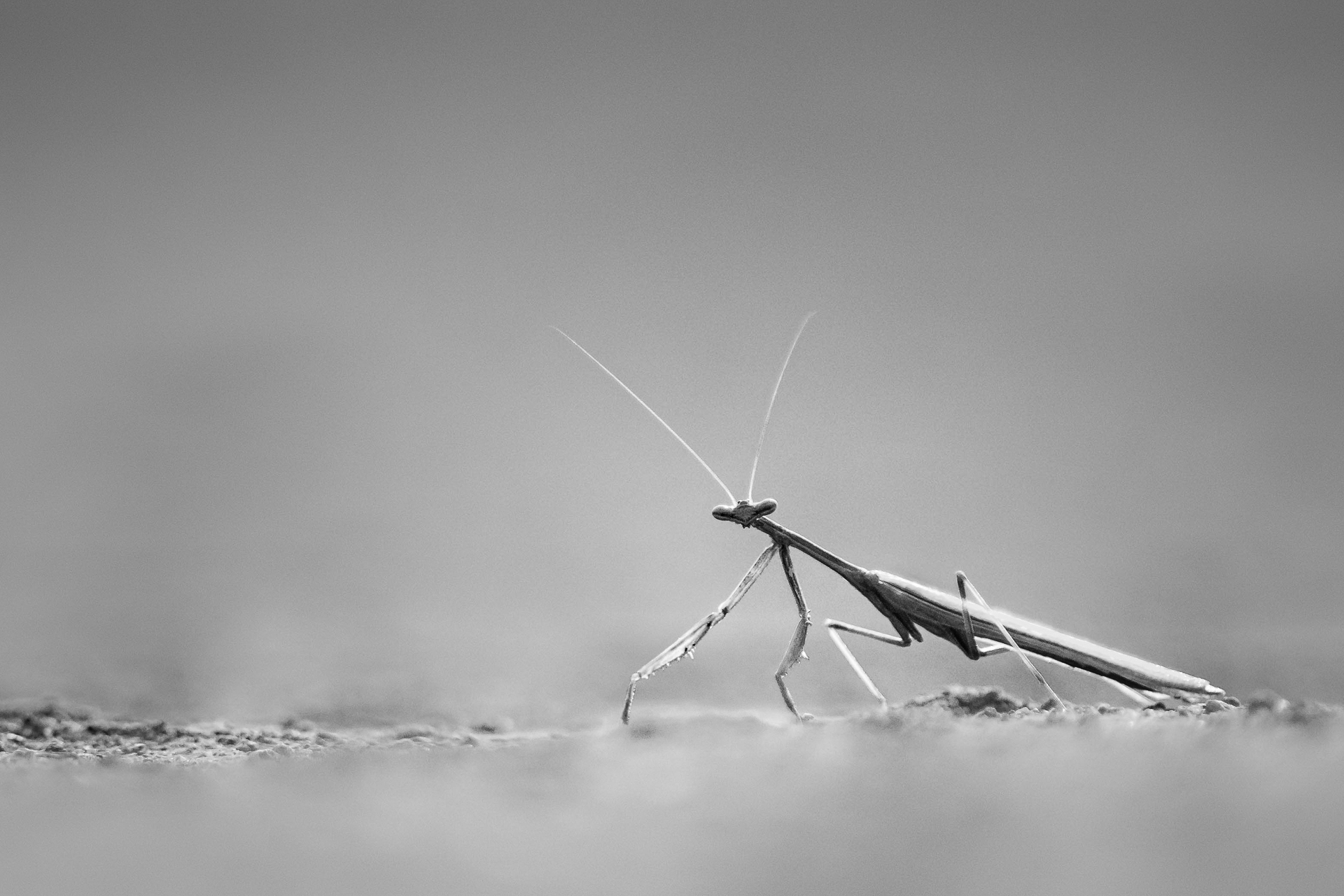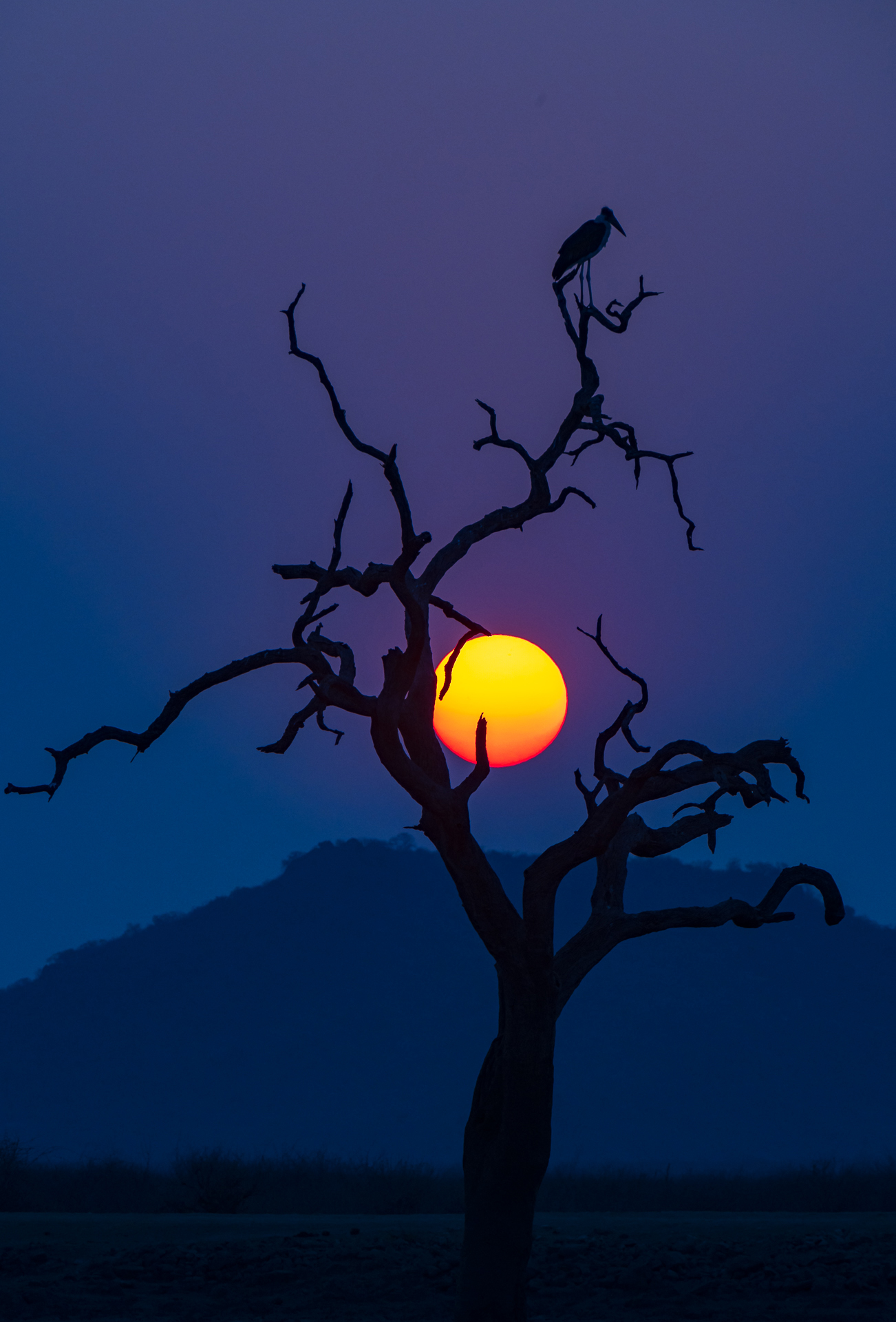 Images & text by Darrem Shaun Donovan