The flush green season of Zambia
Date 2020/01/14 02:49:37 PM by Shem Compion


In December 2019, C4 hosted a its first and very successful Photo Symposium. Timed for the flush of the green season in Zambia, this safari is a different take on many of our other small group departures. On this safari we invited 16 guests as part of a photo symposium. It meant a larger group, in the ample surrounds of Mfuwe lodge, 4 landcruiser vehicles with 4 guests per vehicle and 2 photo hosts in Isak Pretorius and Shem Compion tutoring and mentoring the guests on their photography.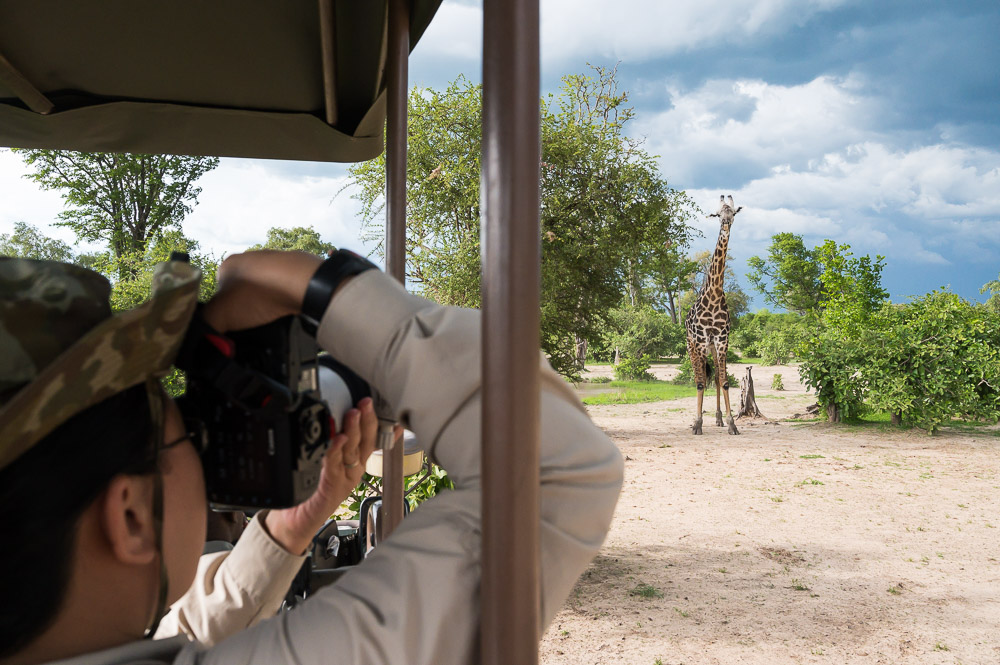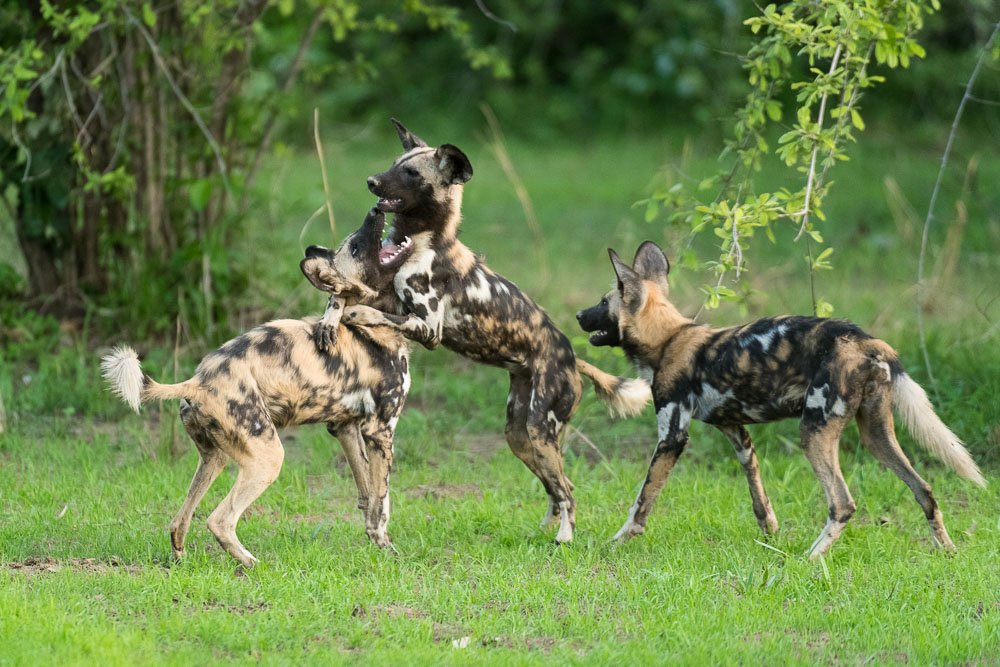 South Luangwa's emerald season
Travelling in the green season is a wonderful positive. the fresh greenery means vibrant coloured backdrops, lots of migrant birds and always in South Luangwa, lots of leopards. It also means there are very few other vehicles about, so you do tend to have the reserve, with many a drive not seeing another vehicle- a wonderful experience to have in a national park.
And what sightings we had! over 10 drives, we had 22 leopard sightings, numerous wild dog encounters, elephants in the camp, brilliant giraffe and lastly, a magnificent ending with a morning full of lions. A symposium means having more people on safari and with us having 4 vehicles available to use, it meant that the drives were intimate and uncrowded and back at camp the learning was intense, with Lightroom and image reviews being at the forefront of the learning process.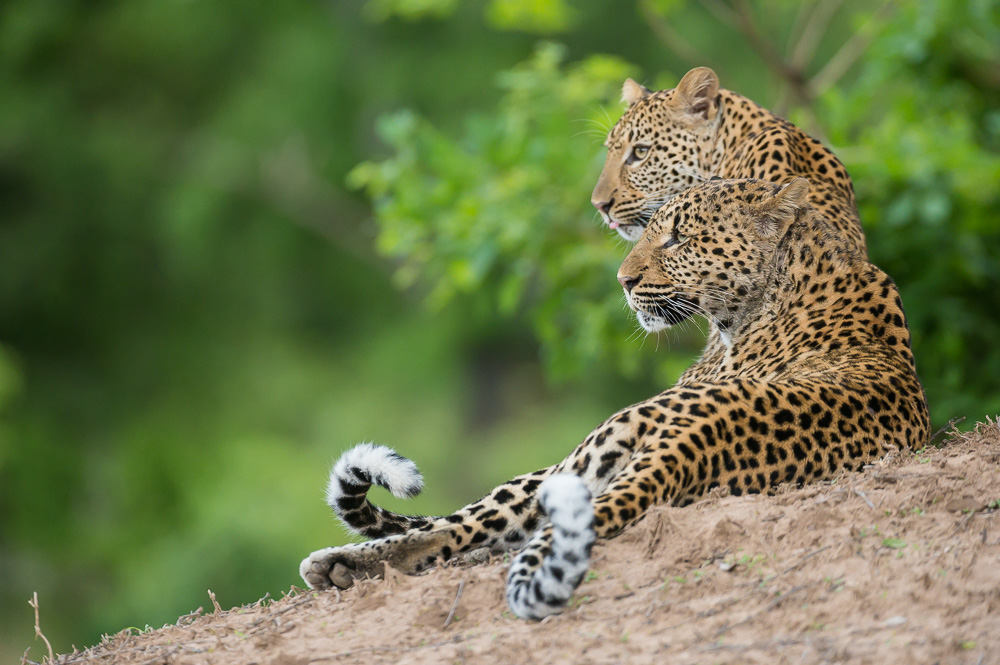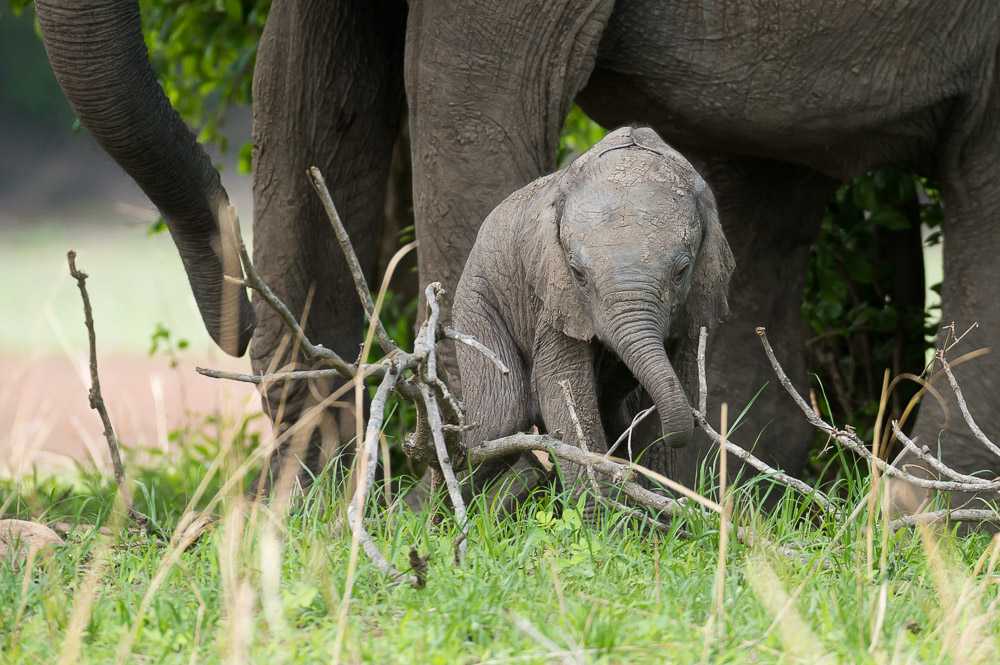 I always judge the success of a safari by how long people linger at the sunset photo spot with a drink. on this safari, the last evening we had a heron silhouetted in the Luangwa river against a pink sky. Our whole group was out of the vehicle mesmerised by the heron and by the time we realised how late it was, we could hardly find our vehicles in the dark!
Such is the nature of a safari with C4 and this photo Symposium was so successful that we had 30% bookings for our next symposium at Mashatu. If you are interested in joining the C4 team in Symposium that will teach you so much about your photography, come and join us in Mashatu for our next Photo Symposium, starting 14 February 2021. For more information please click on the link below:
Mashatu Green Season Symposium 2021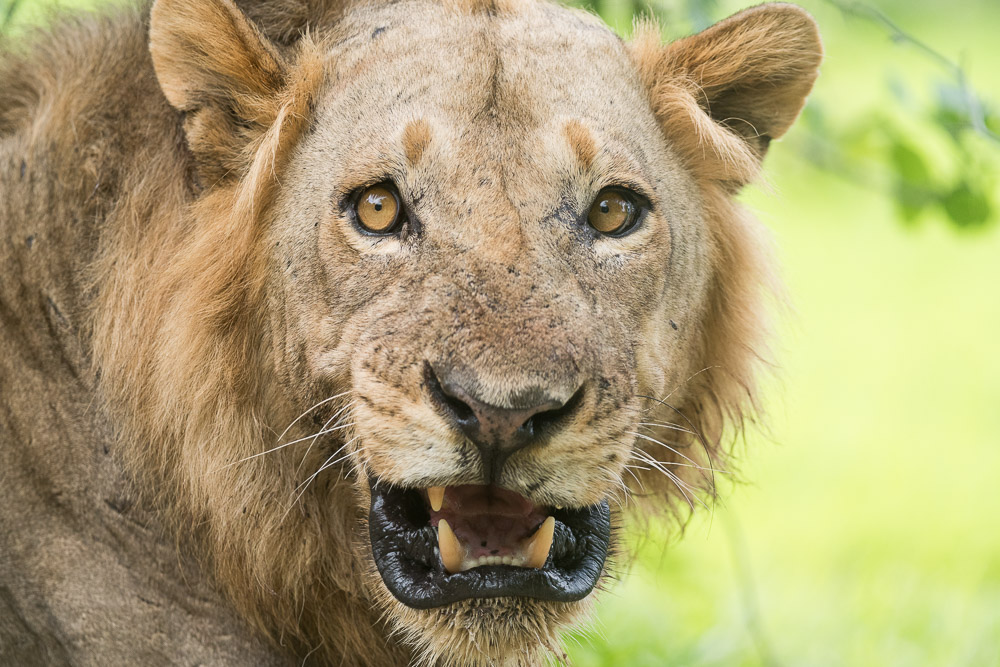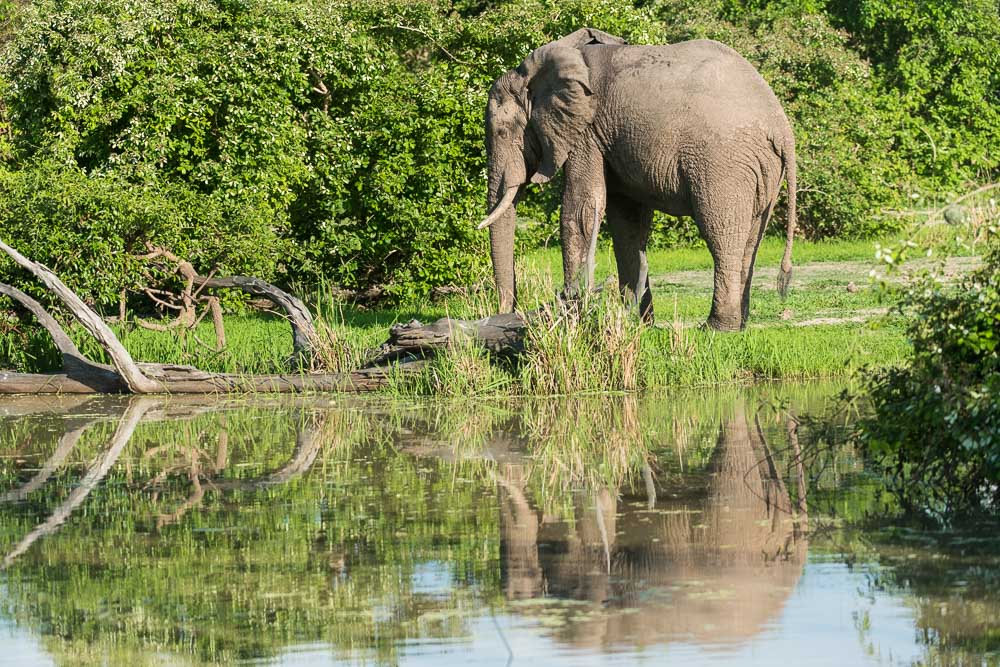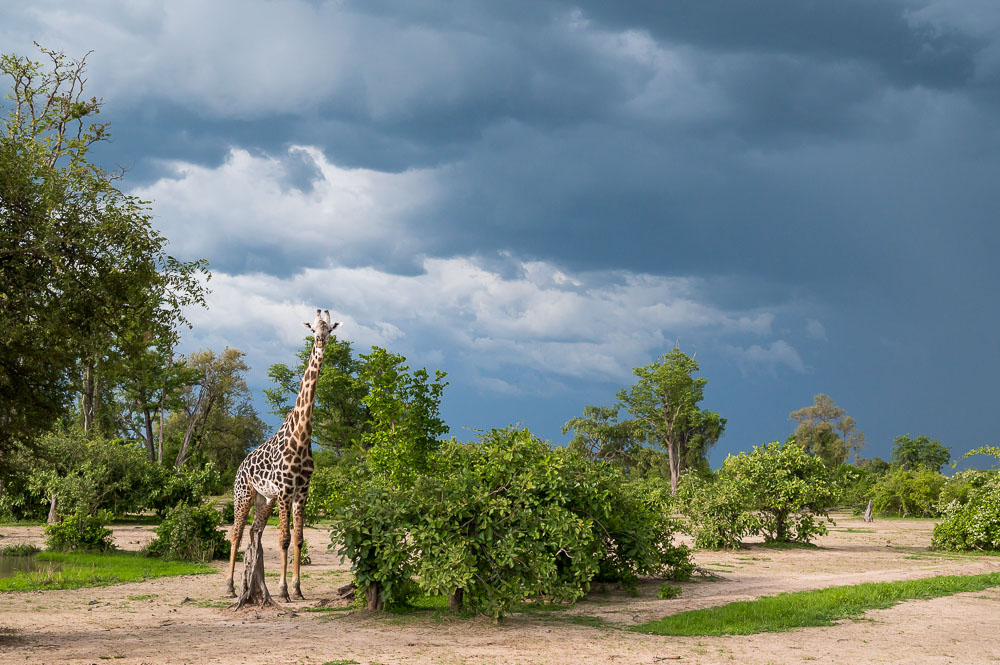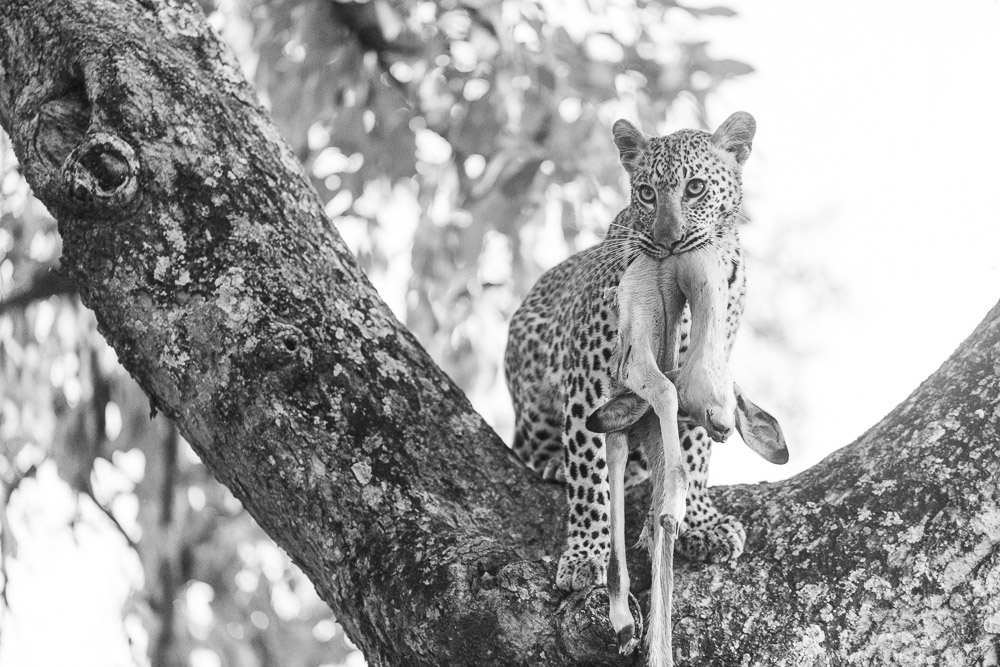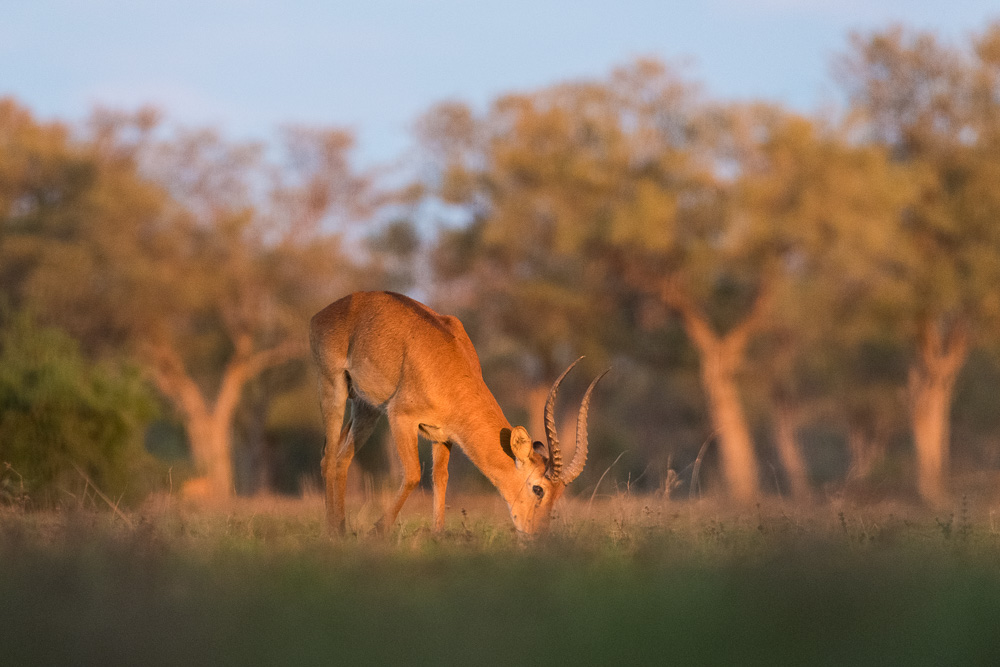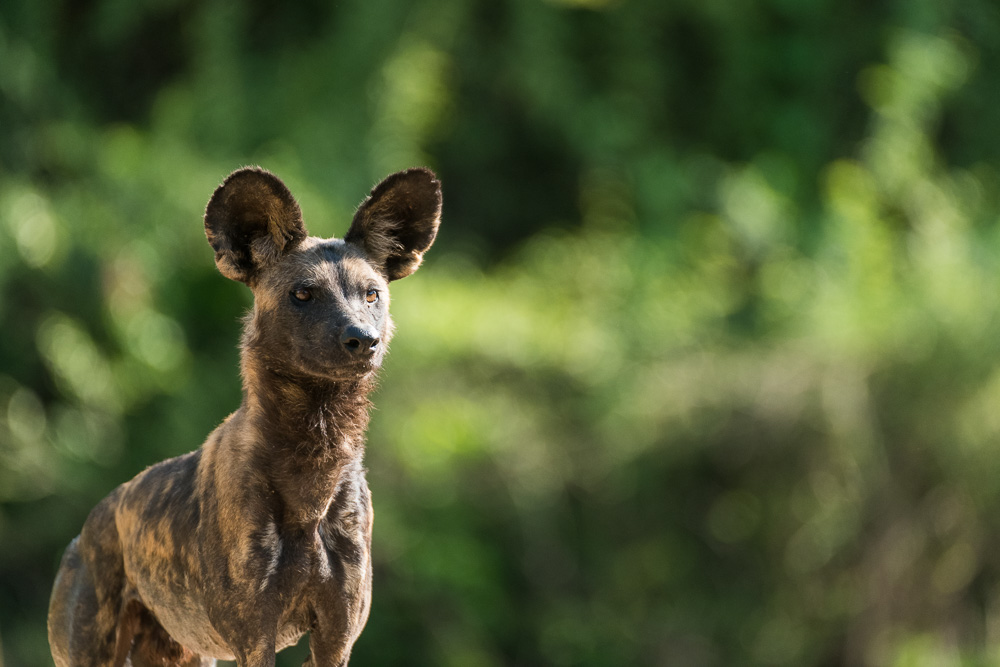 Images and Text by Shem Compion