Introducing the C4 Ladies Safari
Date 2021/12/17 08:15:56 AM by Shem Compion


2021 has been a challenging year. We survived the travel fallout of 2020 and with 2021 we thought the new dawn had arrived. It was a false dawn, but out of the challenges that this year presented, there were many opportunities for C4. One of these was the occasion to create safaris that give back to conservation, the community and fraternity of wildlife photographers.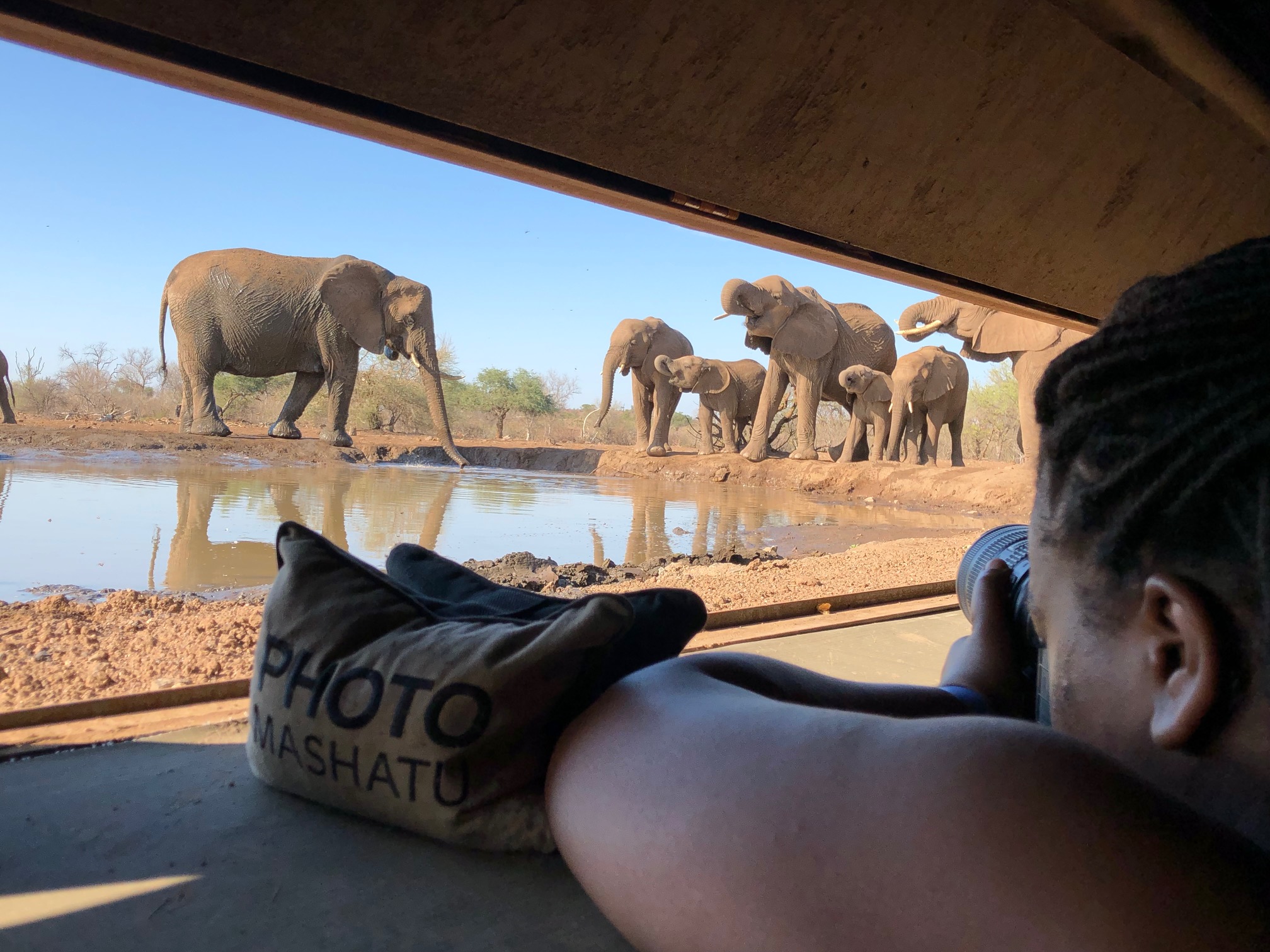 When we first planned our all-Ladies' Safari, we never thought how much impact it would have nor how far reaching the positive effects of could be. Hosted by the immeasurable Janet Kleyn on her home territory of Mashatu, our inaugural Ladies safari will be so much more than a gathering of like-minded people. What we have planned is a combination of conservation and wilderness; where you will be guided through the fine balance of how conserved areas are protected and what the imminent challenges are. You will meet and hear directly from conservationists and anti-Poaching units on the ground- real life stories of what conservation is really about.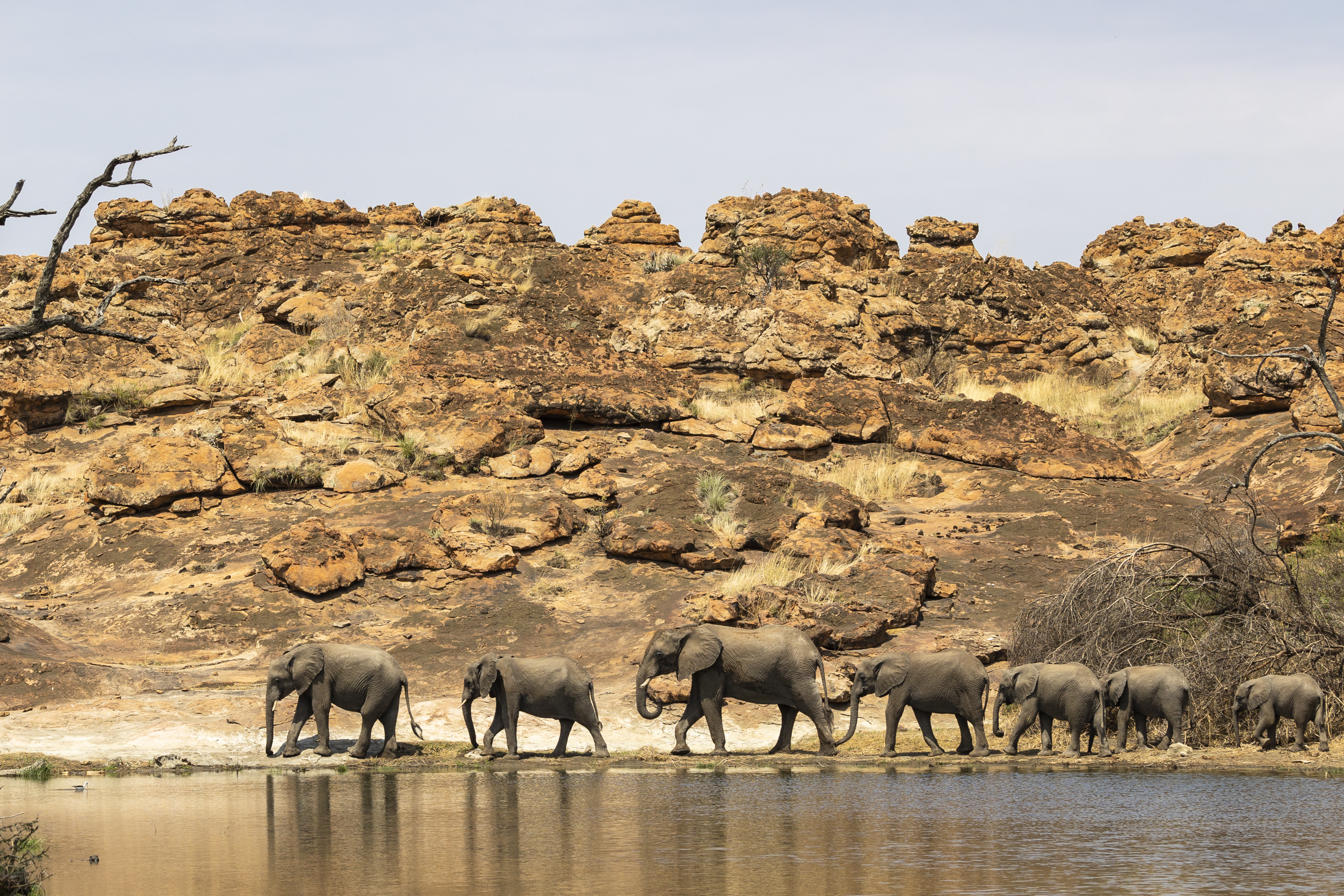 Additionally, in what may be a first of its kind, C4 Photo Safaris is proud to partner with Wild Shots Outreach (WSO) for this safari by sponsoring a promising young lady photographer, Karabo Magakane, that has come through their programme with the opportunity of joining on this safari. WSO engages young people from disadvantaged communities in wildlife and wild places through photography. It teaches new skills, providing a "focus" and introduction to the natural world and helps inspire and raise the aspirations of these learners – the conservationists of tomorrow. WSO has an incredible reputation and legacy for creating real change. Sharing your safari with Karabo will be a life changing experience for her: One of personal growth, photographic knowledge and global outlook. These are values worth investing in.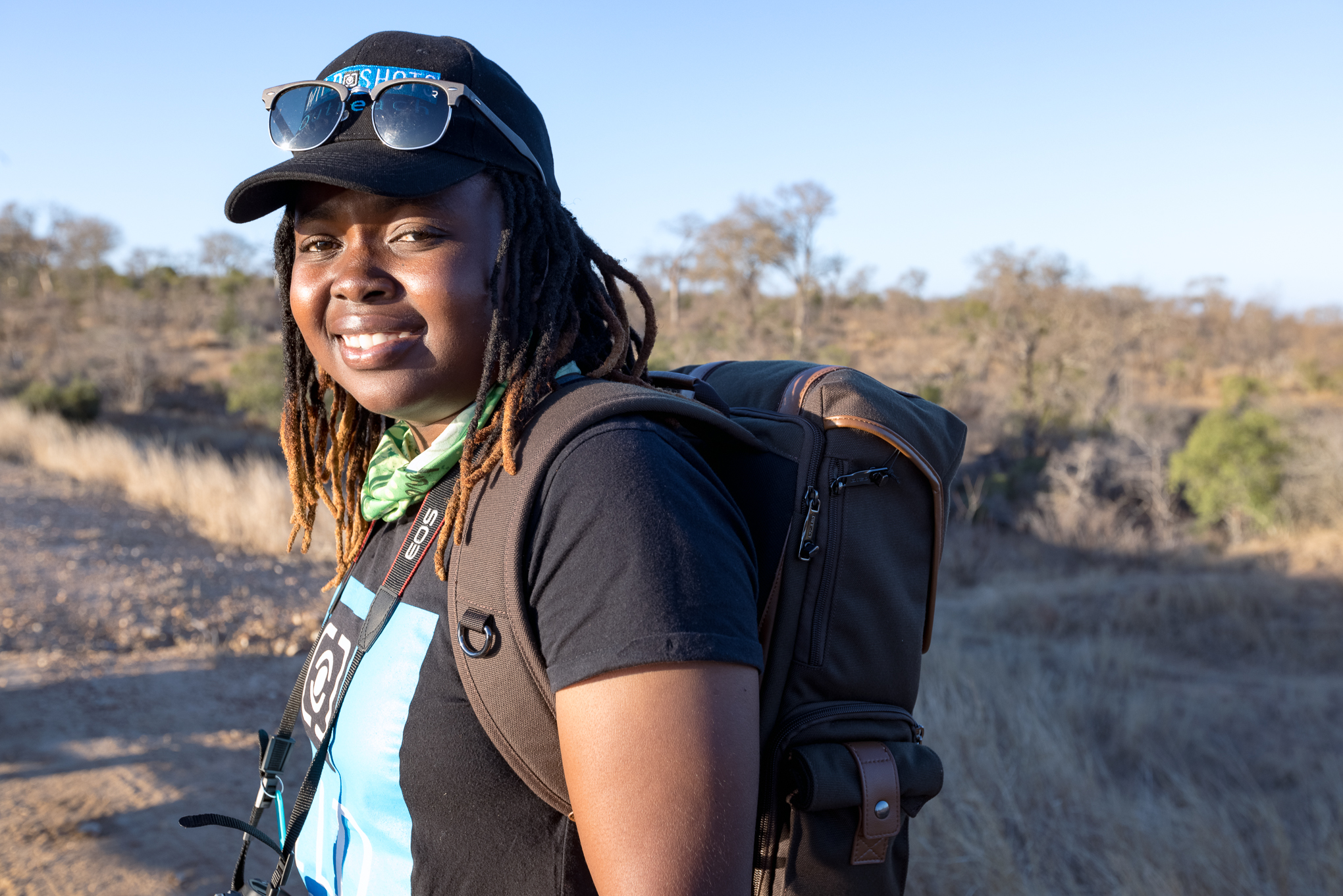 This safari is limited to 8 persons only, with Janet and Angelica Mills as your hosts and guides. Please visit the webpage and contact us for more information, or to book. I sincerely hope this is the start of a long run of Ladies conservation safaris. Personally, we are very excited at the prospect and cannot wait to host this one with you.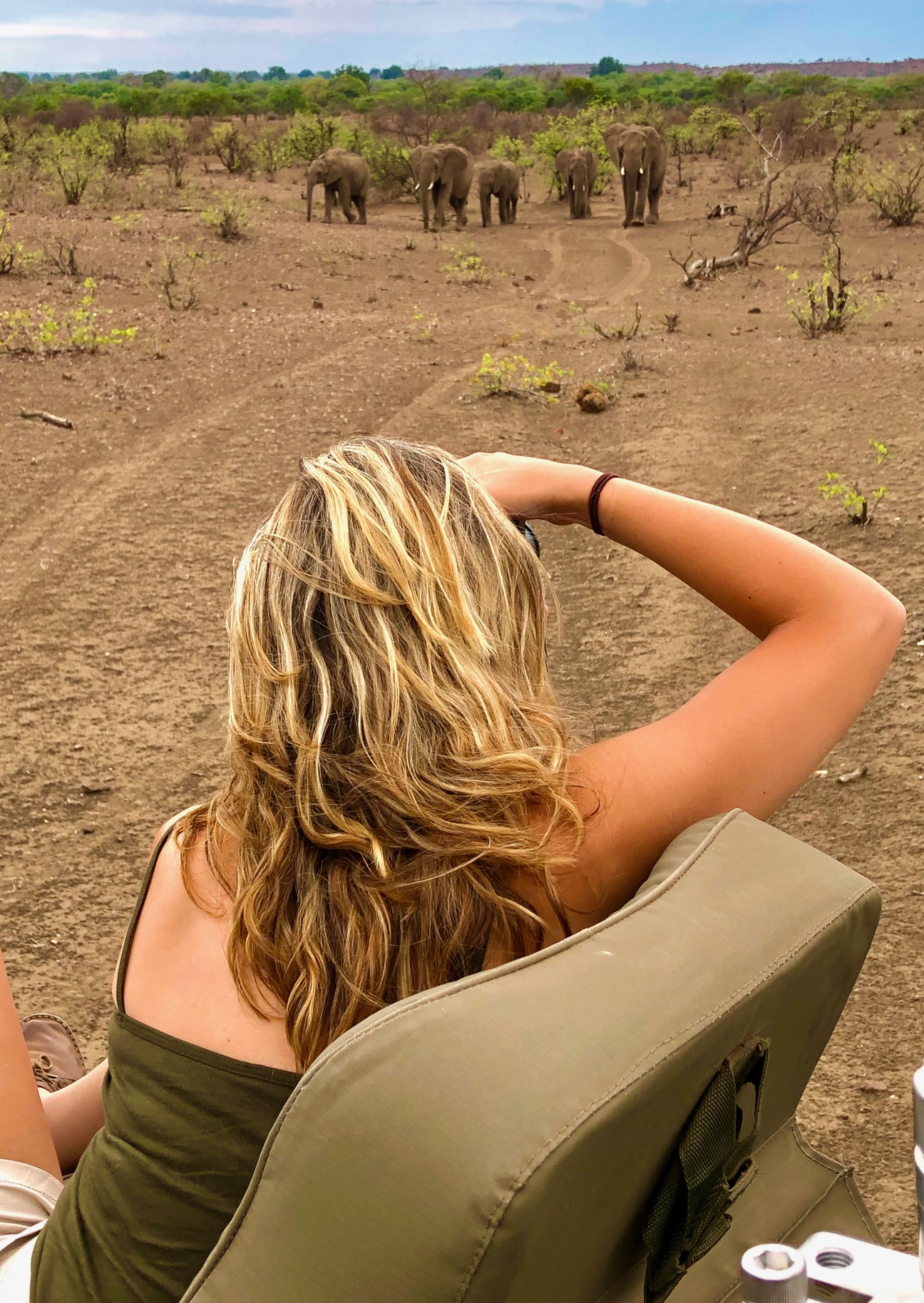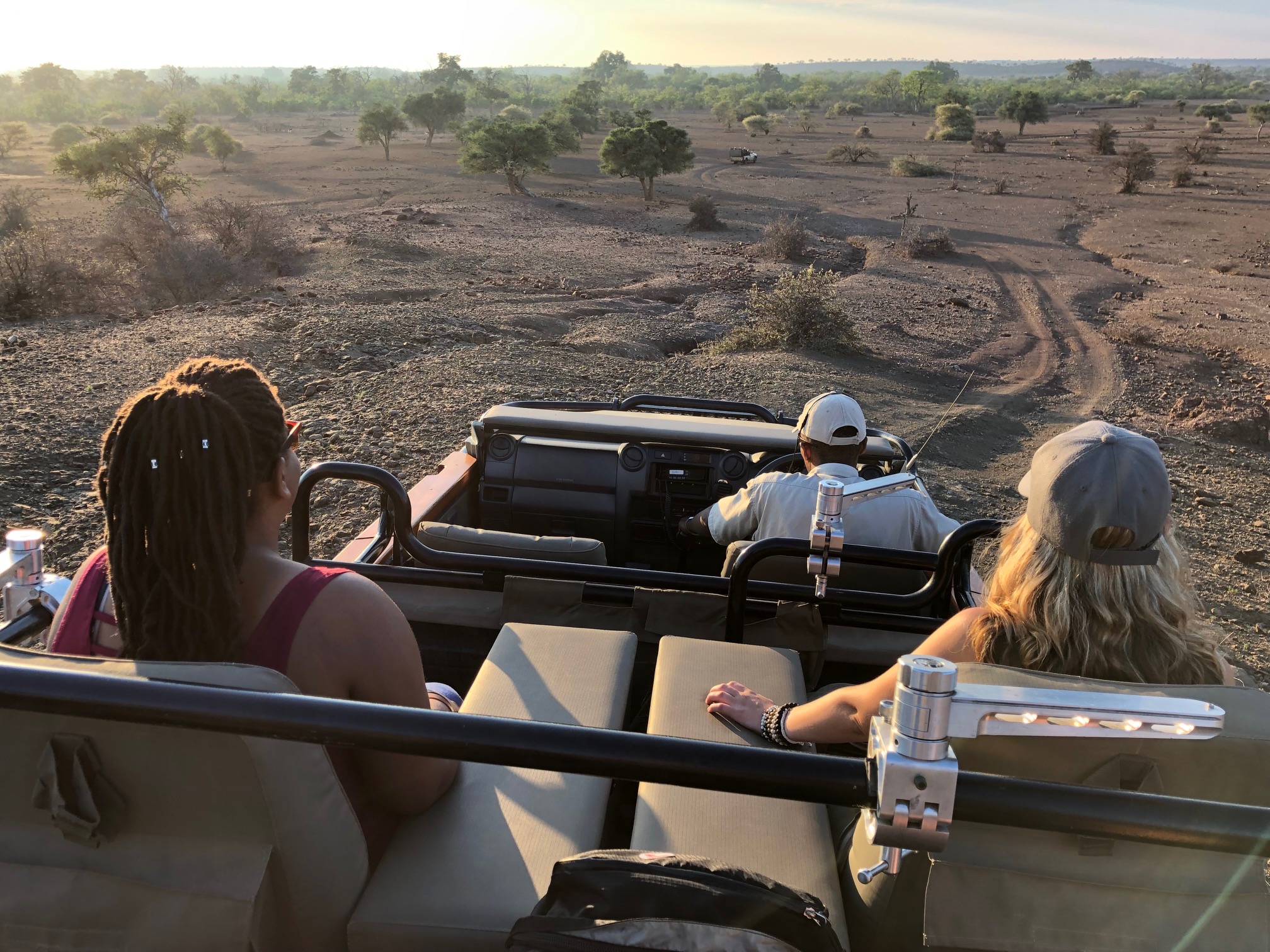 2021 was a massive step forward from 2020. C4 plans to keep moving forward in business and in conservation related safaris into the new year. I wish you all a great holiday season and blessed Christmas. May 2022 be a year of growth for you all.
Yours in photography,
Shem Compion.