Date 2022/07/12 12:55:27 PM by Darren Shaun Donovan


Having just returned from a phenomenal photographic workshop in the Madikwe Game Reserve, I had a few days to reflect on the trip and what made it such a successful trip. The conclusion was a simple one to get to…. The people! It consisted of myself, 3 enthusiastic photographers and 1 crazy co-pilot that kept the jokes coming. We arrived at a very comfortable and opulent Rockfig Lodge, and sat down for a light lunch, easing into the experience. Everything was just nice and relaxed, but so efficient and professional. A great start to the workshop.
I've always felt that if you have the right attitude in the bush, then the bush karma will produce incredible sightings for you. And this group proved my theory right again. Just happy to be there and happy to learn attitude, and the sightings just got better and better. We concentrated on backgrounds, birds in flight and some nice technical stuff from a lion feeding on a kudu behind grass to underexposing a large orb-web spider against a dark background, then a cheetah on the open plains. And that was just the first two drives.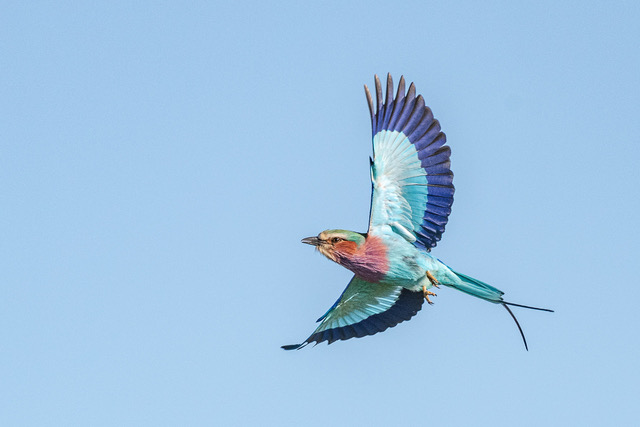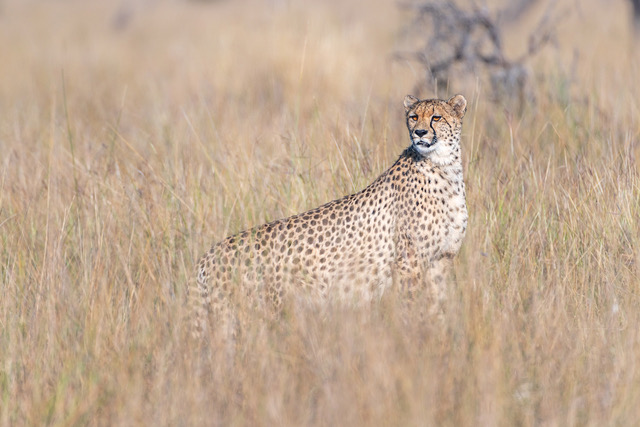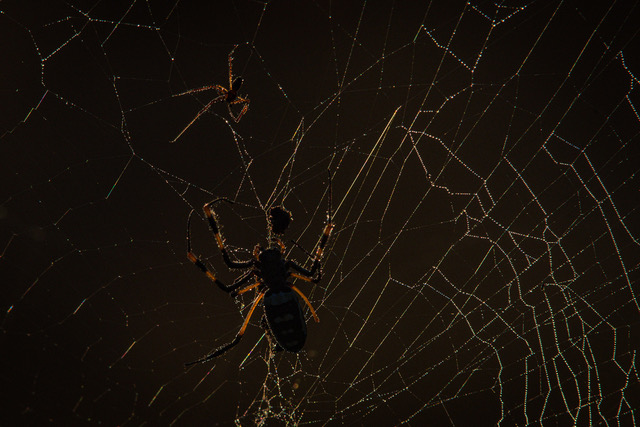 The variety of sightings just improved as we kept going. Even the cold didn't extinguish the eagerness and mother nature just kept giving. African wild dog, spotted hyena and then a verraux's eagle on a Koppie eyeballing a martial eagle with a guineafowl kill. I couldn't believe how good the sightings had been. In the afternoon, we spent a great deal of time with a male leopard, myth busted regarding Madikwe. We had to work hard for him, but he rewarded us with a top-notch leopard sighting.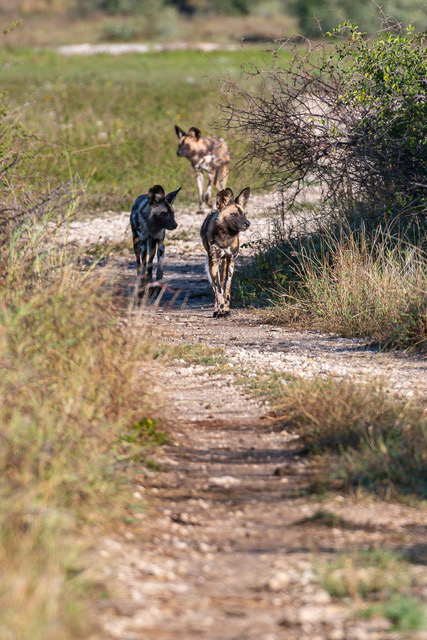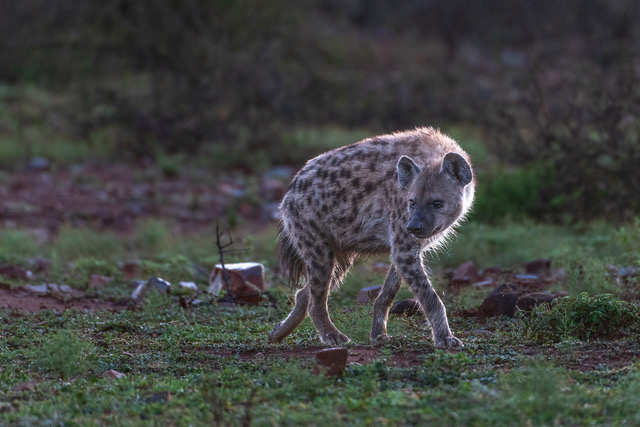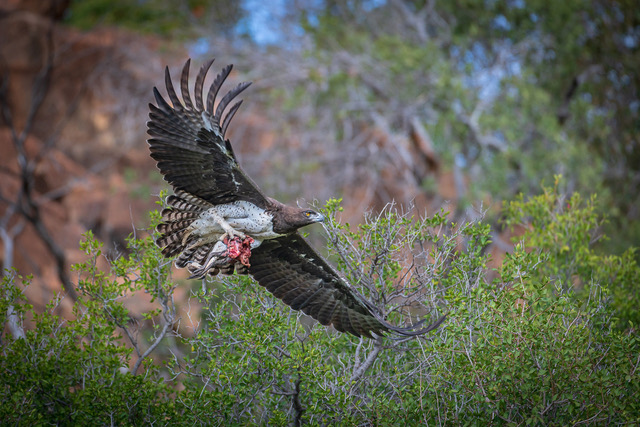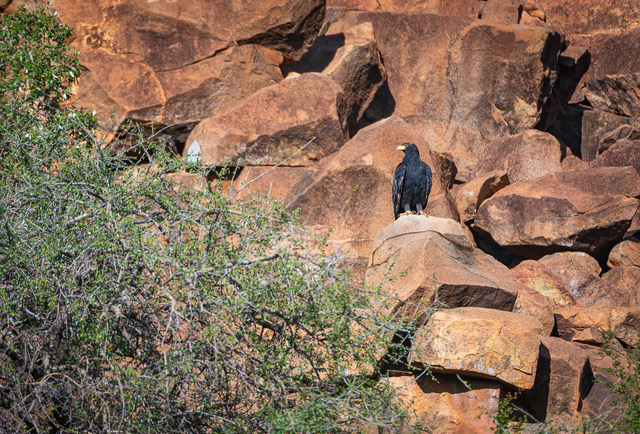 The next day we got more lons, a black-shouldered kite with a mouse kill, elephants, rhino and probably one of the best African wild dog sightings I've had in Madikwe. The sun had already set behind the mountains, and the dogs were chasing everything from the egyptian Goose to some zebra. The silhouettes off the water were the magic moments.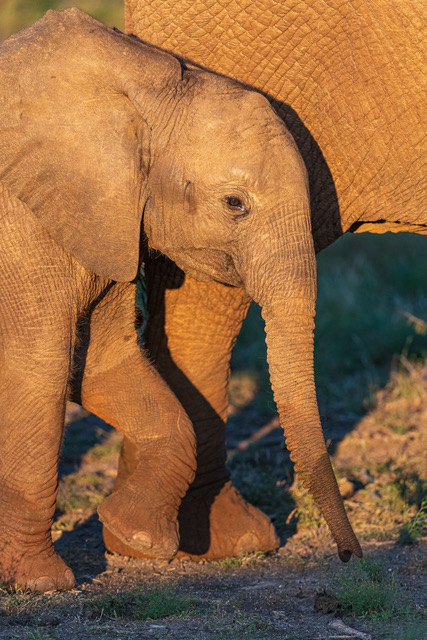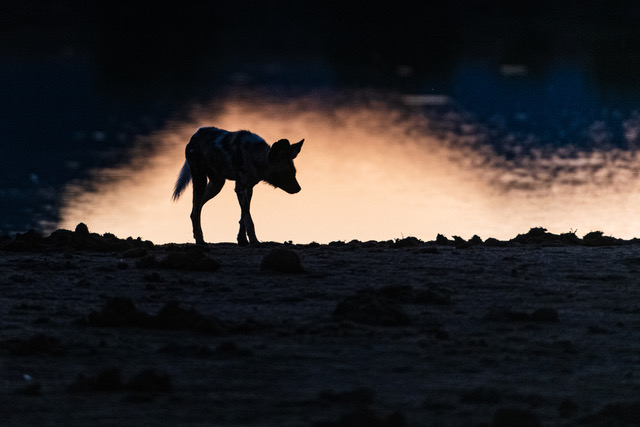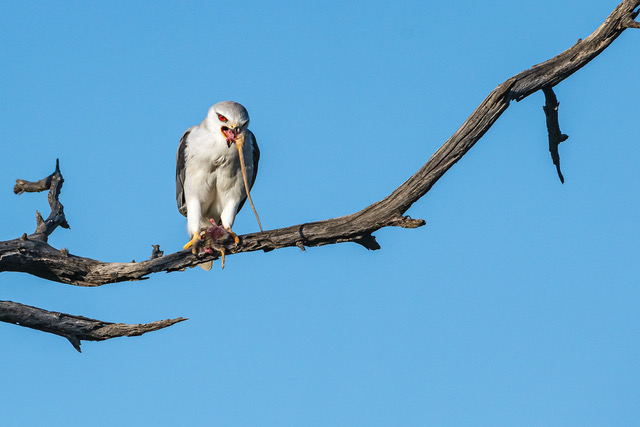 Being only 3 hours from Johannesburg, Madikwe is an easy to reach destination which produces fantastic sightings. After this weekend, I'm excited to get back to Madikwe in September, which should be a much warmer and drier safari. But that is when the real magic of Madikwe appears, the remarkable light.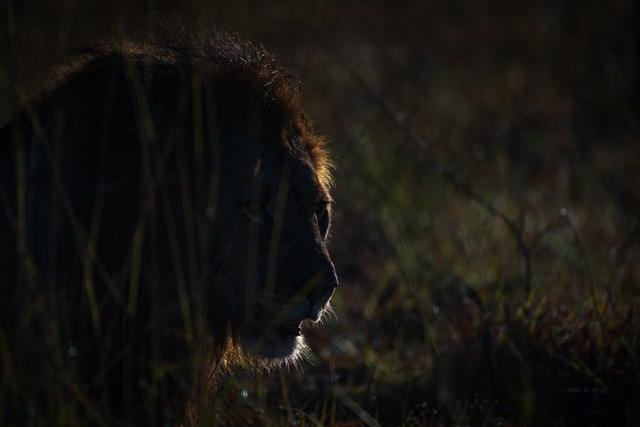 Images by Darren Shaun Donovan