Best of Zambia Photo Safari with Isak Pretorius
Date 2022/09/13 01:56:01 PM by Various


A lesser-known safari destination, Zambia offers some real gems within the country. Zambia's real diamond is the South Luangwa valley. A seasonal location that is productive mostly in the dry season months of May – October, the languid river and its many oxbows offer the perfect backdrop for any wildlife enthusiast- photographer or not. The Luangwa Valley is a magnet for wildlife. It is one of the few wild and untamed wilderness areas left in Africa.
In July Isak and clients headed out on Safari to 3 different camps in Zambia, starting in South Luangwa and ending off with Busanga Plains. They were treated to some incredible sightings and photographic opportunities.
The first game drive included three leopards (11 different leopards, including multiple sightings of same while on safari), and a lion pride ambushing a herd of impala and catching two, one of them right next to the vehicle.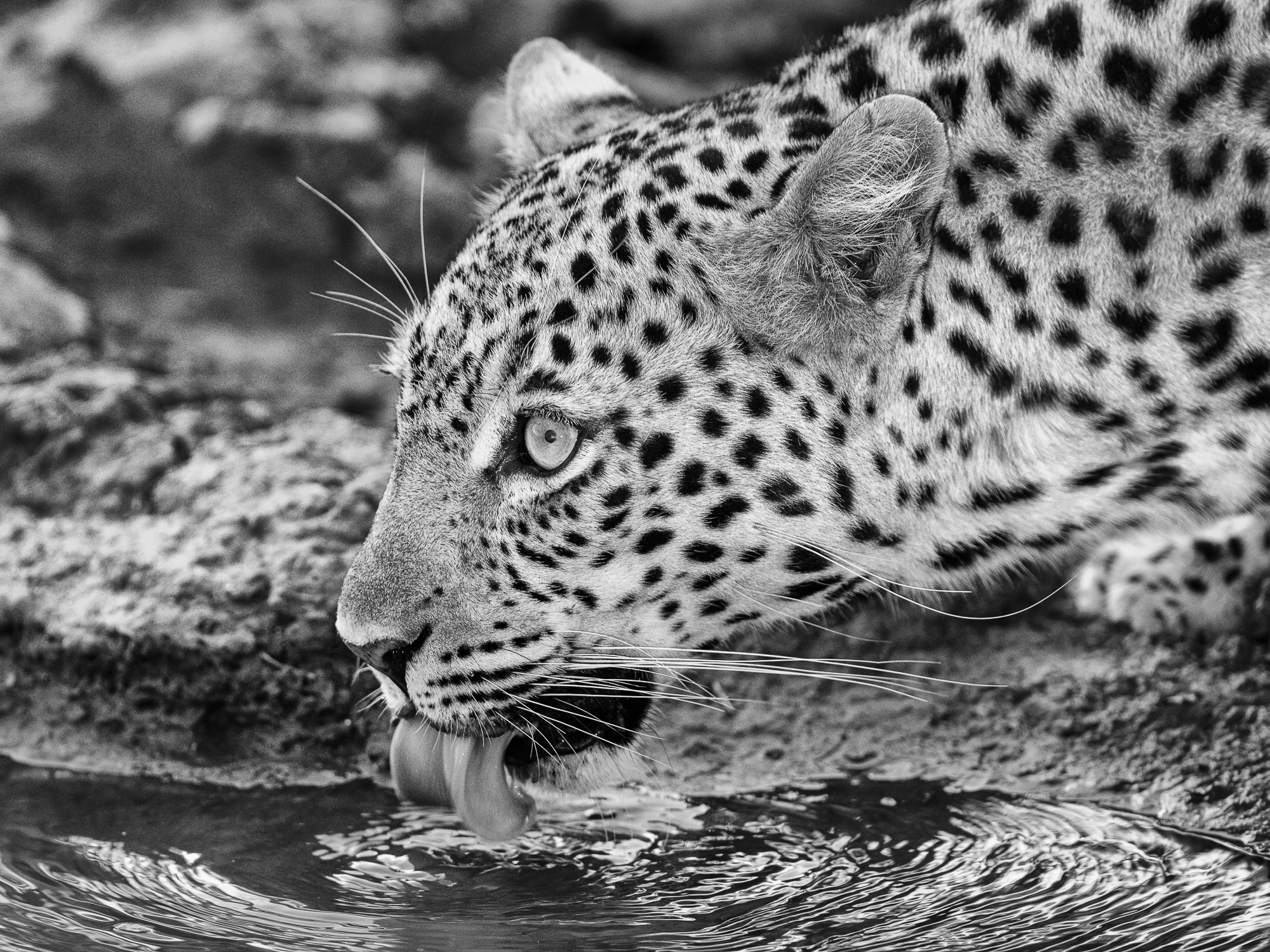 They were treated to the Mfuwe pack of 21 wild dogs on multiple occasions, including two hunts and an altercation with a warthog. The pack is currently denning, so the alpha male and female remained at the den whilst the others were out hunting and bringing food back to the pups.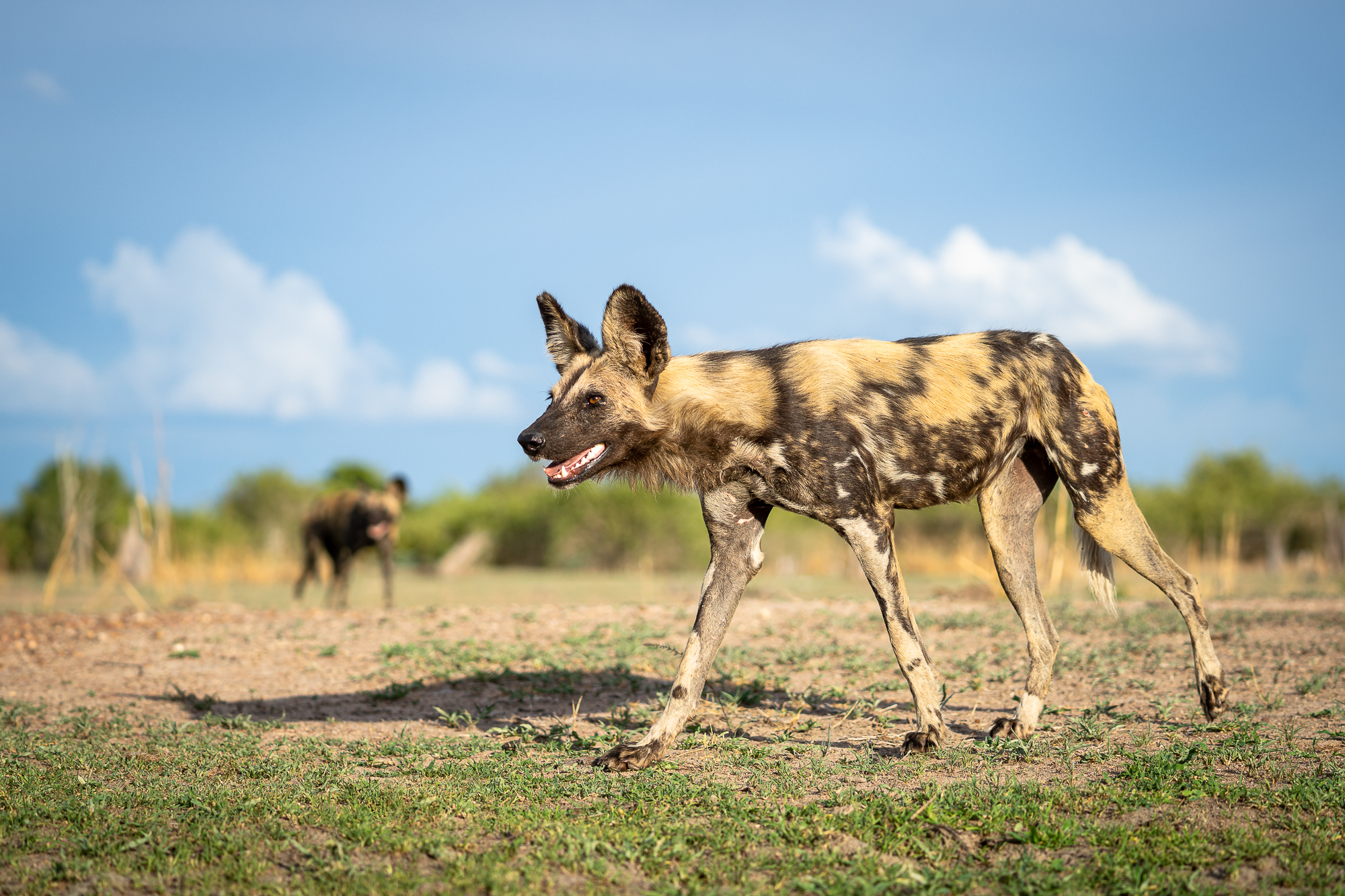 120 bird species recorded while casually birding. These included the Pel's Fishing Owl, Western Banded Snake Eagle, and Collared Palm-Thrush. Plenty of general game seen and photographed, including Crawshay's Zebra, Thornicroft Giraffe, Impala, Puku, Buffalo and Elephants.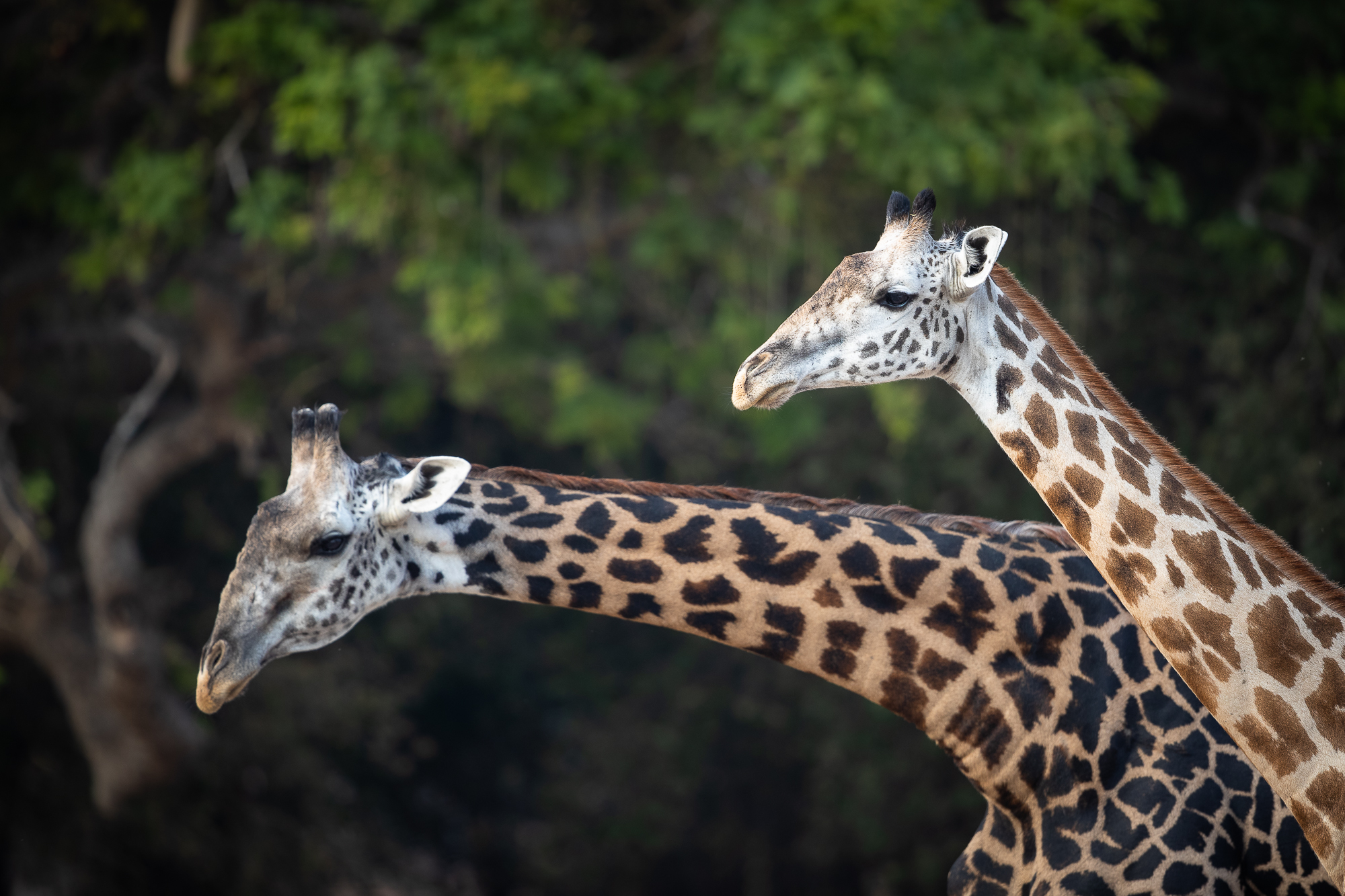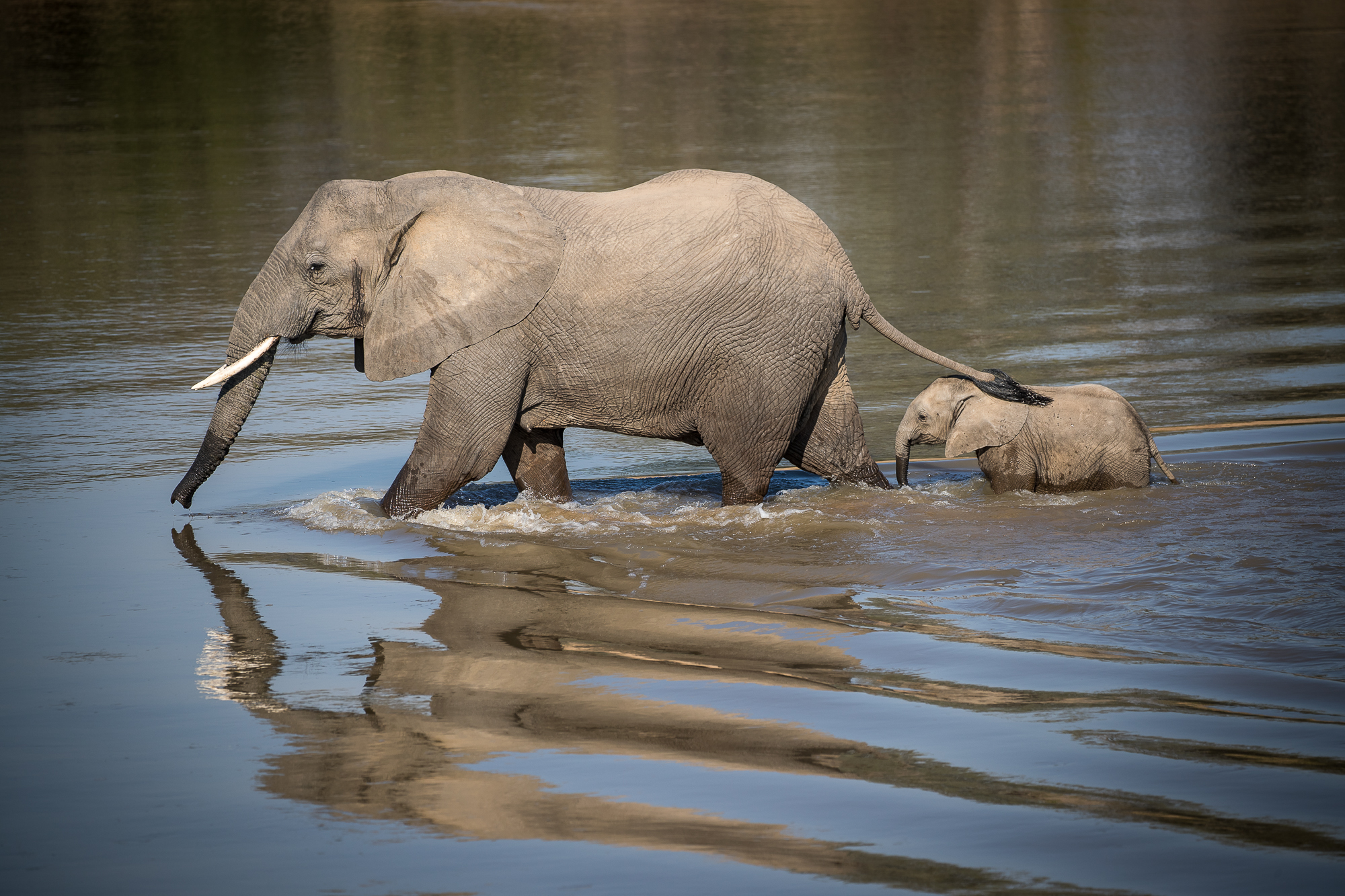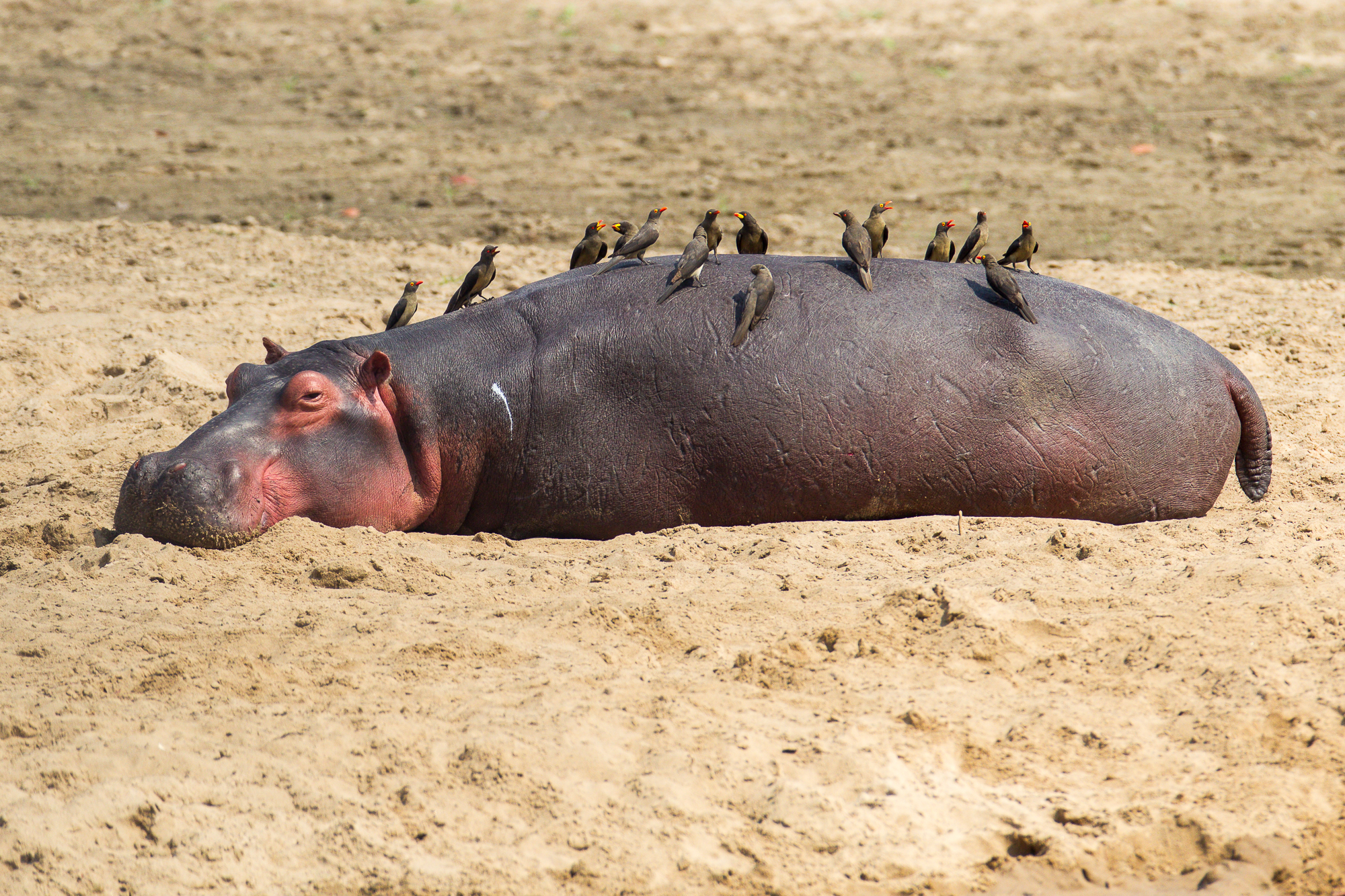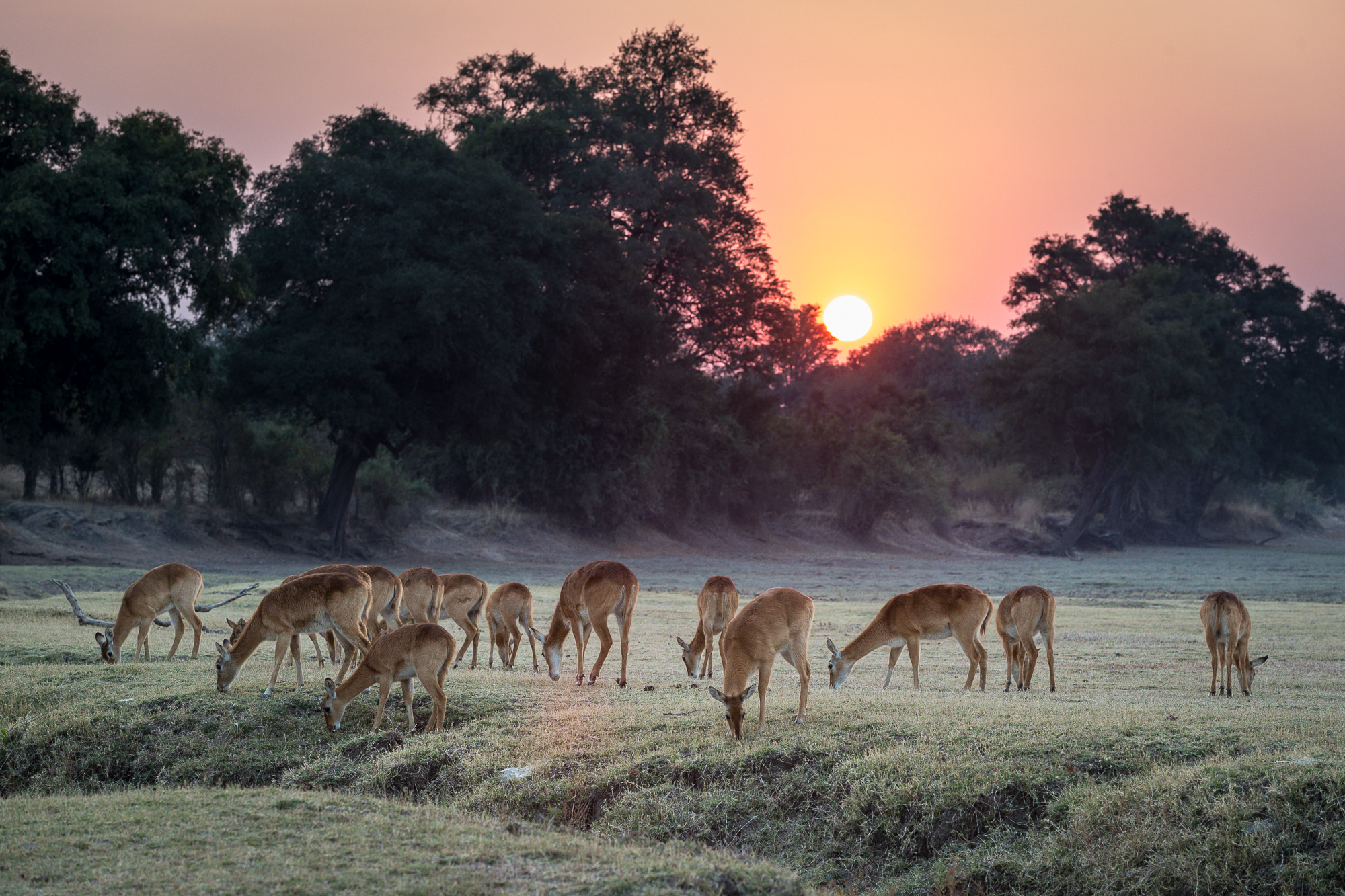 The safari ended in Busanga Plains. The Busanga Plains are an official Ramsar-recognised wetland system that support a variety of antelope, including puku, roan, sable and sitatunga. Look out for hefty pods of hippo hanging about in the channels, while lowering water levels will bring out wildebeest, zebra and buffalo.
Isak and clients were treated to misty mornings with Lechwe are the quintessential "look" of Busanga which they experienced every day and captured the best on their last morning.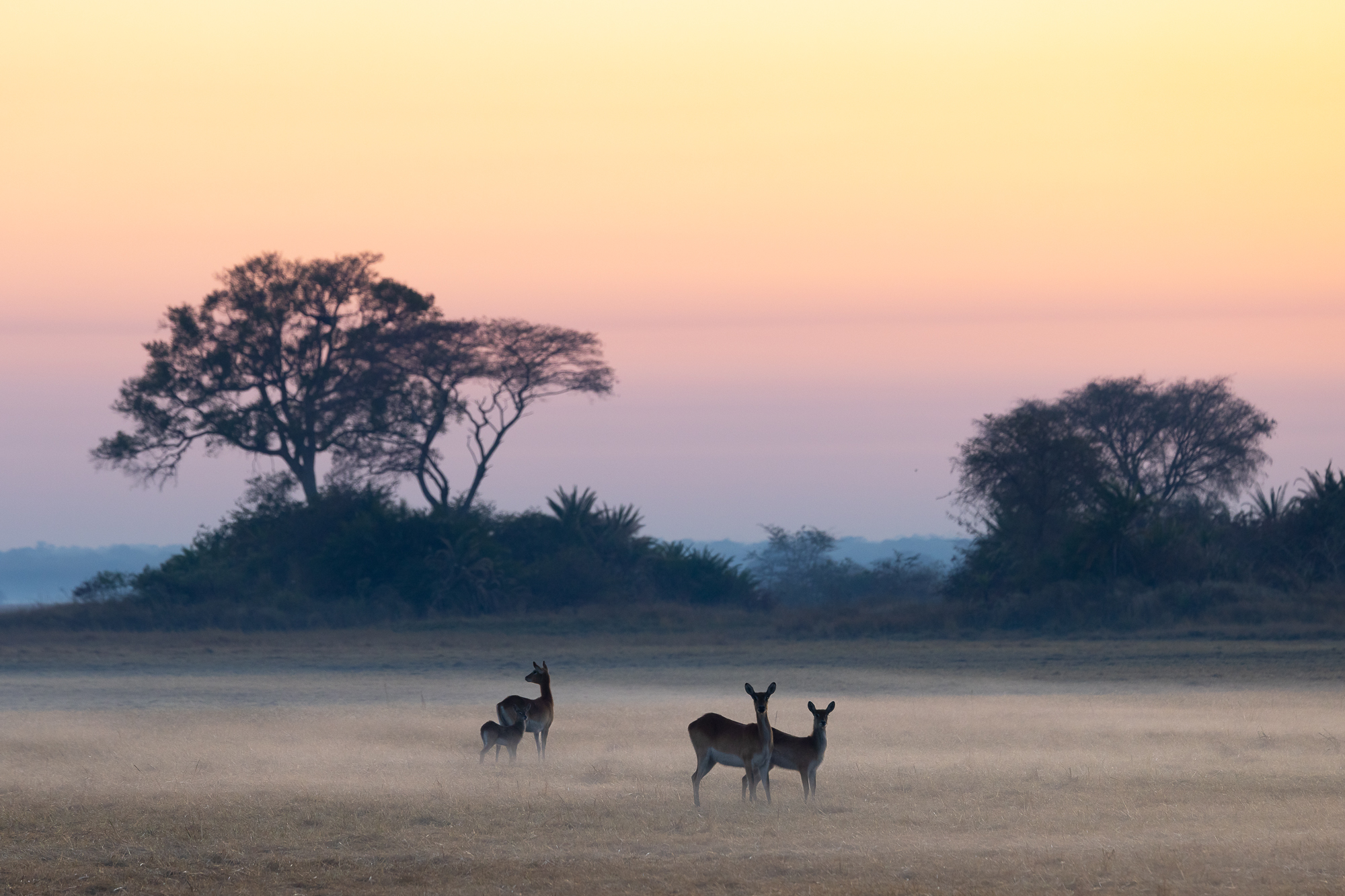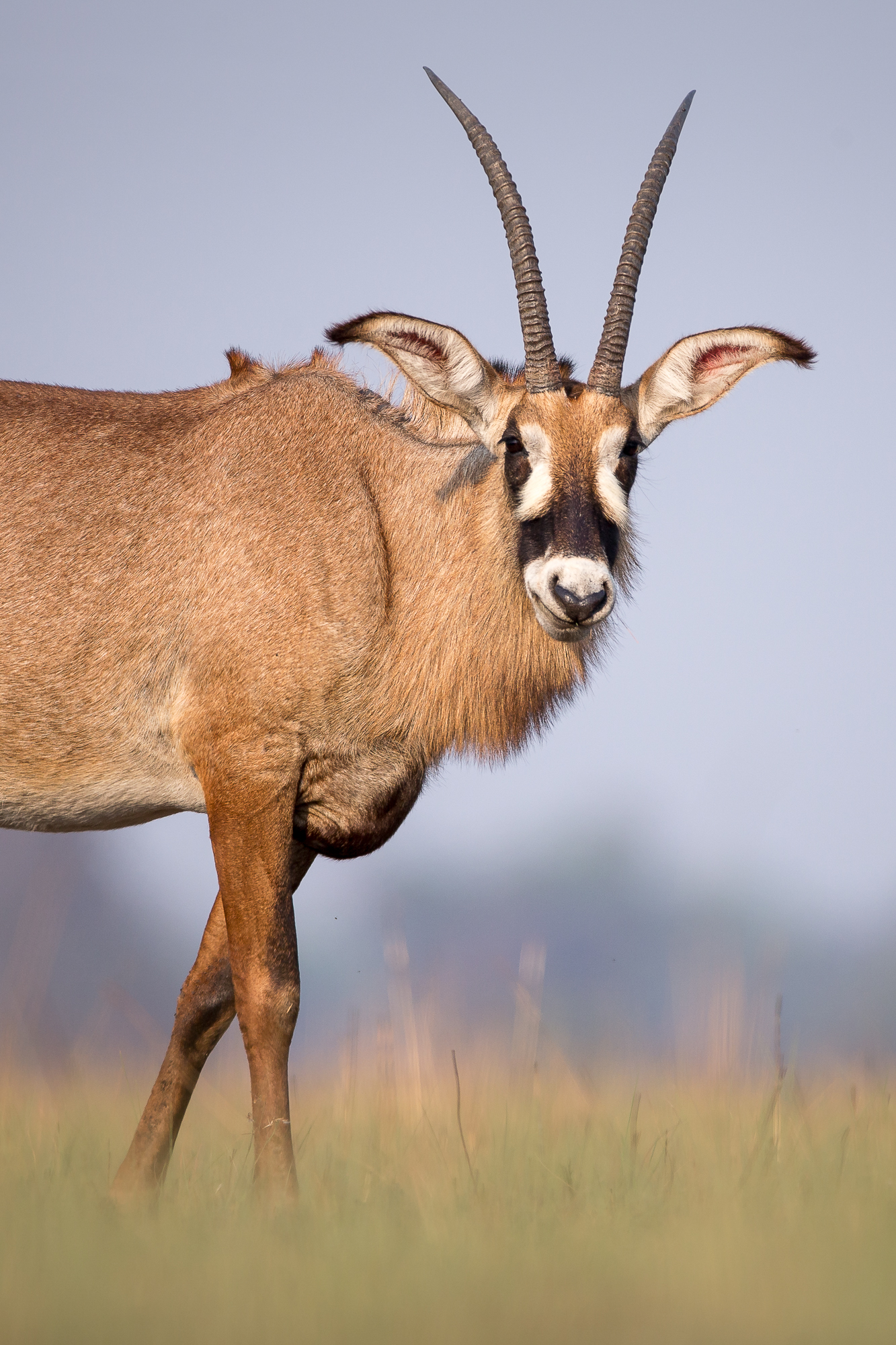 Fantastic bird photography on the grass plains and at the water with multiple flocks of Grey Crowned, and Wattled Cranes, often congregating together in groups of up to 50 individuals. A healthy population of lion, with sighting in every corner of Busangaa nd they heard them calling every night.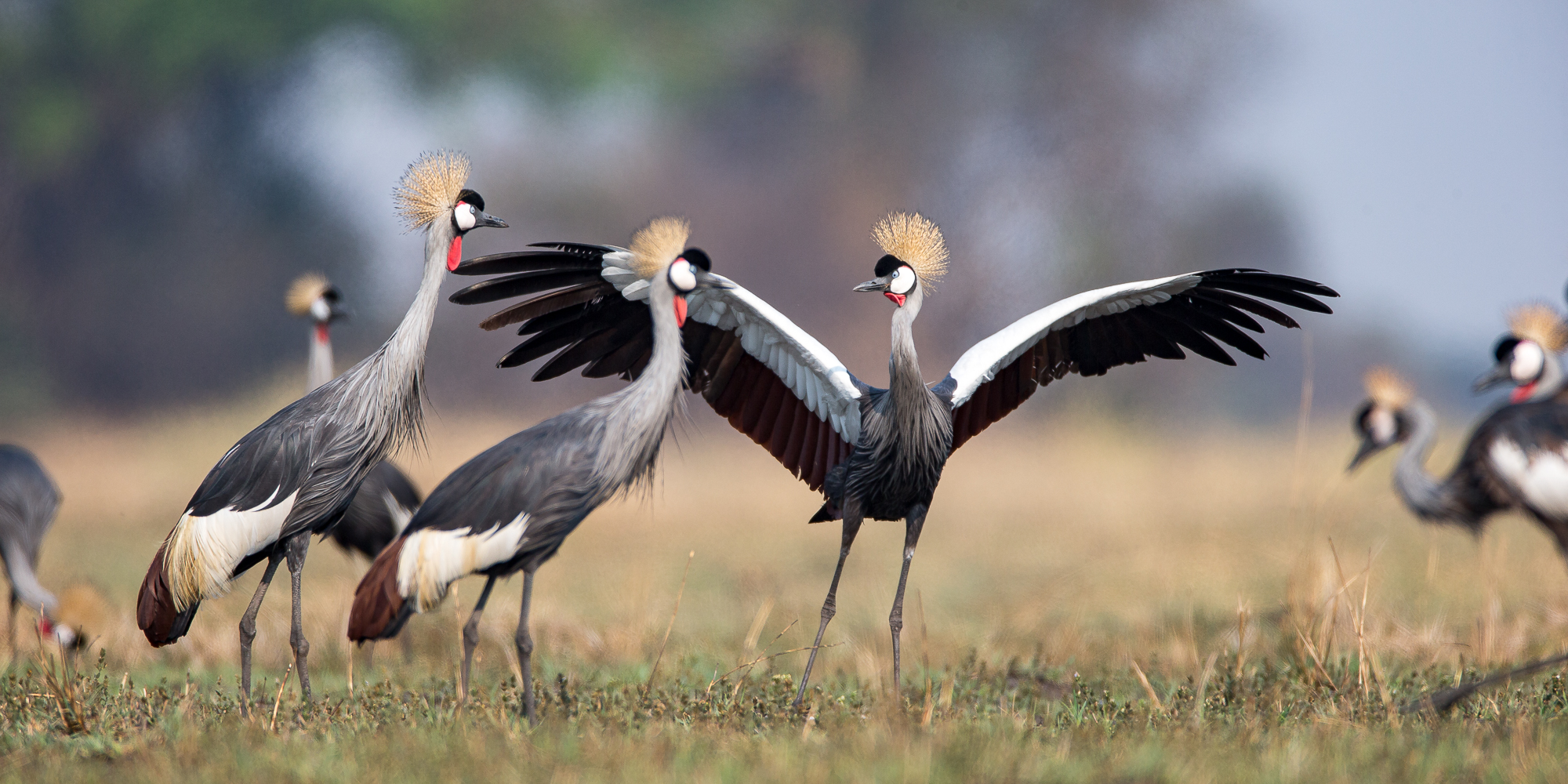 The special sightings form this part of the trip included a Side-striped Jackal, Oribi, Lichtenstein Hartebeest, Sable, Swamp Nightjar and a kettle of vultures, Marabou Storks and even an Egret feeding on a Lechwe carcass in a water channel.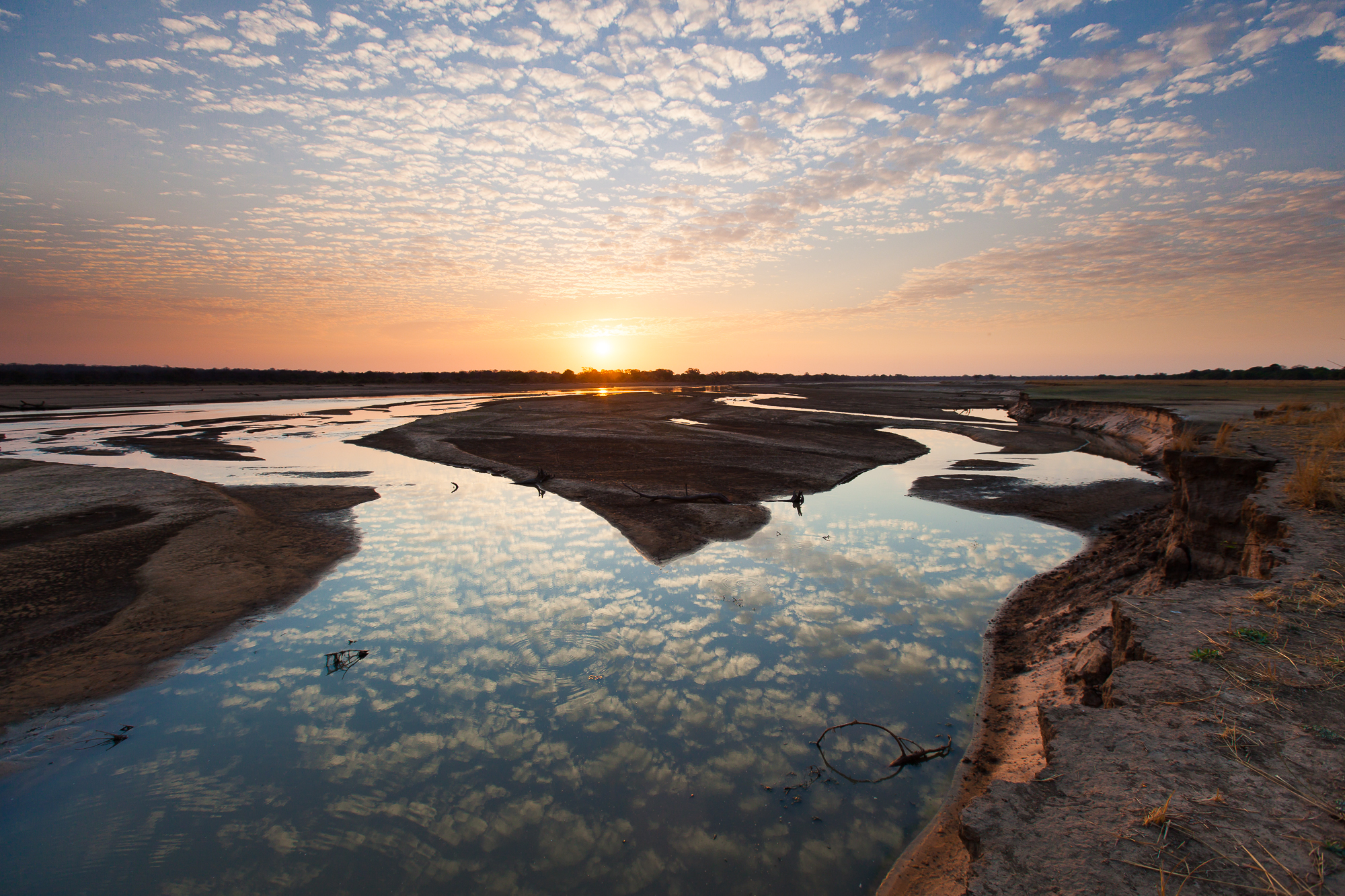 Images by Isak Pretorius