Is experiencing the Wildebeest Migration on your bucket list? If it is not then we would suggest that you add it to your bucket list!
We all know that the Mara is home to the 'greatest show on earth'. Between the C4 guides there are more than 30 seasons in the Mara and they have mapped their own special places and secret spots, which they will share with you while driving around. Therefore, our expert guides have all teamed up to provide you with the most important tips in order to capture the Migration perfectly!
Photography tips:
1. Come with an open mind. We always say the more you allow nature to give you what she wants on her own terms, the more appreciation and ultimately better overall safari experience anyone will have. Therefore, be prepared for anything, long days (i.e. crossings), action, sunsets, rain and sunshine. But most importantly be patient.
2. Long lenses do count in the Mara, 500 or 600mm lenses makes a big difference on the vast open plains. Try something different, for example a different lens or a different angle.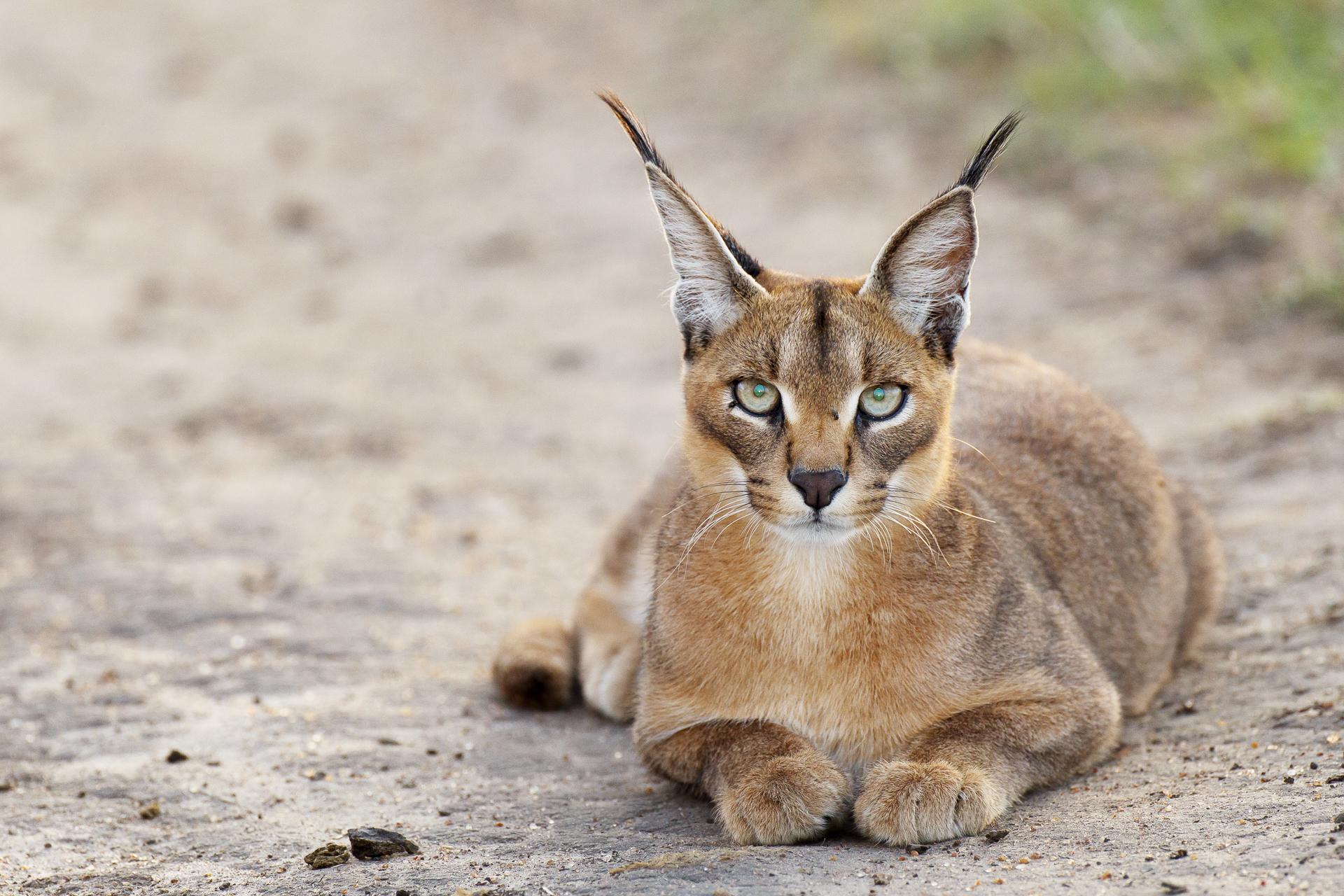 3. Shoot wide, when possible its always a good idea to incorporate your habitat into your shot, not to forget the incredible skies in the early mornings and late afternoons that you are certainly going to want to capture. Graduated filters can make a difference when shooting with the wide angles, making the harsh gradation of light easier to handle and negating the need to bracket exposures.
4. When composing migration scenes, consider all aspects of the scene you are working with. Try to show movement by slowing your shutter speed down. Remember that dust and backlighting create a fantastic ambience to your images. Bad weather equals good photos, when an afternoon storm sets in and everyone else is driving back for cover, it's your best chance to get those wildebeest-in-the-rain photos that will make everyone else jealous.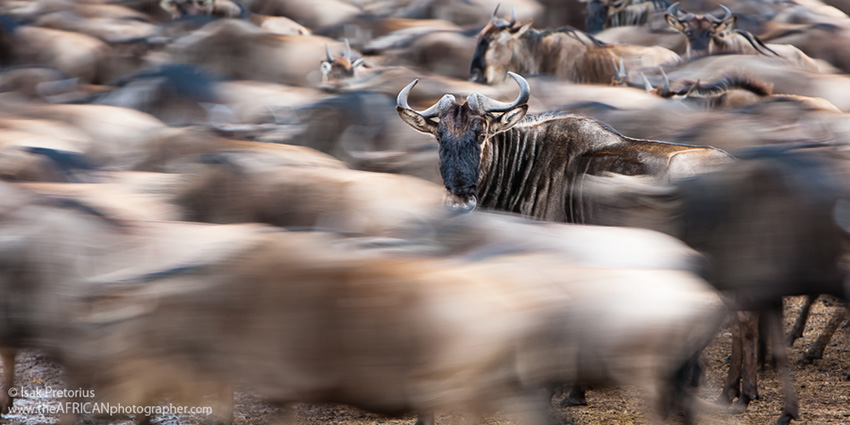 5. Get out early. Be ready from the moment you leave the camp. We leave camp just before sunrise in the morning, and that's usually when you see something special. Get in position for a sunrise and sunset. The Masai Mara is on the equator, so the sun rises and sets quickly. You need to find your subject, a lone tree, or giraffe, a few minutes in advance to make the most of you sunrise or sunset silhouette photos.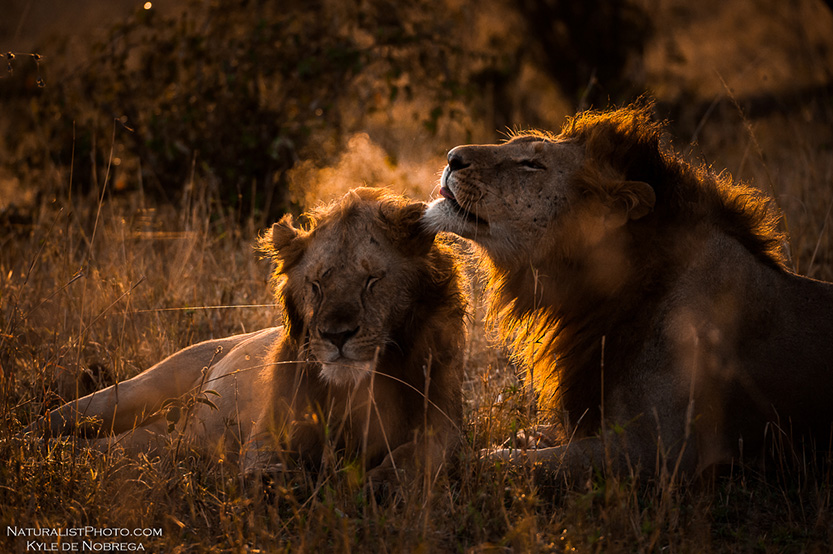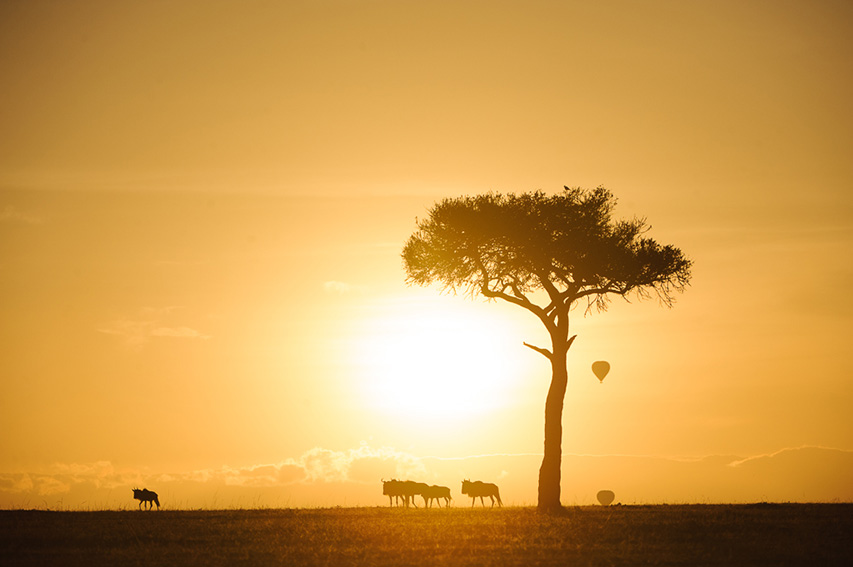 6. Expand your picture frame, look at your surrounding landscapes and visualize how you can incorporate this to make interesting compositions. The use of Bino's is a fantastic tool to take on safari, not only for birding but also for scanning the horizons for potential prey or predators. However, don't let the technical side of photography get the better of you, photography is about having fun and channelling your creativity!

7. Utilize your guide to help you get the most from your safari. Trust your guides, they will always help get you into the right position for the best shots.

8. Choosing the right camp like the one we use, Entim, can be crucial. Camps that are far away from the river or on the outskirts of the reserve mean more driving and less wildlife viewing.

9. Get the cliché photos, but also focus on taking something unique. Everyone needs to have the typical Masai Mara photos in their portfolio, but it's the unique photos that will be the most valuable to you in the long run.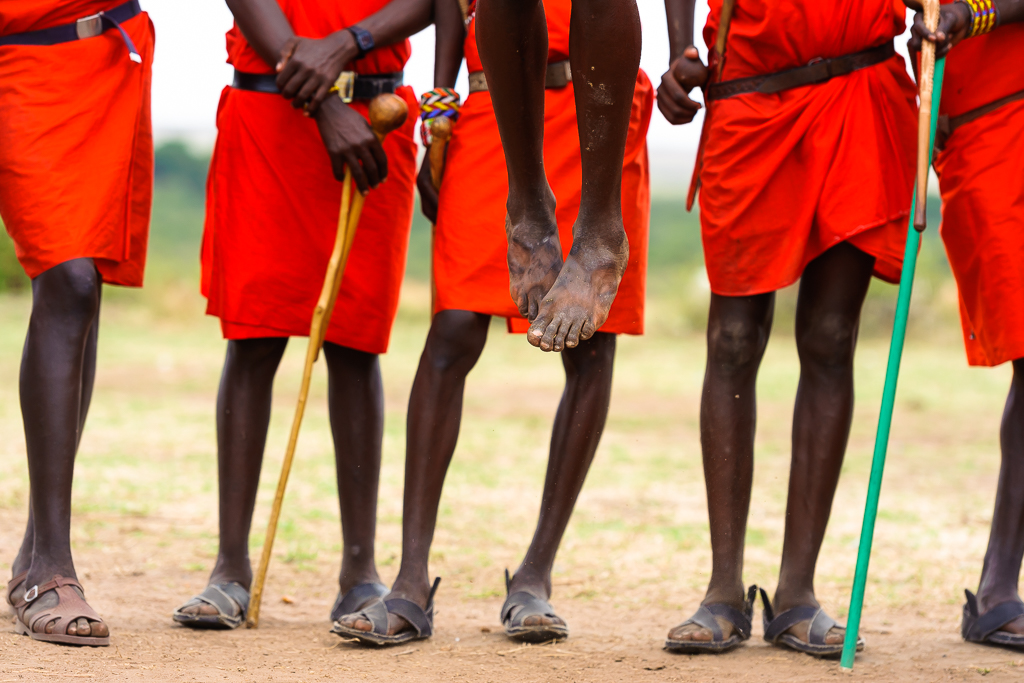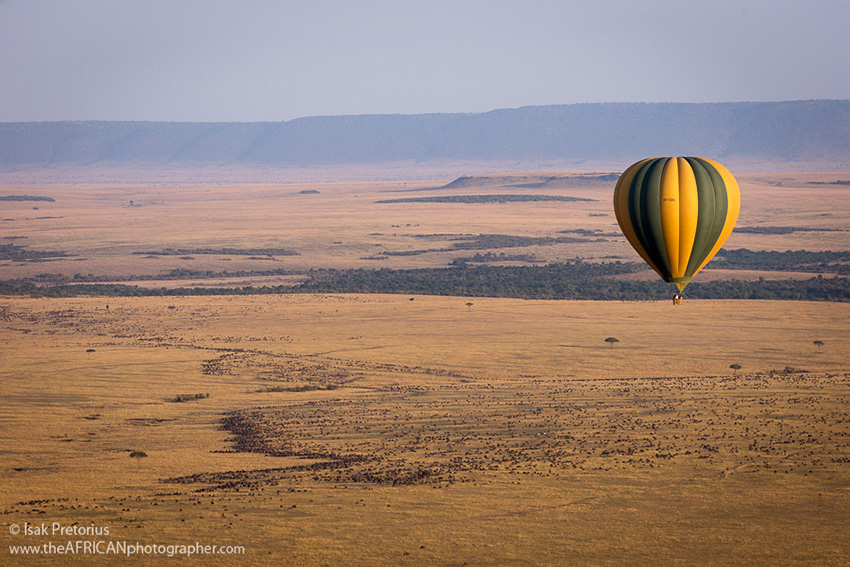 10. Do a balloon flight for a new perspective. As impressive as the wildebeest migration is to see from ground level, the magnitude of the event is even more impressive from the air.
Tips provided by: Andre Cloete, Isak Pretorius, Kyle De Nobrega and Ruth Nussbaum.